Locally sourced ingredients
Free range chicken, grass-fed beef & lamb
Eating well every day, no matter how busy you are
= more time together
Less time planning, prepping and cooking
Healthy well balanced recipes
Using the freshest, highest quality ingredients
Exact portions = zero food waste
For a healthy mind, body & soul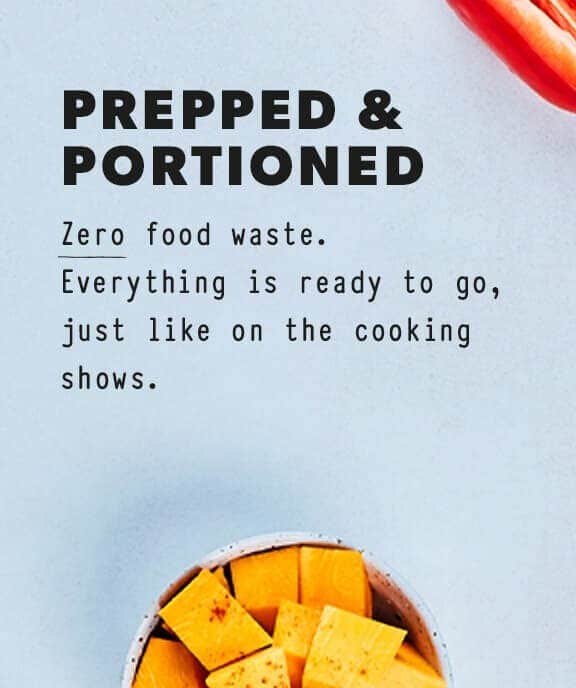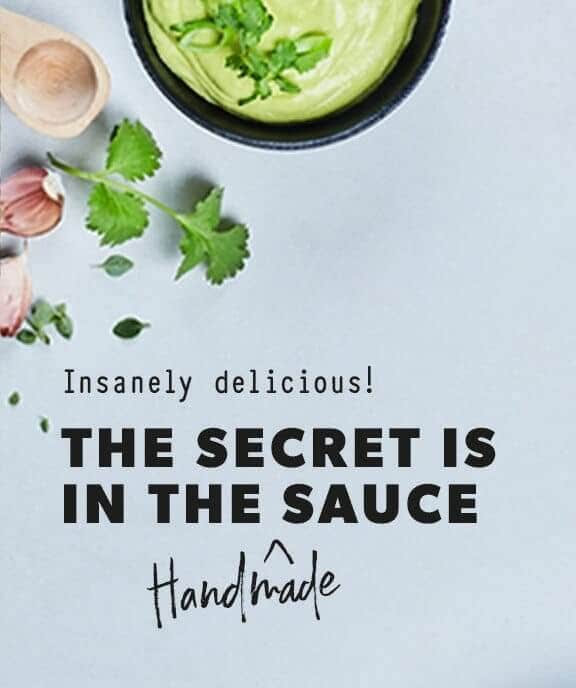 OUR COMMITMENT
TO THE ENVIRONMENT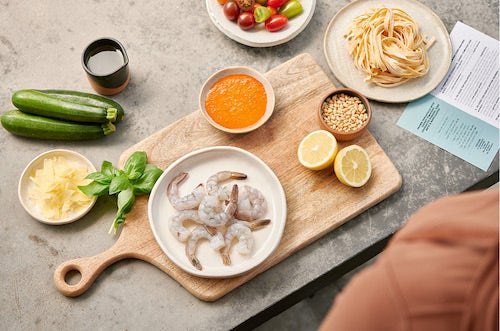 REDUCED
FOOD WASTE
We only make our boxes to order and provide the exact portions you need to cook dinner with.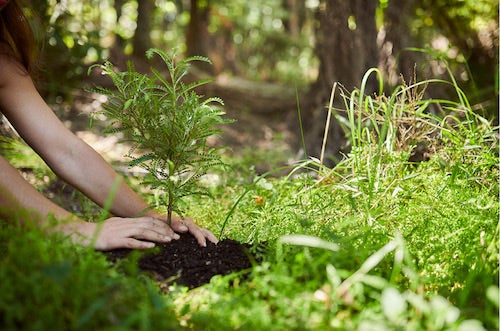 CARBON NEUTRAL
DELIVERIES
Each door-to-door delivery is carbon neutral as we work with our delivery partner to offset our carbon footprint.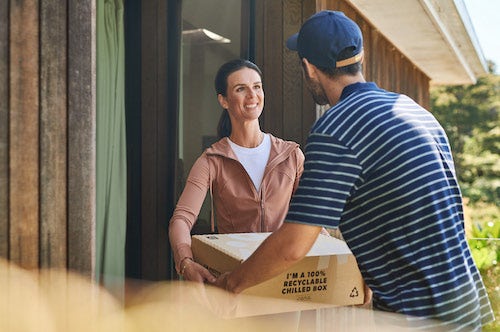 BACK TO BASE RECYCLING PROGRAM
Through our Back to Base recycling program you can return all your clean packaging and we will recycle it with innovative recycling companies.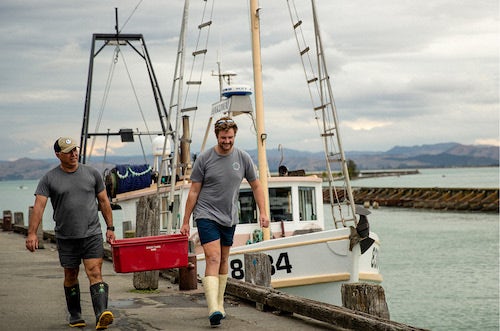 SUPPORTING
LOCAL
We love working with our local suppliers and growers to ensure the best quality ingredients make it on to your plate.
We are a kiwi business that believes in putting businesses first.
We go to the markets to select the freshest seasonal ingredients. We know the farmers, and their dogs, too.