Locally sourced ingredients
100% natural
Free range chicken, grass-fed beef & lamb
Eating well every day, no matter how busy you are
= more time together
Less time planning, prepping and cooking
Healthy well balanced recipes
Using the freshest, highest quality ingredients
Exact portions = zero food waste
For a healthy mind, body & soul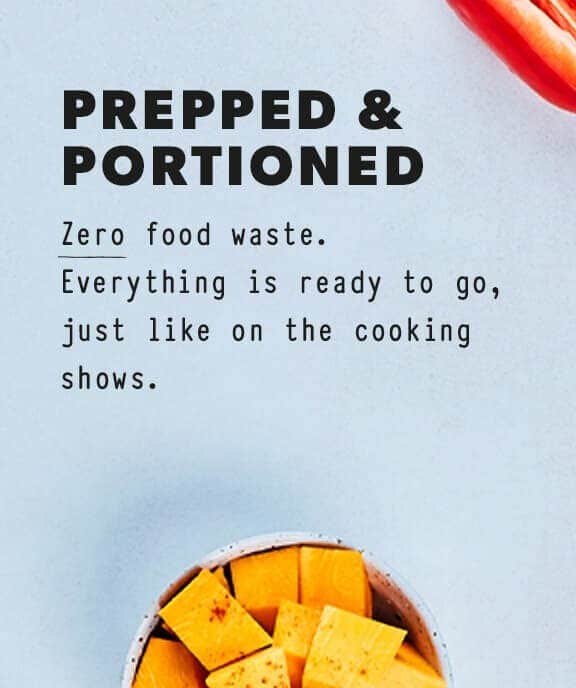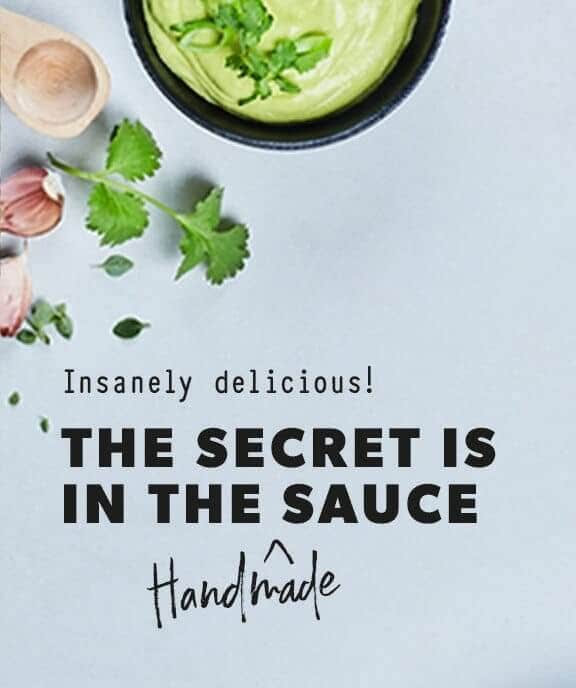 OUR COMMITMENT
TO THE ENVIRONMENT
Doing ours and your part.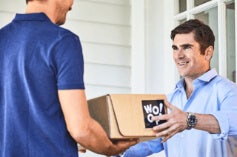 RE-USE GEL
COOL PACKS
Leave the delivery box and gel cool packs on your doorstep. We will collect them at your next delivery.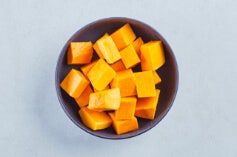 REDUCE
FOOD
WASTE
Receive exactly what you need. Ingredients are pre-prepared, portioned and packaged to ensure zero food waste.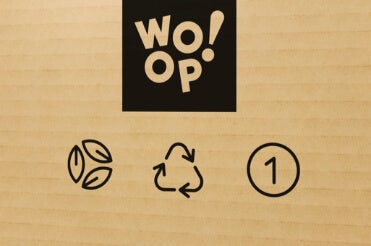 RECYCLABLE PACKAGING
99% of packaging is recyclable or compostable.
We are working hard on the other 1%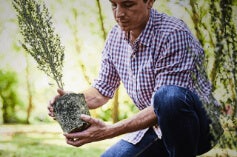 CARBON
NEUTRAL
DELIVERIES
We offset the carbon footprint of your deliveries by planting trees.
We are a kiwi business that believes in putting businesses first.
We go to the markets to select the freshest seasonal ingredients. We know the farmers, and their dogs, too.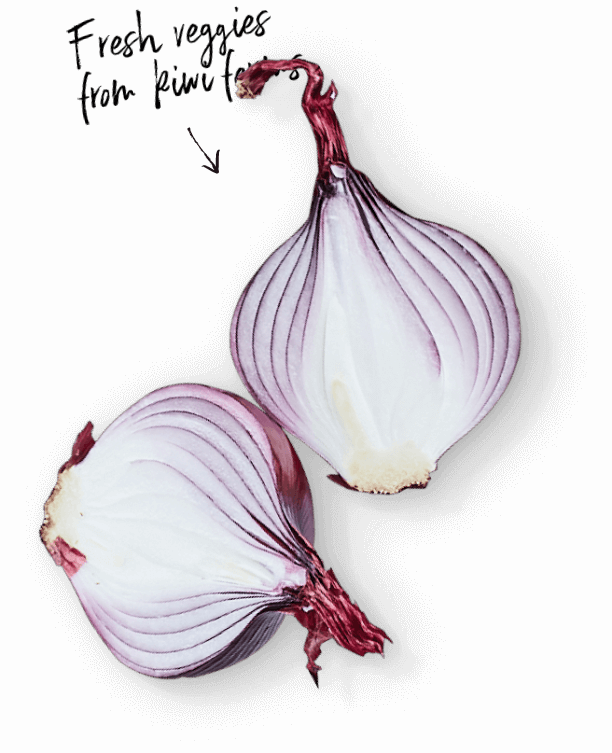 OUR PEOPLE
We love what we do and especially what we eat!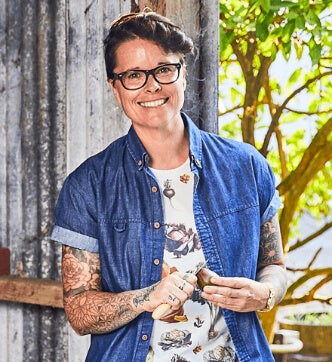 Zoe
When people talk about WOOP, they talk about two things; the delicious recipes and famous sauces. Introducing Zoe, your very own, outsourced simmer sauce-eress.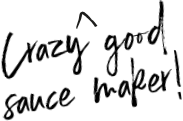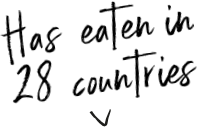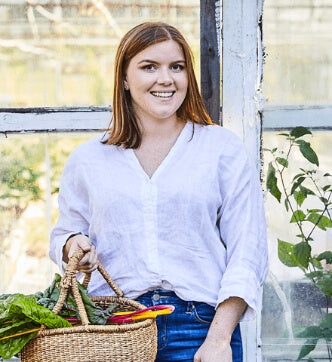 Petra
Petra knows your name. Not in a weird way, just in the way that ensures your box arrives on your doorstep, on time. Petra has all the answers.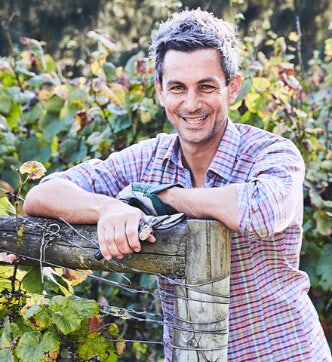 Thomas
Thomas is passionate about dinner. Funnily enough, he's even passionate about your dinner. To make it easy, delicious and in a fraction of the time. He had the dream and now he runs the team.