How it
works
Hand-prepped by us,
homemade by you.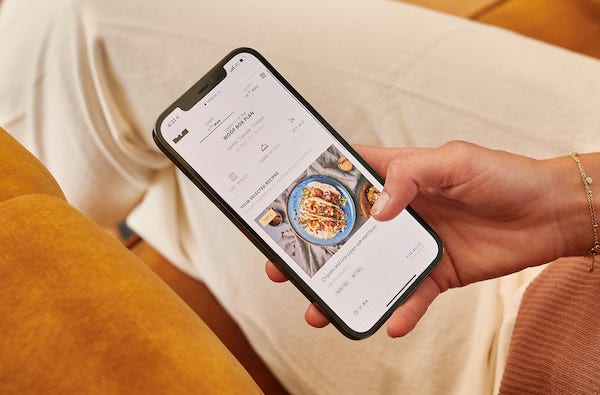 1 Choose your box
We've got options to suit your lifestyle, and your taste. Plus we're flexible - change, pause or cancel at any time.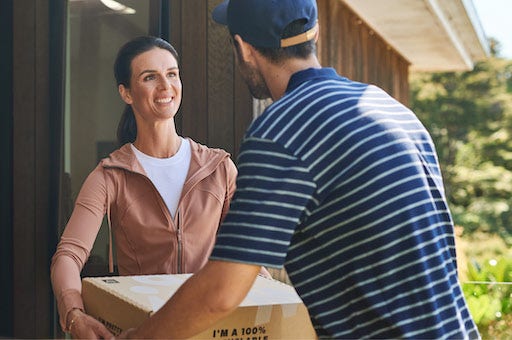 2 RECEIVE
EVERYTHING
YOU NEED
We deliver across the country.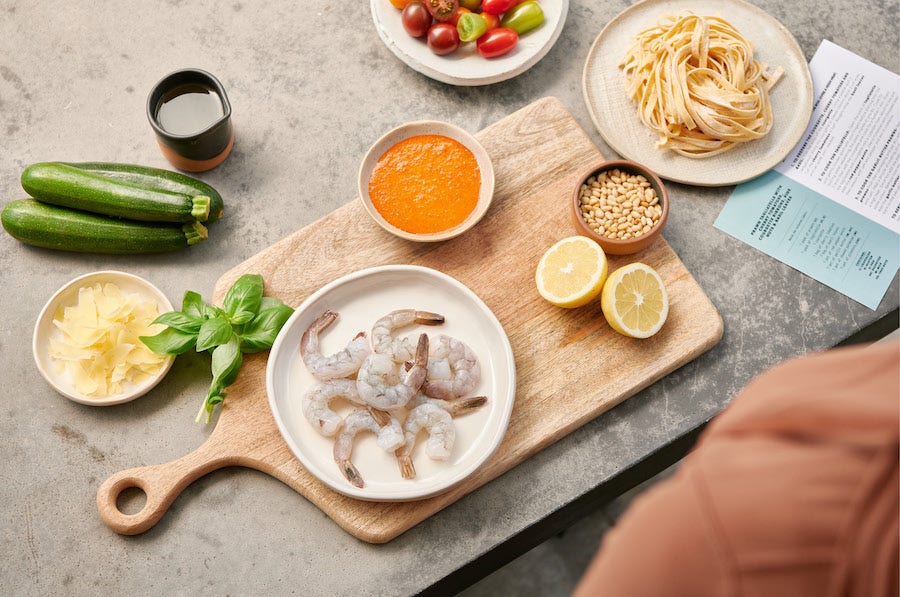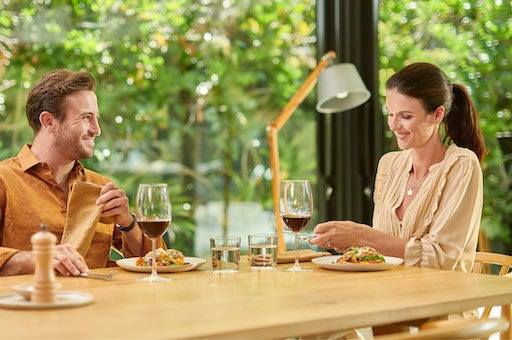 4 ENJOY
YOUR NIGHT
However you choose. A glass of vino, a conversation - or our favourite, the simple joy of reclining.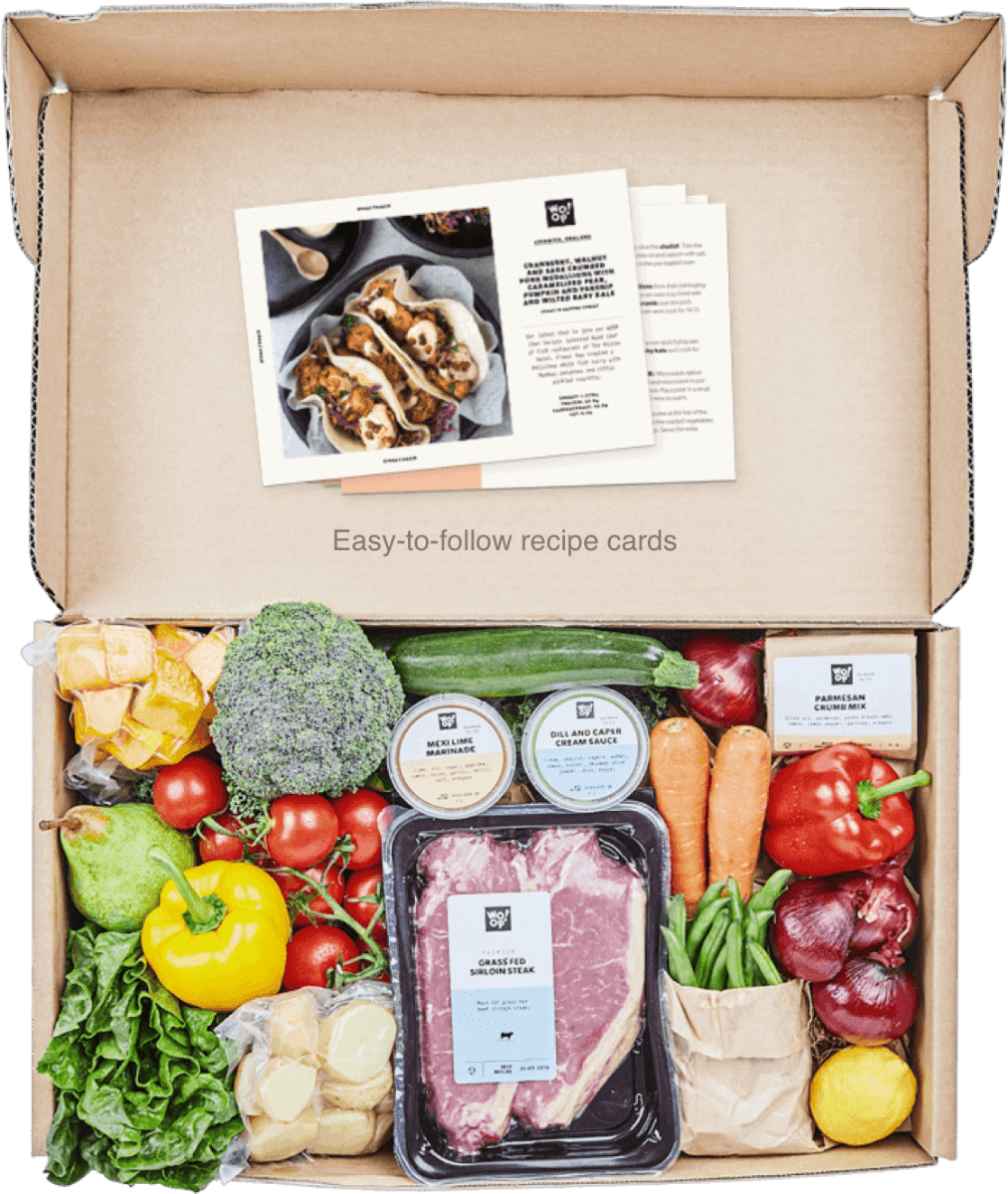 Fresh, locally sourced vegetables
99% recyclable
packaging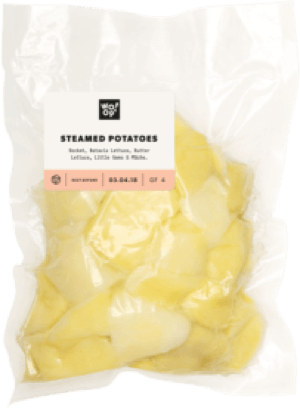 Partially cooked &
pre-chopped veggies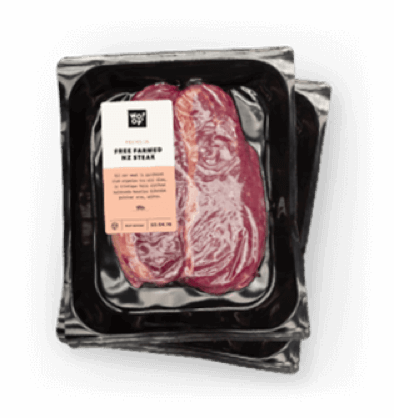 Premium NZ meats &
free-range chicken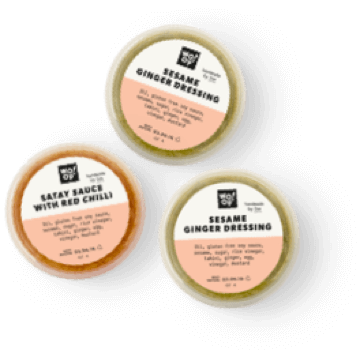 Seriously delicious
handmade sauces
IN
YOUR
BOX
Everything you need to make 3 or 4 dinners is delivered to your door each week with fresh ingredients, colour coded labels and exact portions.
Too easy!
WHAT YOU GET
All the pre-prepared ingredients with easy-to-follow recipe cards to cook 3 or 4 delicious dinners in half the time.
DINNER'S NEARLY READY
The hard work is done for you. Veggies are pre-chopped and partially cooked, sauces and dressings handmade and meats pre-marinated.
SIMPLE COLOUR CODING
Each recipe is colour coded. Each night simply grab the coloured ingredients that match the recipe card.
Our commitment
to the environment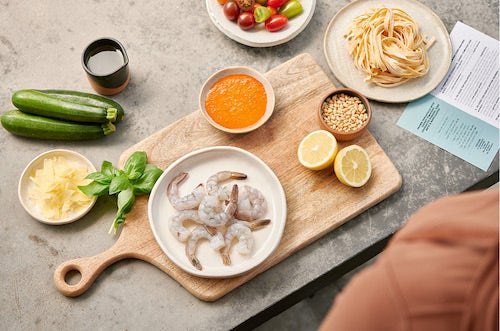 REDUCED
FOOD WASTE
We only make our boxes to order and provide the exact portions you need to cook dinner with.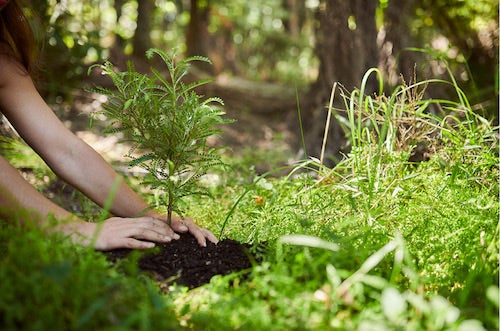 CARBON NEUTRAL
DELIVERIES
Each door-to-door delivery is carbon neutral as we work with our delivery partner to offset our carbon footprint.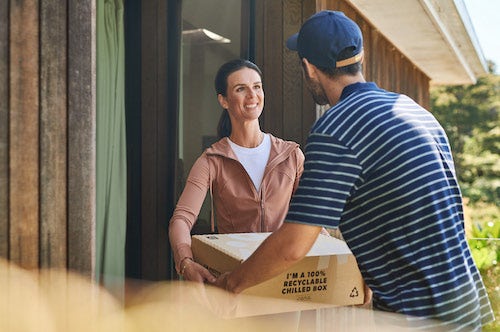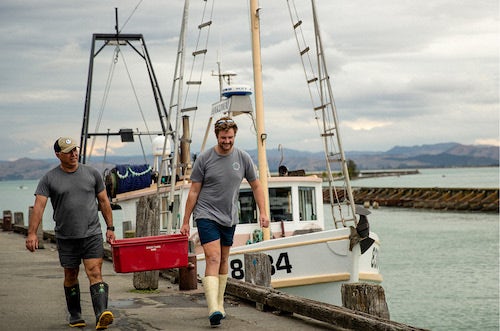 SUPPORTING
LOCAL
We love working with our local suppliers and growers to ensure the best quality ingredients make it on to your plate.