HOW IT
WORKS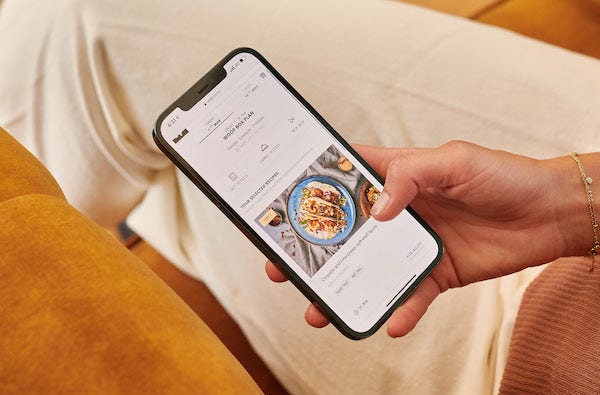 1 CHOOSE YOUR BOX
We've got options to suit your lifestyle, and your taste. Plus we're flexible - change, pause or cancel at any time.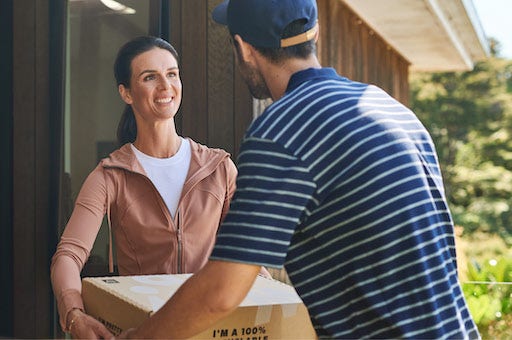 2 RECEIVE
EVERYTHING
YOU NEED
We deliver accross the country.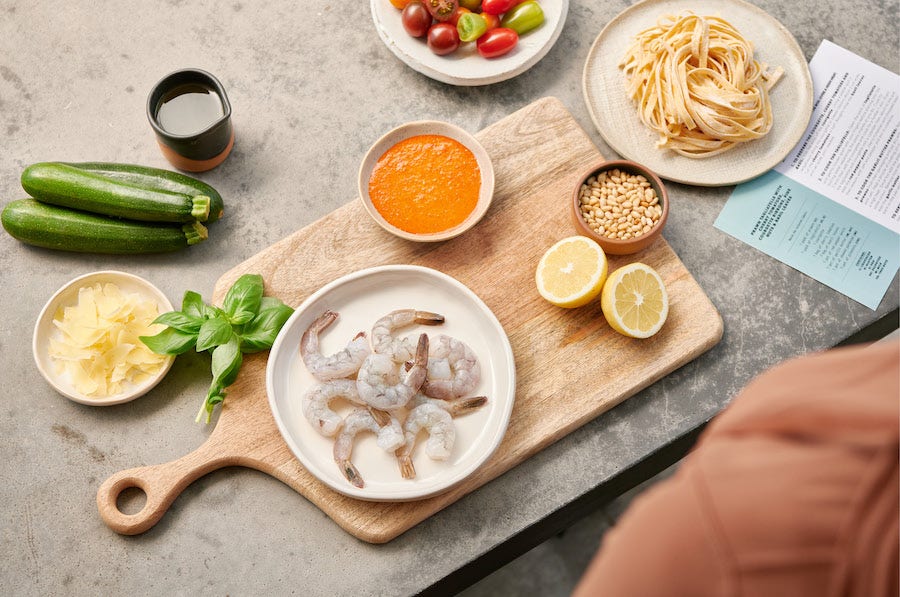 4 ENJOY
YOUR NIGHT
However you choose. A glass of vino, a conversation - or our favourite, the simple joy of reclining.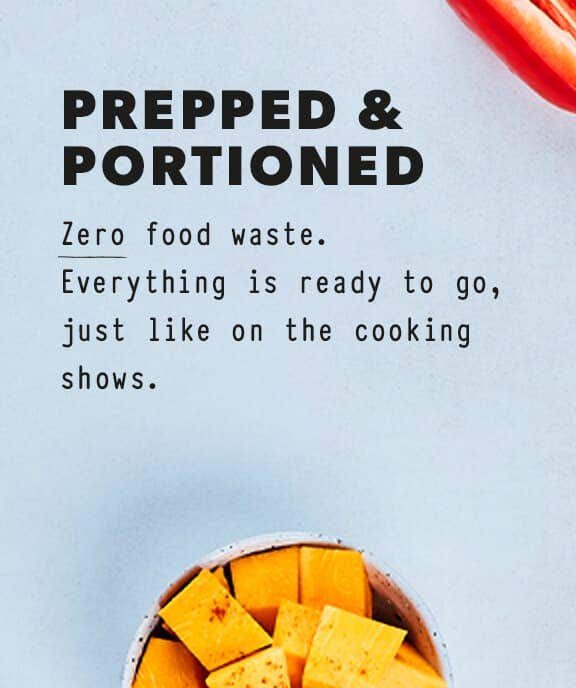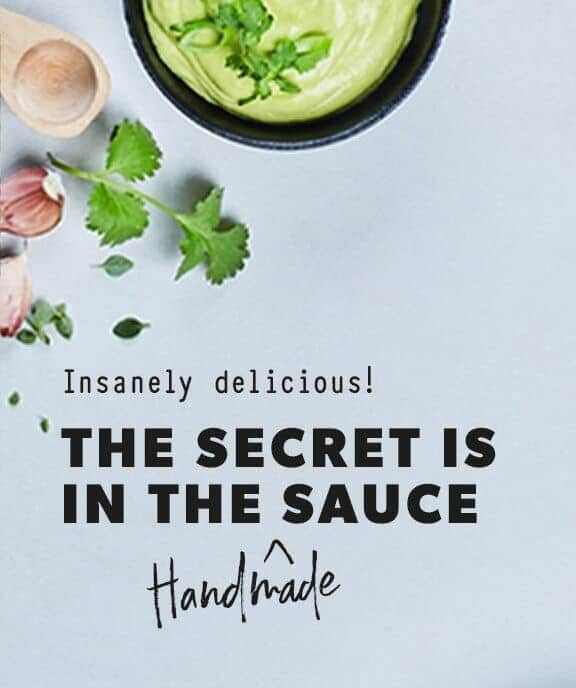 Easy-to-follow recipe cards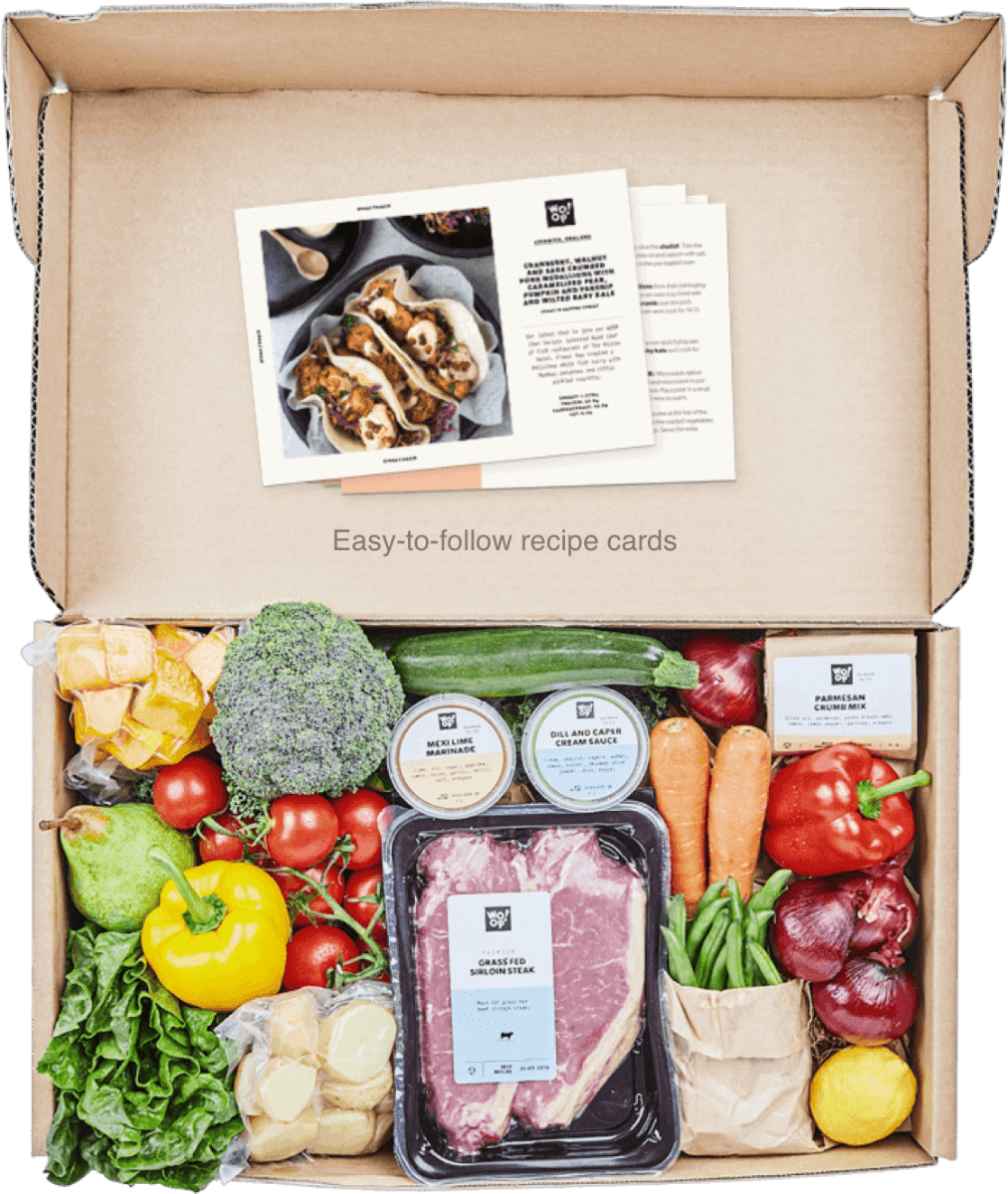 Fresh, locally sourced vegetables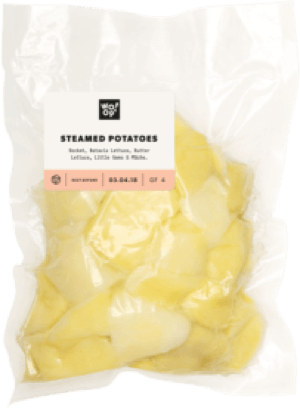 Partially cooked &
pre-chopped veggies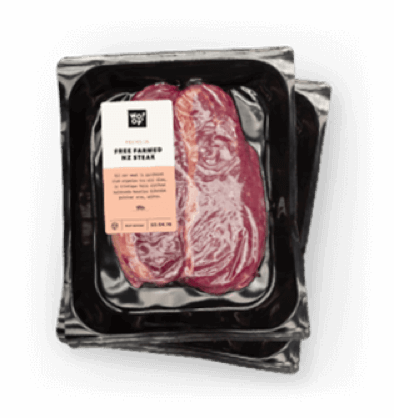 Premium NZ meats &
free-range chicken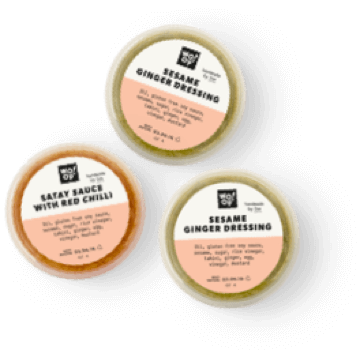 Seriously delicious
handmade sauces
YOUR WOOP BOX
Everything you need to make 3 or 4 dinners is delivered to your door each week with fresh ingredients, colour coded labels and exact portions. Too easy!
CUSTOMER TESTIMONIALS
Spare time to do things for myself was never an option once I got home from work and had to think about dinners. Now I get Woop & get to enjoy delicious & easy meals with no waste – such a bonus! I have more time to do things and keeps me away from the supermarket.
I used to come home from work and be too physically and mentally exhausted to even figure out what to make for dinner. But Woop is now always there for me. And the meals are ALWAYS perfect. Woop has really transformed my life.
Before Woop, I used to spend a long time in the kitchen to get dinner on the table & my family got sick of repetitive meals. Woop is brilliant, with a great variety each week, easy to follow recipes, beautiful and fresh ingredients. No grocery shopping, no meal planning - LOVE IT!! Our whole family loves it too.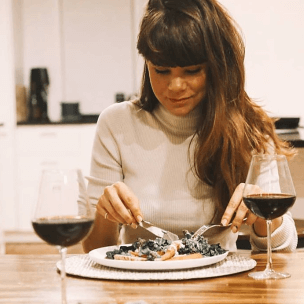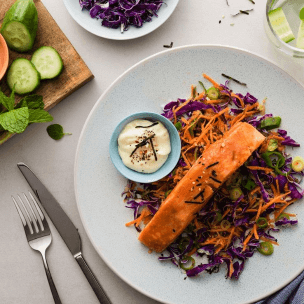 use the hashtag #woopnz to be featured