HOW IT
WORKS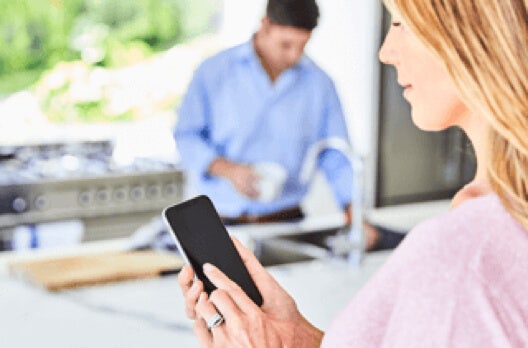 1 CHOOSE YOUR BOX
We've got options to suit your lifestyle, and your taste. Plus we're flexible - change, pause or cancel ay any time.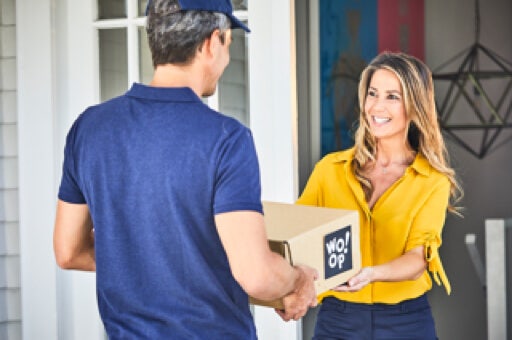 2 RECEIVE
EVERYTHING
YOU NEED
We deliver accross the country.
Already chopped
and prepped!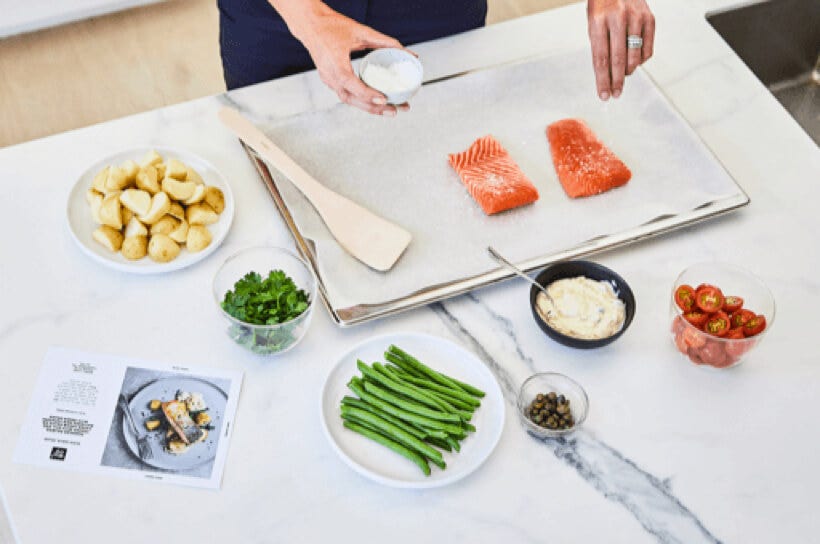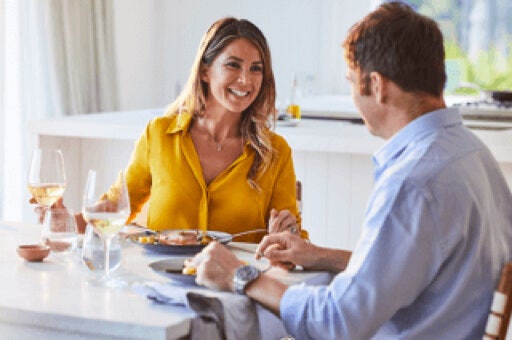 4 ENJOY
YOUR NIGHT
However you choose. A glass of vino, a conversation - or our favourite, the simple joy of reclining.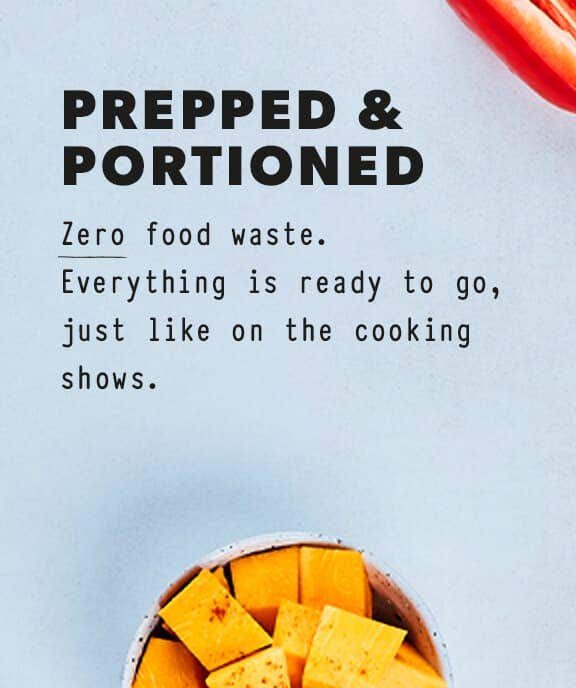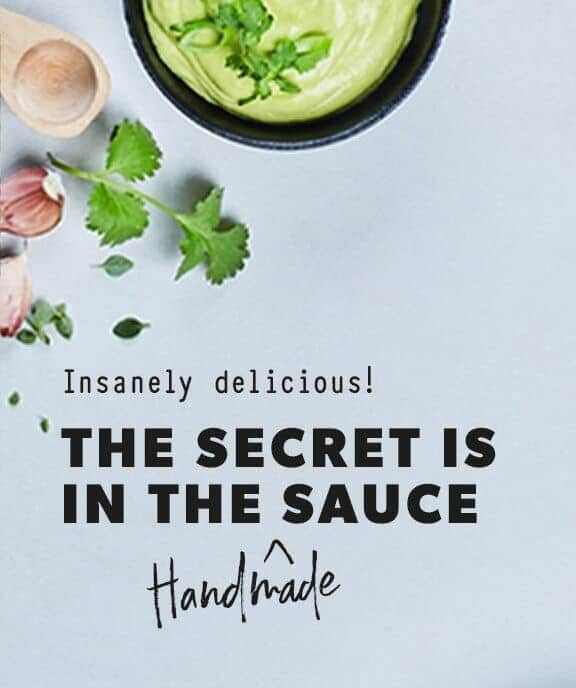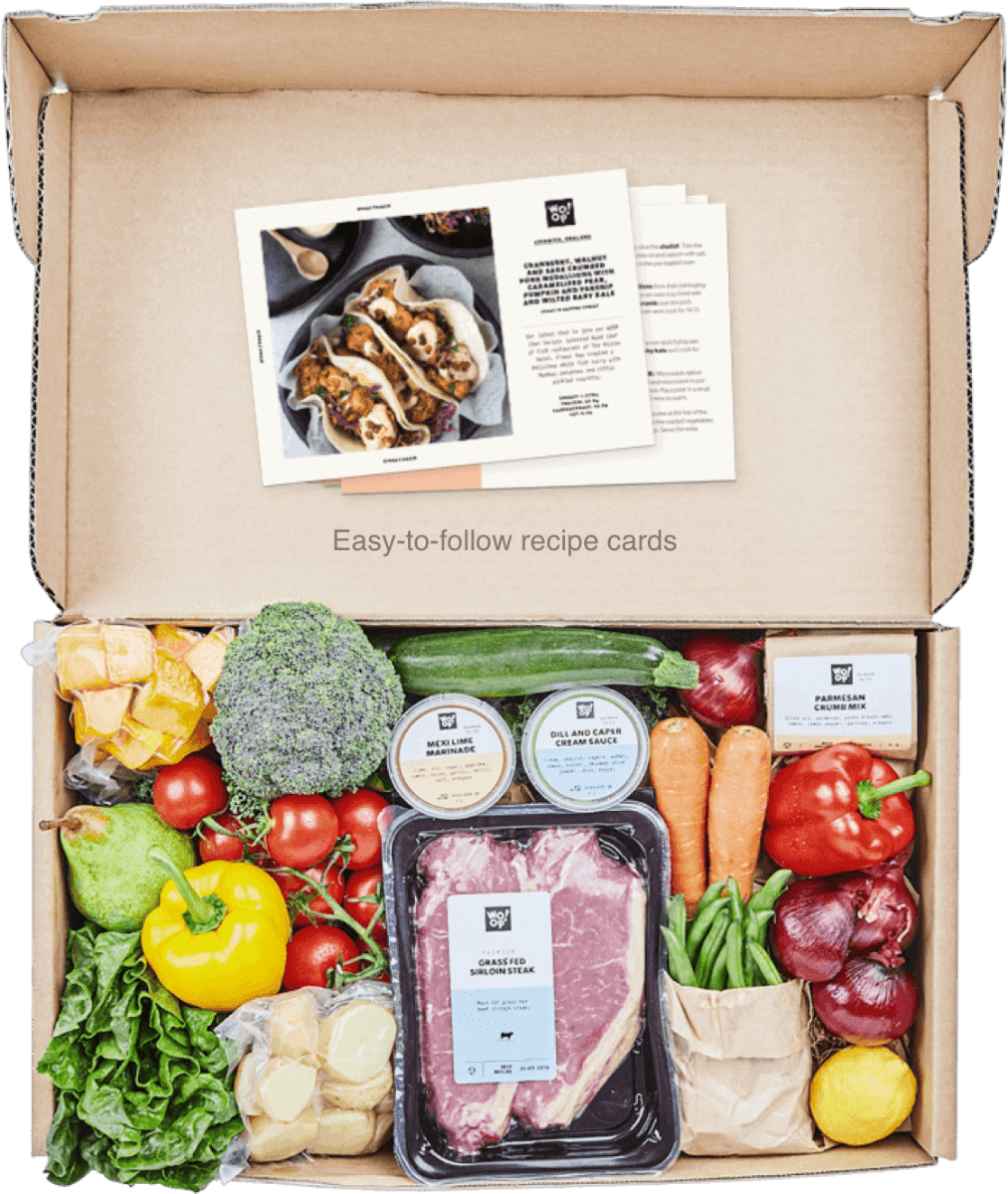 Fresh, locally sourced vegetables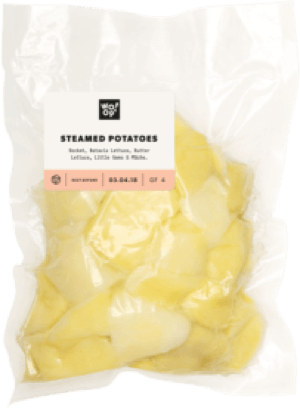 Partially cooked &
pre-chopped veggies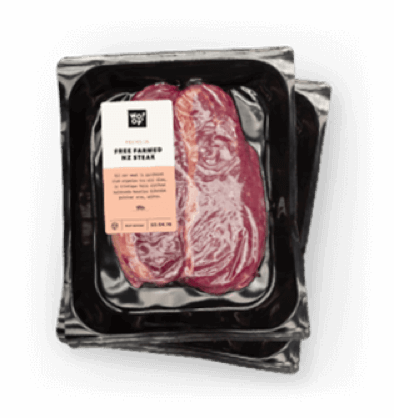 Premium NZ meats &
free-range chicken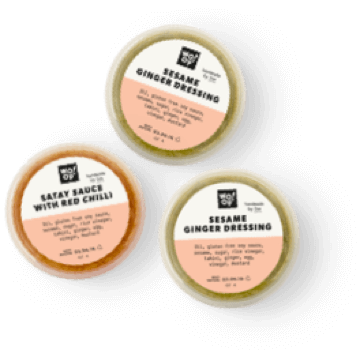 Seriously delicious
handmade sauces
YOUR WOOP BOX
Everything you need to make 3 or 4 dinners is delivered to your door each week with fresh ingredients, colour coded labels and exact portions. Too easy!
CUSTOMER TESTIMONIALS
The meals are delicious and so quick! Zoe's handmade creations are honestly the best.
We love the variety of the recipes, the ingredients and how easy and playful it is to cook.
It is so quick and easy to prepare tasty and nutritious meals; and is expanding the palate of my little one without struggling to be imaginative.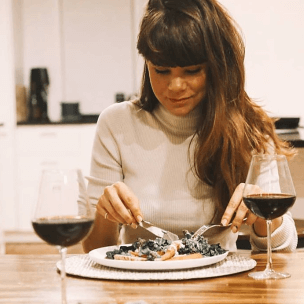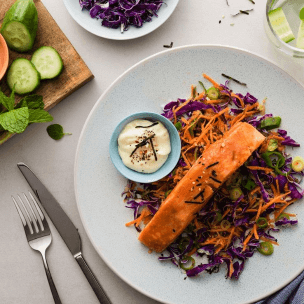 use the hashtag #woopnz to be featured