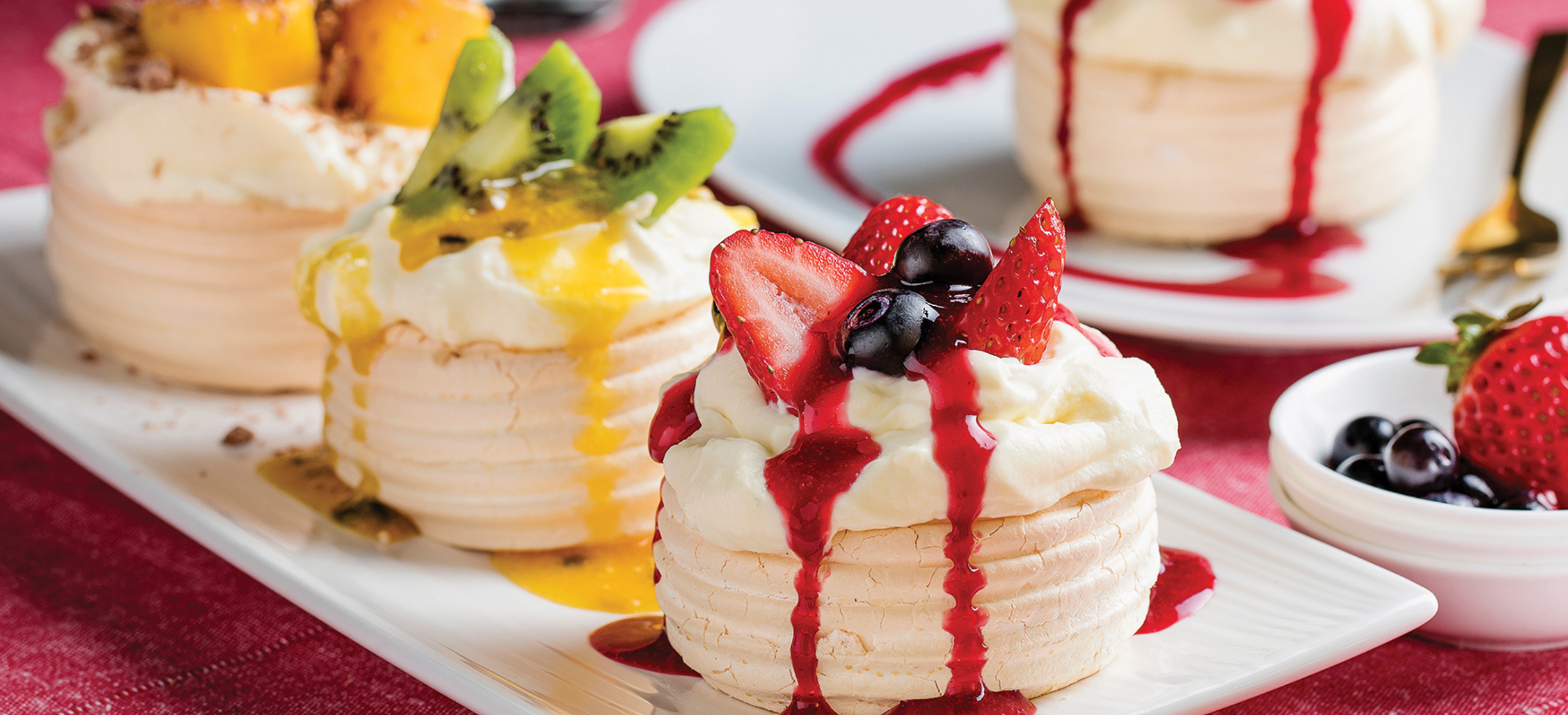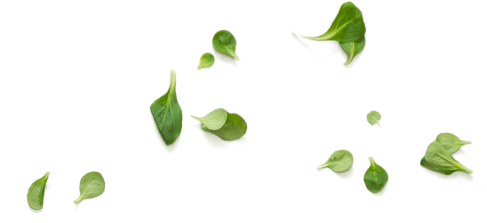 OUR CHRISTMAS BOX PRODUCERS
ONLINE MEATS NZ – OUR CHRISTMAS LAMB PROVIDERS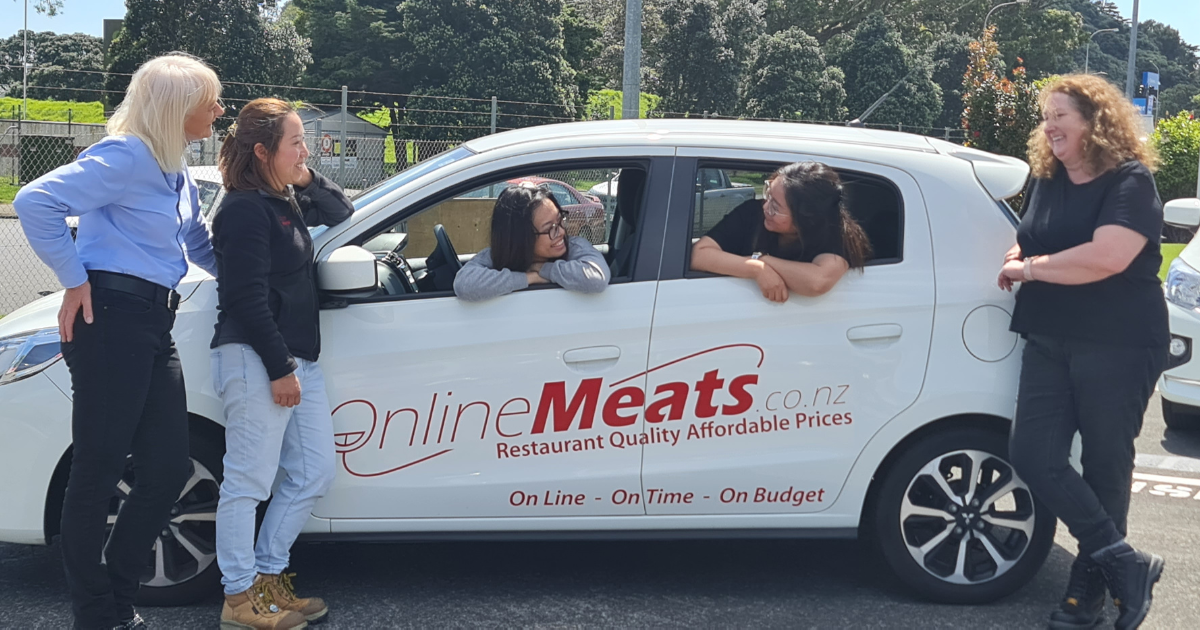 Introducing Online Meats, a remarkable online butchery that is 100% female-led. A dynamic team of women, boasting over two and a half decades of expertise with a profound commitment to excellence, they offer a selection of premium meats sourced directly from New Zealand's talented farmers. We are delighted to highlight their product in our delicious black garlic butterflied leg of lamb as a featured delight within our Christmas boxes.
Sustainability: Like Woop, the delivery isn't just about convenience – it's about mindful packaging too. Their recyclable cardboard cartons echo their commitment to sustainability. Teaming up with Woolpack as Planet Protectors, they've embraced innovative insulation crafted from 100% sheep's wool, ensuring food remains well-protected. This recyclable, compostable solution serves as an eco-friendly alternative to conventional insulation, outperforming polystyrene.
Festive celebrations at Online Meats: Every year, the online meats team take a break for Christmas and New Year, giving their dedicated staff a chance to unwind and enjoy cherished family time. During the festive season, the staff love a kiwi barbecue, and their top-quality fresh meat takes the enjoyment to a whole new level.
---
LIVING FOODS – OUR FRESH SALAD PRODUCERS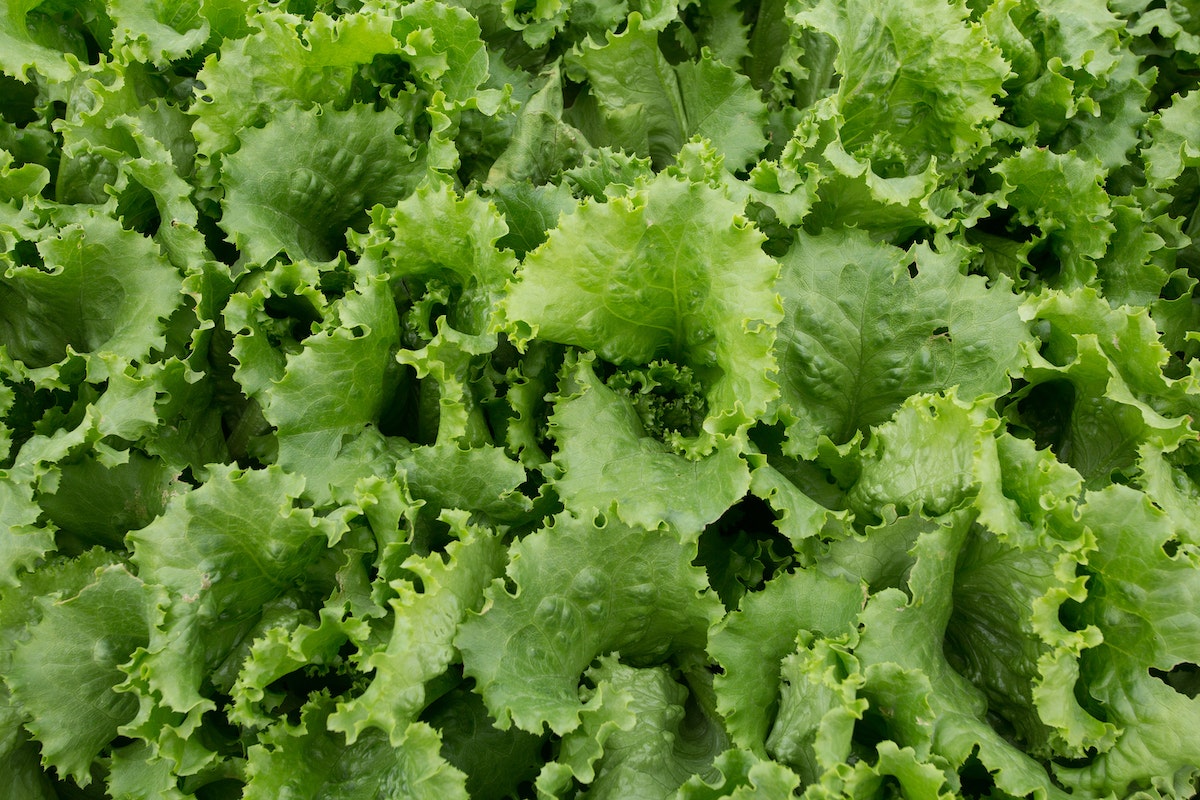 Their story: Their journey began in the early 1990s on a farm in the quaint coastal village of Whananaki. "My partner and I, along with our two toddlers, started by growing vegetables for the summer campers. Our watermelons, in particular, were a hit, picked at the perfect sweetness."

As their ambitions grew, they decided to purchase a produce business in Auckland called Living Foods. This allowed them to introduce mesclun, rocket, and baby spinach to the market. "As pioneers in the fresh-cut industry, life was bustling with activity, especially with a growing family. It's been quite the adventure!"
A day in the life: At the crack of dawn, the farm teams gather for the harvest. Simultaneously, the facility teams are busy prepping vegetables, conducting pre-startup tests, and eagerly awaiting the arrival of greens and lettuce. Greens are harvested mechanically, while lettuce is carefully picked by hand, they are carefully inspected, cleaned, spun, and sorted on washlines. Then, they're automatically packed into bags on a conveyor. By afternoon, they're ready for delivery the next morning, guaranteeing freshness in every bite.
Festive celebrations at Living Foods: "We enjoy our Christmas day off! Our farm crew prefers barbecues, so they often have one. At the salad facility, we have a grand lunch feast with everyone's favorite foods. We've perfected this tradition over the years, serving Chinese barbecue duck, pizza, sushi, and Indian dishes for the vegetarians among us, followed by a variety of dessert cakes."
A Christmas favourite: "My favorite Christmas salad starts with our vibrant, buttery baby cos leaves as the base. These small, lime-green beauties are sweet and delightful. I leave the leaves whole, creating a lush bed for a medley of salad vegetables."
"My preferred mix is like a Greek Salad: watercress, tomatoes, red onions, capsicum, cucumber, hearty feta, olives, Italian herbs, and a simple dressing – red wine vinegar, lemon juice, or apple cider vinegar with the richness of New Zealand extra virgin olive oil. Simplicity is key!"
---
---
Interested in sampling our Kiwi produce?
---
MERINGUE MAGIC FROM MELBA'S GOURMET DELIGHTS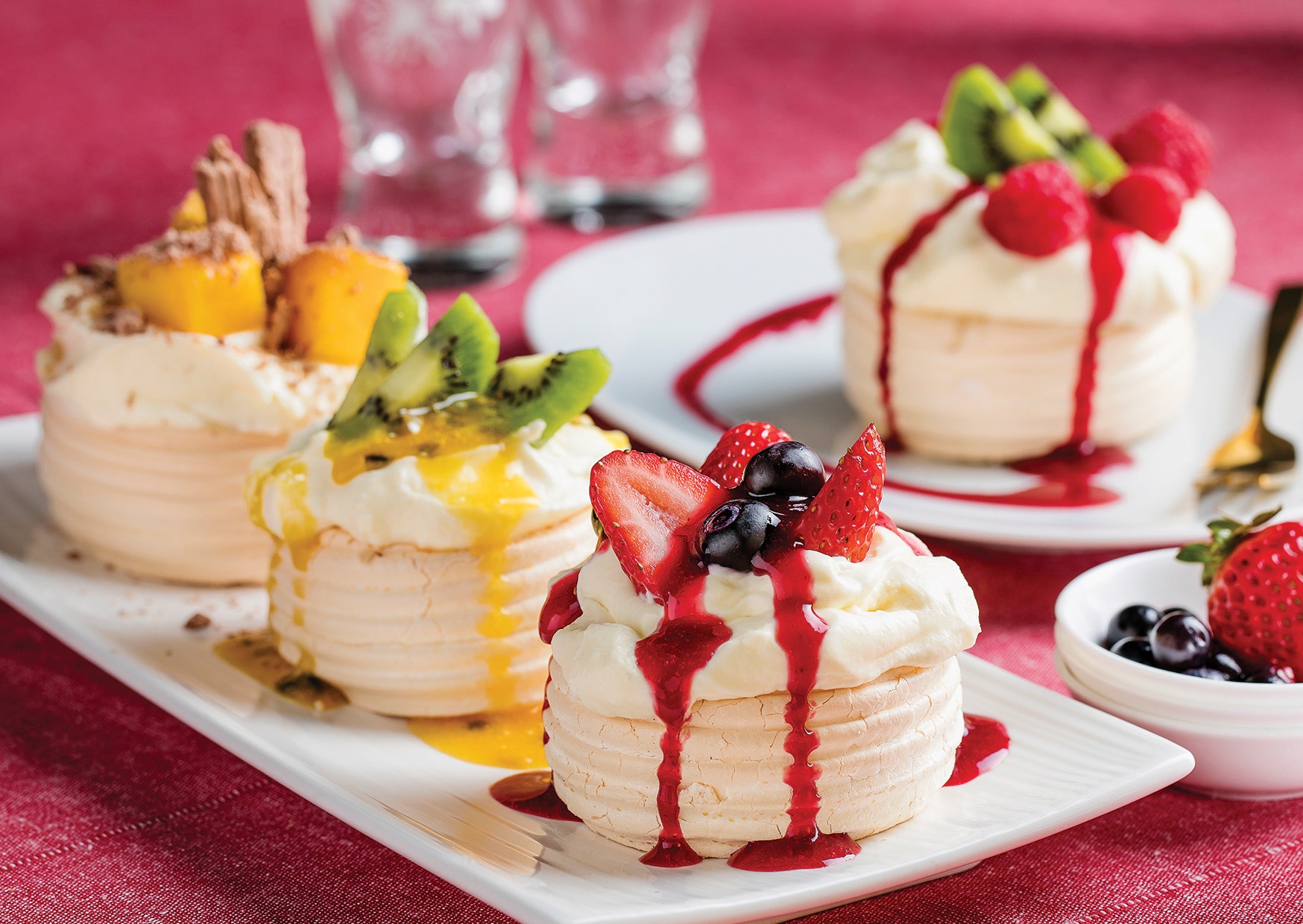 Melba's Gourmet Delights is a family-owned business established in 1982. They offer a huge range of indulgent treats that are sold into food service. Think chocolatey mud cakes, deliciously smooth cheesecakes, tantalising tarts, and delicate floral sponges. They do it all!
For Woop, their specialty lies in crafting the finest pavlova and meringue that you'll find in our indulgent Eton mess desserts, with white chocolate and honey pistachio crumb. With years of experience under their belt, they've perfected the art and it's safe to say they're the pros when it comes to your Christmas dessert!
Keeping it local: Crafted from locally sourced egg whites and sugar, the recipe holds the essence of New Zealand's finest ingredients. This cherished family secret recipe forms the foundation of the extraordinary marshmallow-style, soft-centered pavlovas. While the recipe shares similarities between the pavlova and meringue, it's the art of their distinct baking process that sets them apart, bringing forth their individual uniqueness and charm.

Christmas celebrations at Melba's Gourmet Delights: As the holiday season approaches, the Melba team pour their efforts into creating beautiful treats that grace our Christmas boxes, staying true to the traditional kiwi Christmas dessert. When the flurry of festive activities end, January becomes a special time for them – a moment to gather and reflect on the years accomplishments. The team take this opportunity to celebrate with a fun and hearty feast, where there will of couse be plenty of pavlova and meringue to enjoy!
Melba's tips and tricks: Pavlovas and meringues are most delicious when they're kept simple. Where you can really have fun is your toppings. Let your imagination run wild with the variety of toppings you can use. We find the best is simply, lashings of whipped cream and as many fresh berries as you can possibly fit on top. Be sure to include a mix of berries to have a good balance of sweet and tart flavours. If you're really wanting an indulgent treat, try dipping your meringues in chocolate. Top with your favourite chocolates or even some flaky sea salt. Once Hokey Pokey pieces are added to the pavlova mix. You can't be more Kiwi than that!
---
FREEZE-DRIED CREATIONS FROM FRESH AS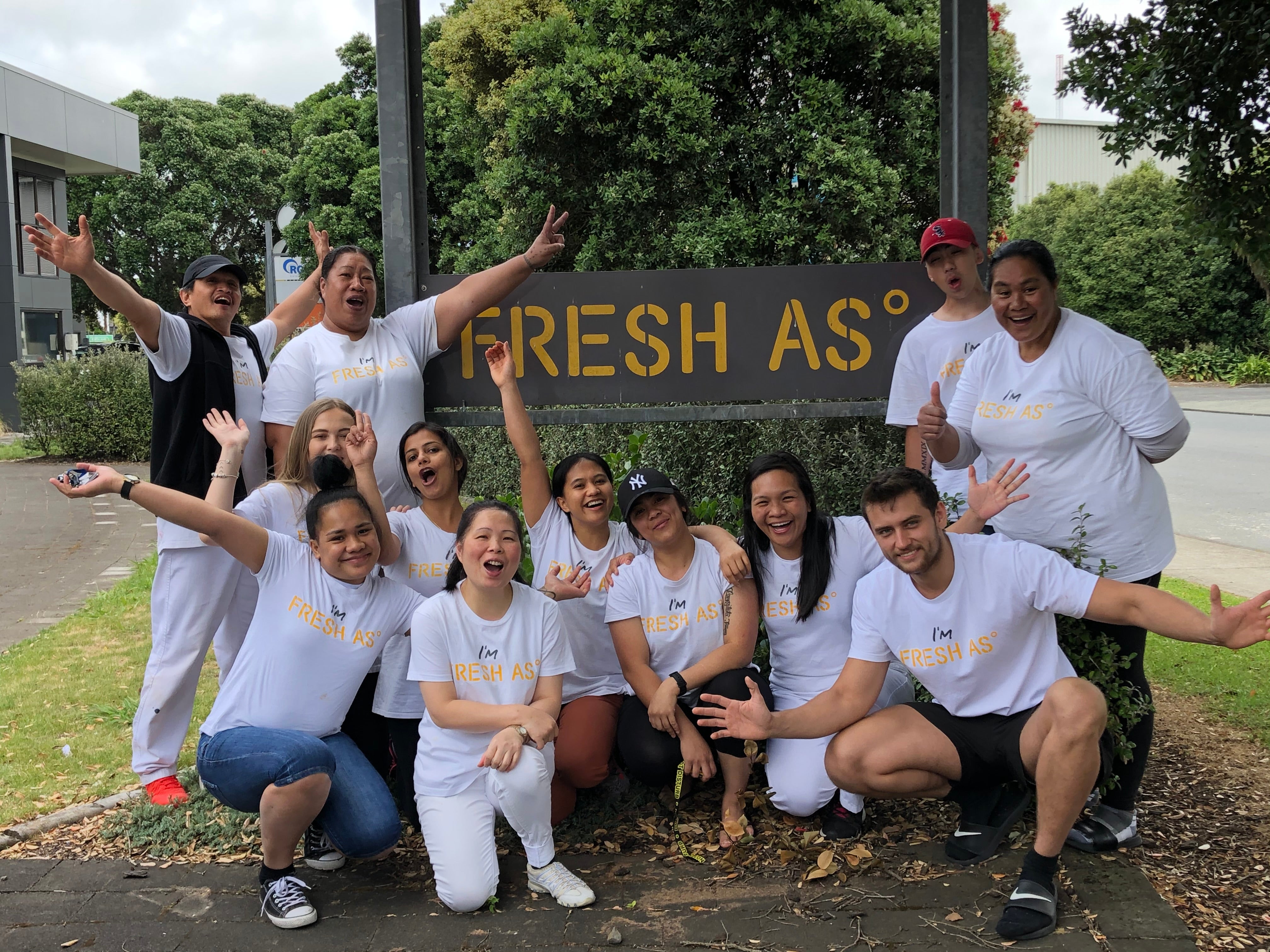 Fresh As owner, Tommy's first business 'Lettuce Deliver', was a supplier of quality fresh fruit and vegetables. Tommy was having trouble supplying chefs with French tarragon, "It's a perennial herb and we could get a good supply for only three months of the year" so he thought, 'freeze-dried tarragon' - and Fresh As was born.
Freeze drying is a unique technique that removes water from various items, such as food and fruits, while preserving their original form and flavours. Unlike traditional drying methods that use heat, freeze drying uses cold air to gently take out the water, leaving behind the essence of the item. This process extends the shelf life of food and other items, and they can be easily rehydrated for use by adding water.
You'll find the Fresh As freeze dried fruits in our Woop Christmas box in the delicious Eton mess dessert, and also in the sherry glazed chorizo crostini with pea puree and mandarin appetizer.
Festive celebrations: Christmas is a special time for all at Fresh As. Tommy, Jo (his wife) and two kids will always spend Christmas on Waiheke, along with extended family and friends. Tommy will always be BBQing fresh fish, which has been rubbed in Fresh As herbs, with a champagne in hand (of course).
Why we love Fresh As: Fresh As provides cooking enthusiasts and those who enjoy entertaining with the chance to make restaurant-quality meals using the same ingredients as top chefs, just like us at Woop. You can add flavour, ease, and convenience to your weekly cooking with fruit powders in smoothies, crunchy fruit toppings on desserts, and herb rubs for an extra kick. Tommy is a perfectionist who puts a lot of effort into every aspect of the business. He says that his main motivation is pride.
A cherished recipe: Tommy's Fish Rub
1 tsp Fresh As Garlic powder
1/2 tsp Fresh As Chilli powder
1 tsp Fresh As Ginger powder
1 tsp Fresh As Kaffir Lime leaf powder
---
Want to know what else is in our Christmas box?