Woop was founded by Thomas Dietz, a Parisian foodie who is a true global citizen. Thomas lived all over the world before settling in New Zealand in 2008. He brought with him a passion to bring top quality, internationally inspired meals into New Zealand homes, and in 2015 Woop was born.
At Woop, we believe at the heart of a good life is great food, that the decisions we make around what we eat reflect who we are and the life we aspire to. Our mission is to make it easy to prepare beautiful food, in a fraction of the time. In our kitchen, it is calm. Everything in its place. Mise en place, as the French say. This guides our approach to pre-preparing our delicious ingredients & handcrafted sauces to make your life easier.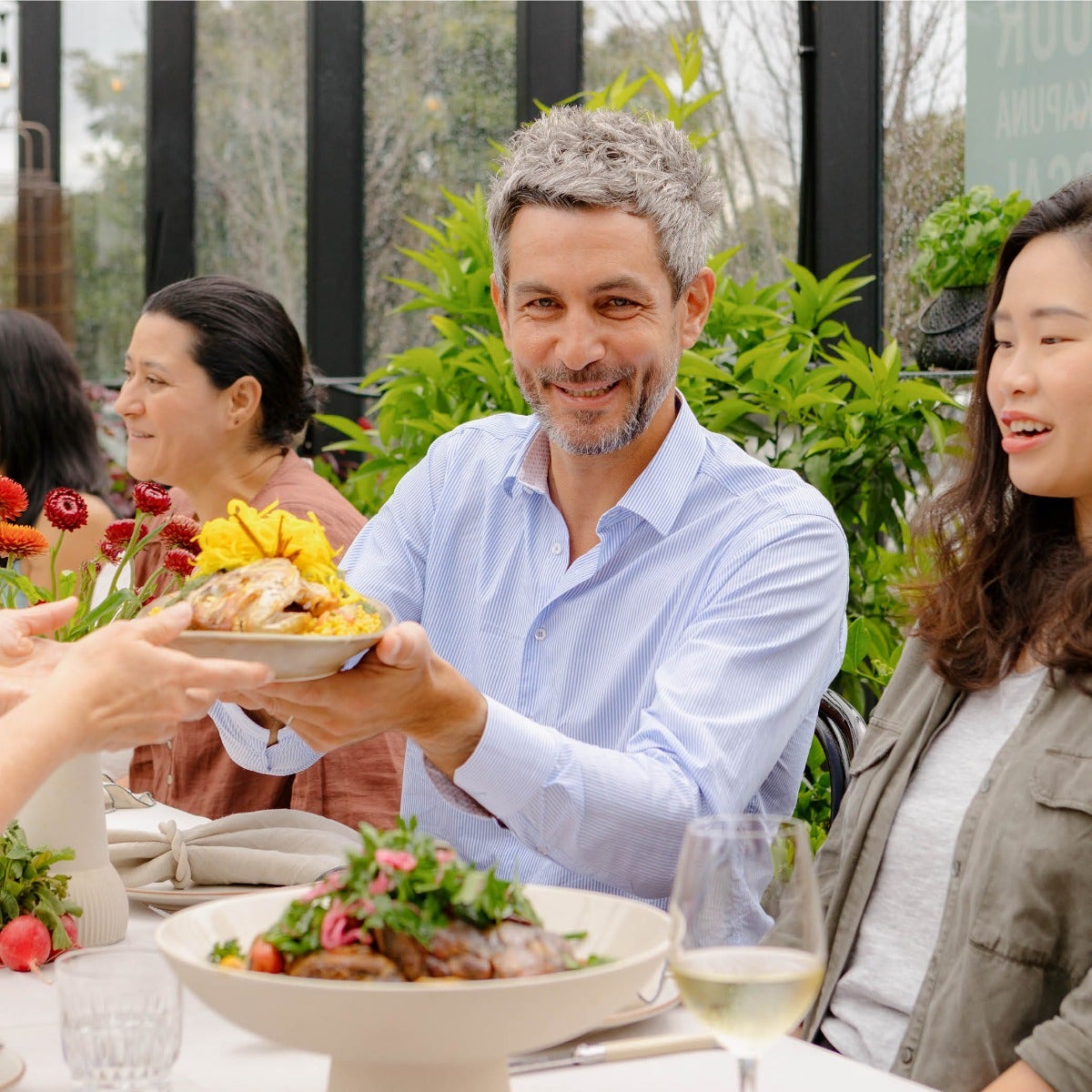 Woop takes inspiration from some of the best globally inspired dishes and combines it with the freshest local New Zealand ingredients, so you can prepare a beautiful, homemade meal in under half an hour.