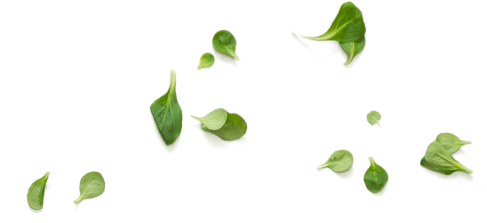 One of our favourite ways to spend a sunny day or evening is packing a delicious picnic and heading to your local park or beach. Check out our Top 10 Picnic Snacks to enjoy with family and friends…
1. Focaccia Sandwiches
Buy a fresh loaf of focaccia in the morning, it's the best kind of bread to use for sandwiches! Tip: Add your favourite salami, cheese, and pesto.
2. CHIPS & DIP
Pick your favourite corn chips and dip, including hummus, tzatziki or make your own delicious guac! Tip: Add lemon juice to your guac to keep it from browning.
3. Veggie Sticks
Pack sliced carrot, capsicum, celery, and cucumber. A healthy and convenient snack to pair with dips.
4. Simple Tart or Quiche
These are super easy to take on a picnic! Make a quiche or savoury tart with tomatoes, feta, and lots of basil.
5. Greek Salad
Refreshing and delicious! Ingredients: cucumber, tomatoes, red onion, feta, olives, salt, and olive oil. Tip: Add sliced jalapenos for some heat.
7. Fruit Skewers
Create tasty fruit skewers with watermelon, strawberries, peaches, nectarines, grapes, and oranges or simply buy your favourite fruit.
8. Homemade Sushi
Create your favourite sushi combinations, from teriyaki tofu to salmon and avocado. Why not buy ginger and wasabi to go with it? Tip: Bring chopsticks if you have them.
9. Bake Something Sweet
Bring some freshly baked goods, such as muffins, brownies, or fruit loaf.
10. Cold Beverages
Pack a few refreshing sodas, there are a lot of great non-alcoholic options available!
P.S. Make sure to pack a picnic blanket, chopping board, knife, and napkins. And don't forget to bring your hat!