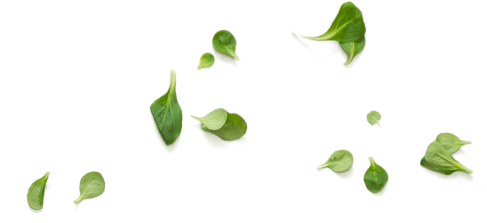 We're excited to announce the partnership between Woop and Interflora NZ, two Kiwi brands that champion local growers and small businesses across the county.
With this collaboration, you now have the option to add fresh flowers to your Woop order, whether it's for a guest party, celebration or simply to brighten up the home using seasonal blooms!
Your flowers will be arranged by local florists nationwide, who will use the freshest flowers available on the day to create a beautiful arrangement.
Ordering dinners for the week and flowers to brighten the home is now quick and easy, all from the comfort of your home!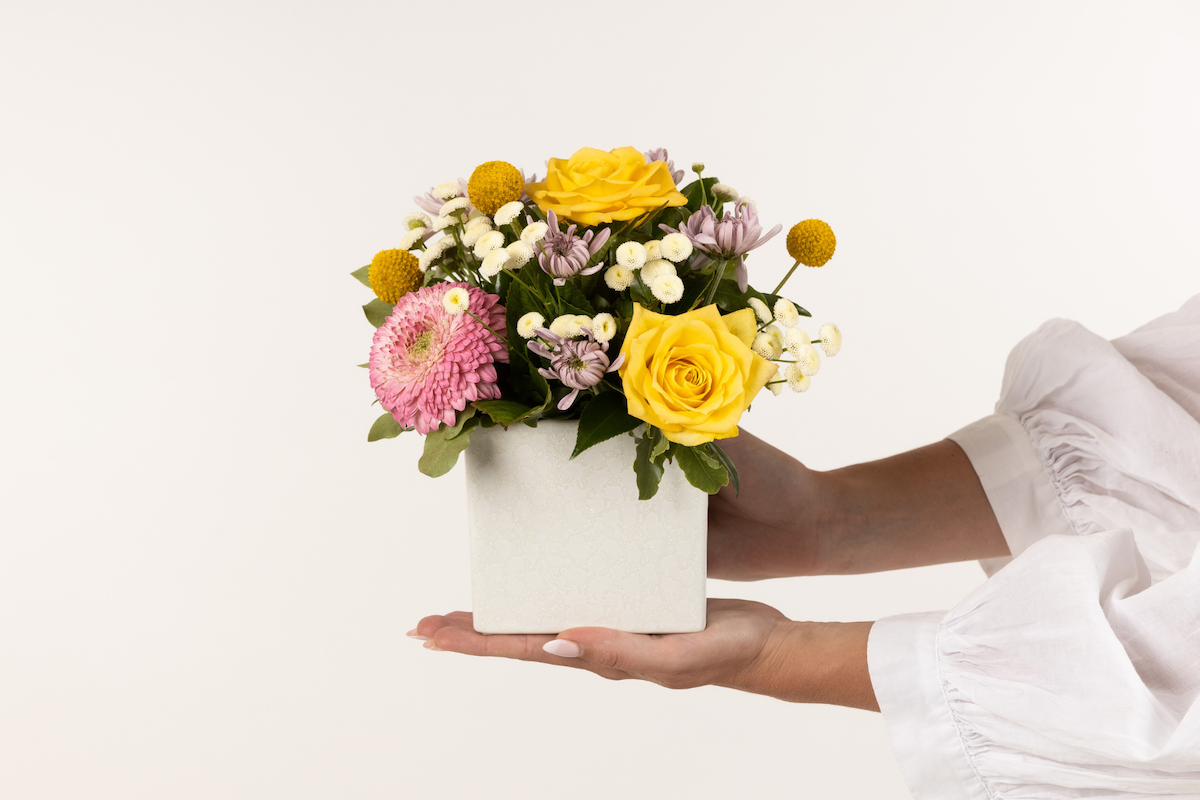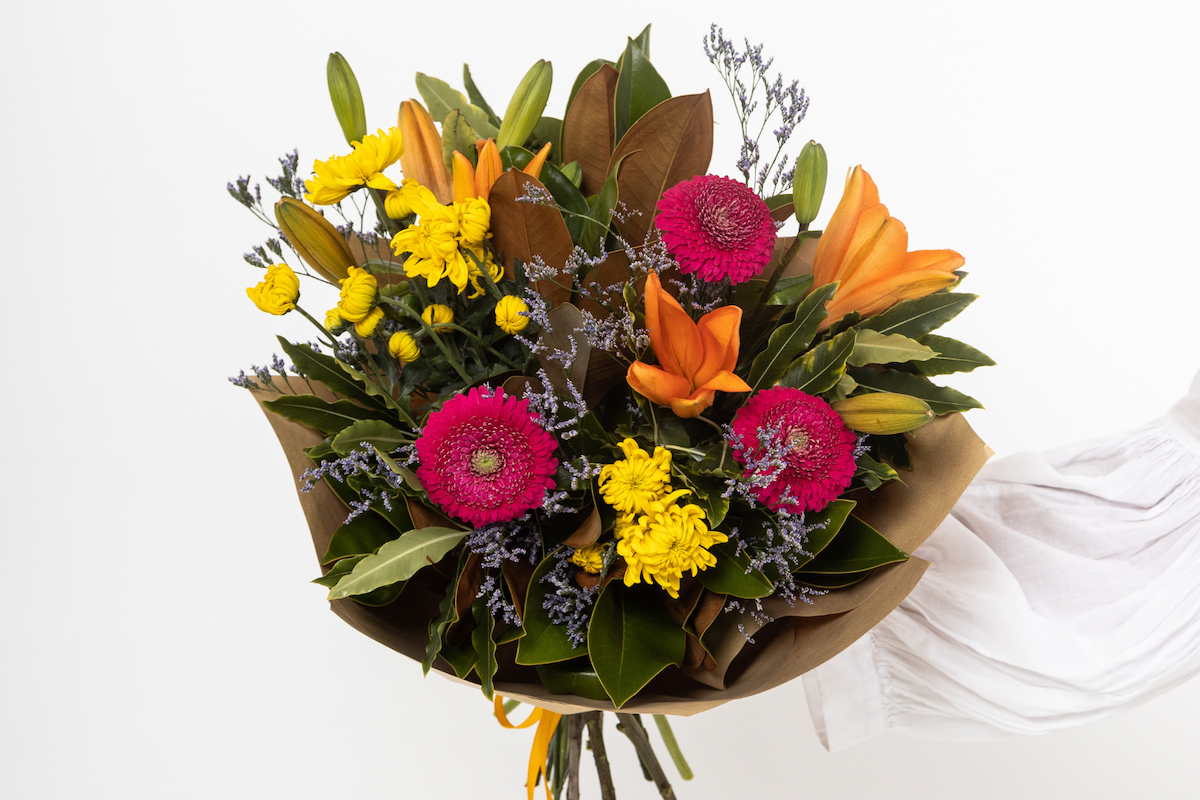 ABOUT INTERFLORA
Interflora NZ is NZ Cooperative, owned by 109 local florists nationwide. This means each order is one- of-a-kind made by a local expert with care and delivered on the same day to ensure high quality and freshness. Our florists source from local growers, so when you order flowers from Interflora you are supporting local business' through-out New Zealand. Interflora also delivers flowers worldwide, in over 130 countries.