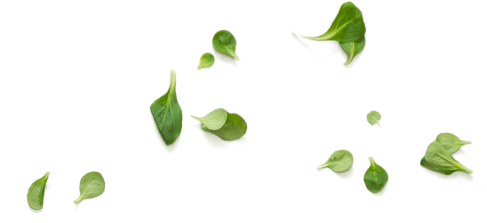 THE ART OF THE PERFECT ANTIPASTO PLATTER
You have some friends coming over. Whether it's drinks, dinner or just a good old catch up, a beautiful antipasto platter awaiting their arrival, is always greatly appreciated.
When done right, an antipasto platter will bring a relaxed atmosphere, where your guests will feel well looked after. They provide the perfect way to slow things down and to let you savour the textures and flavours of great food with great wine and great company.
Here are some tips and ideas to get you inspired to make that perfect platter.
1. FIRST, LET'S SET THE MOOD
The ideal situation, in summer, would be on a warm sunny evening, out on the deck, basking in the warm sun, with a group of friends around a rustic looking table with your beautiful platter taking centre stage, surrounded by glasses of delicious white wine.
In winter, the ideal situation would be cozied up inside on a stormy night, basking in the glow of the nearby fireplace, with candles lit around the table where your beautiful platter lays in all its glory, surrounded by everyone's glasses of delicious red wine.
2. YOUR SHOPPING LIST: (THIS WILL FEED 6-8 PEOPLE)
3 different types of cheese – one soft and creamy like camembert or brie, one medium such as feta or sharp provolone, then a hard one like parmesan, (variety in flavour, saltiness and texture is key!)
3 different types of meats (such as prosciutto, salami or champagne ham)
3 types of crackers (again, look for different shapes, flavours, textures)
Sliced and grilled bread, such as bruschetta rubbed with a clove of garlic and some butter
Sliced tomatoes, ricotta cheese and basil leaves (to put on top of bread)
1 bunch of green grapes and 1 bunch of purple grapes
Green and black olives
Carrot and cucumber sticks with hummus
Puff pastry cheese sticks
3 types of nuts (cashews, almonds, pistachios)
In season berries
Dried fruit (such as dates or apricots)
A chunk of honey comb or small pot of honey
Dark chocolate
Good quality extra virgin olive oil mixed with some balsamic vinegar
Sweet white wine such as Riesling or Gewürztraminer
Rich red wine such as Italian Chantilly, Merlot, or Cabernet Sauvignon or if you prefer a lighter red then go for a Pinot Noir