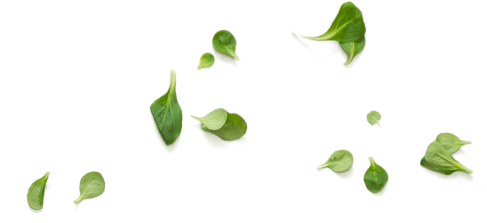 LIVING FOODS – OUR SALAD GROWER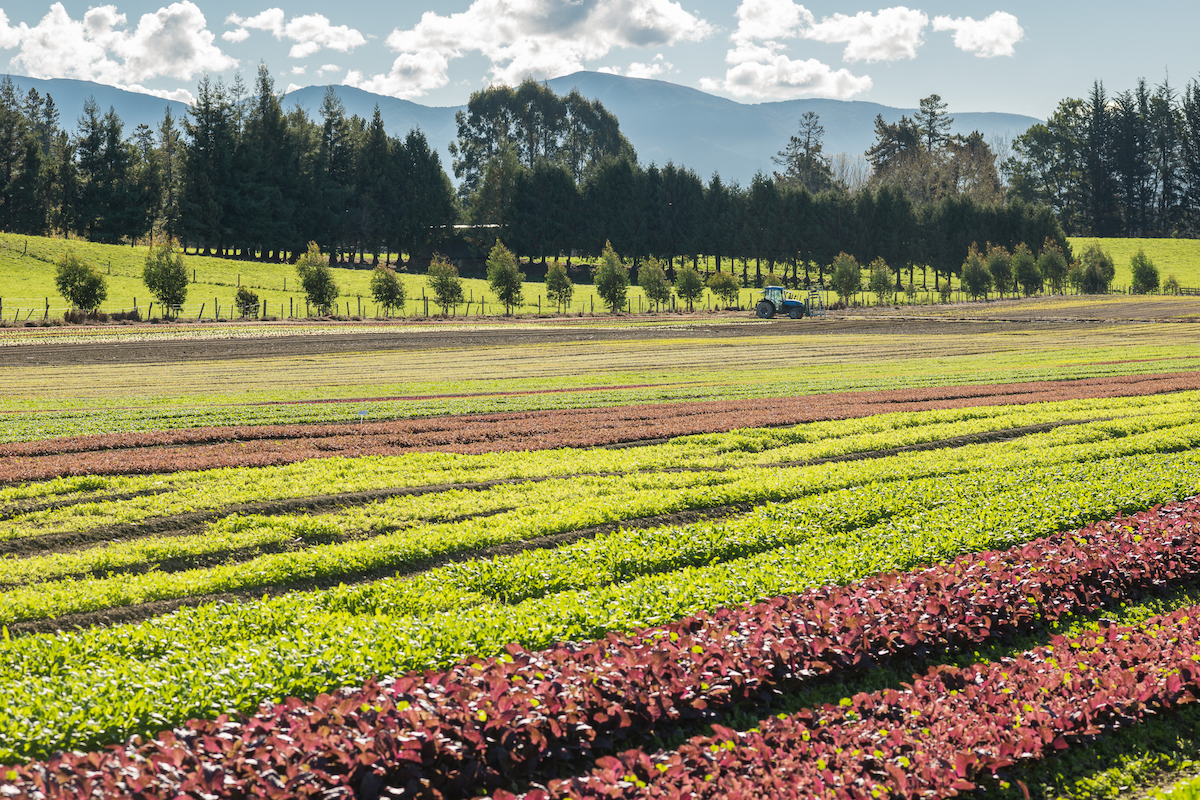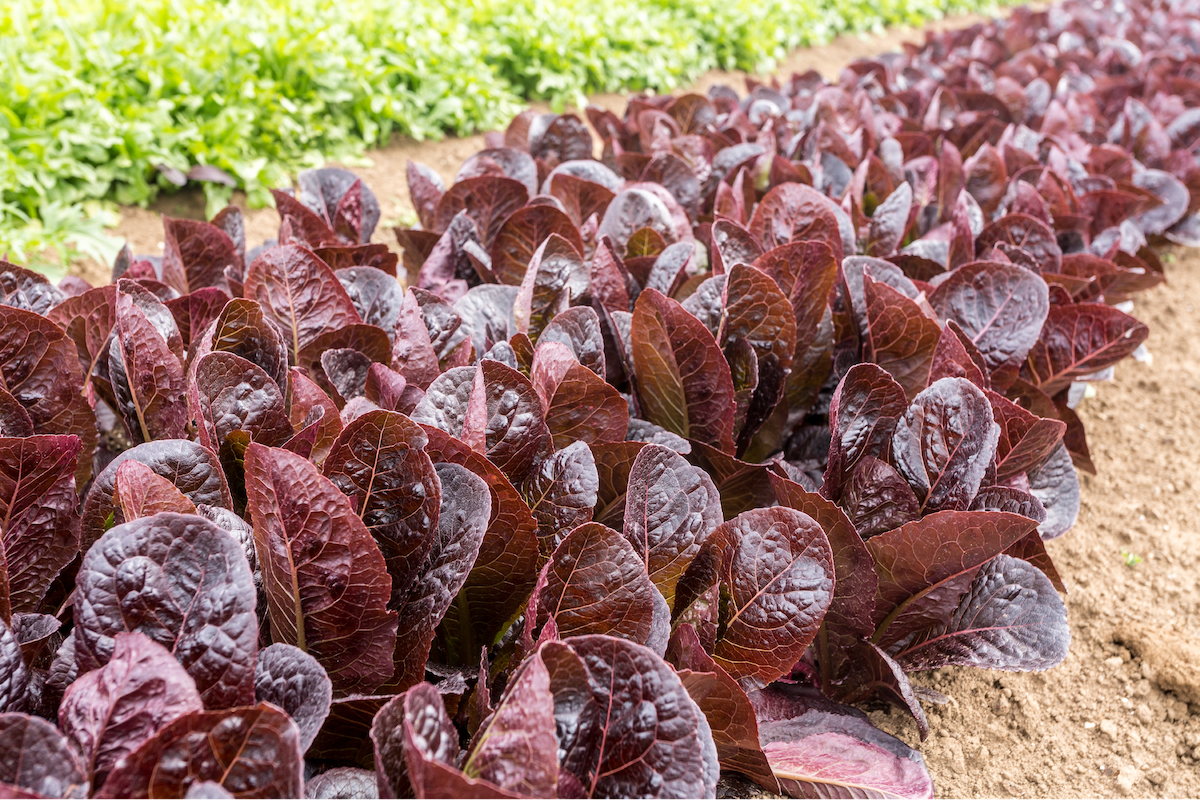 Grown in Auckland & Waikato
Living Foods produce our delicious freshcut salad greens, from cos lettuce to spinach, rocket and mesclun. The family-run business began in 1993 when they began growing a variety of sprouts from a small factory based in Otahuhu. Their farms are now located in and around the Mangere airport peninsular and extend down to Waikato. Their talent for all things fresh and green has become a growing success, producing some of the best salads available to eat in the country.
---
EAST ROCK – OUR FISHMONGER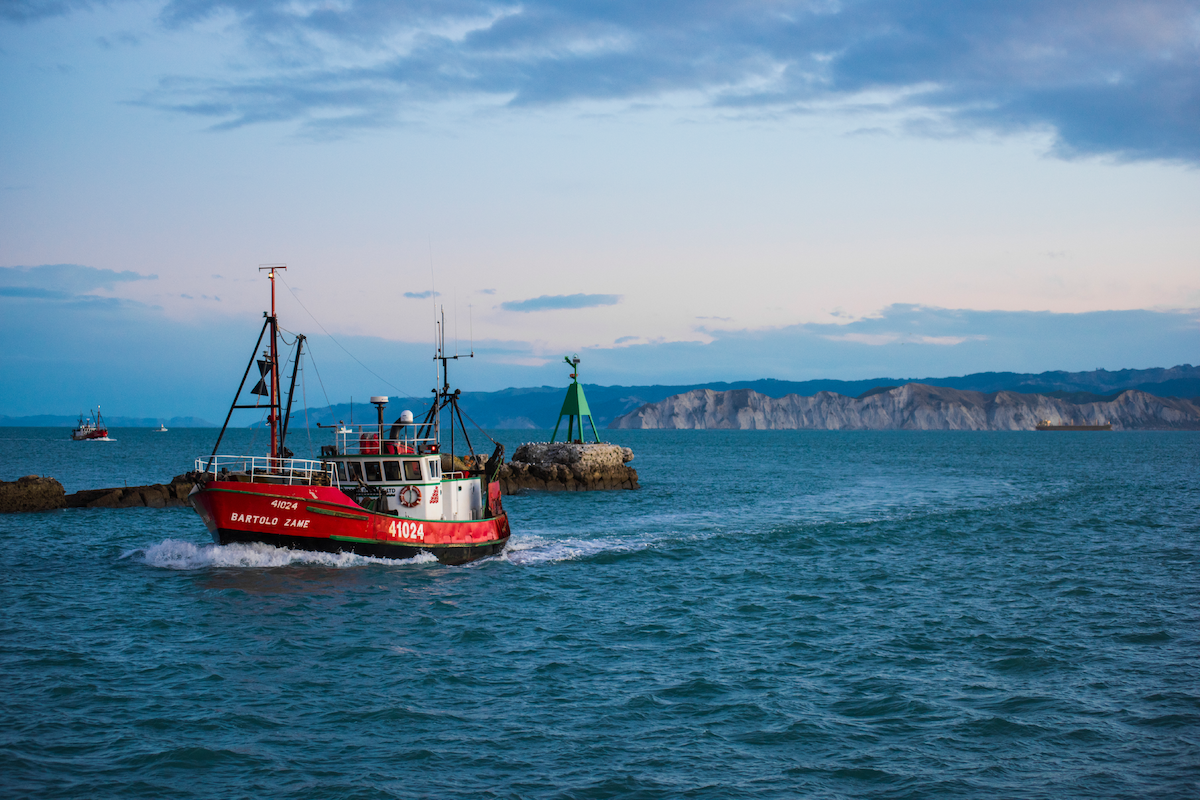 Boutique fishery from Gisborne
East Rock is a family owned boutique fishery from Gisborne and have four generations' experience fishing the East Coast. Their small inshore boats catch fish on short trips, to ensure it is delivered to you wharf side fresh. Every delivery can be traced back to the boat it was caught on and the area it was caught in.
---
Interested in sampling our fresh Kiwi produce?


---
NZ QUINOA CO. – OUR QUINOA GROWERS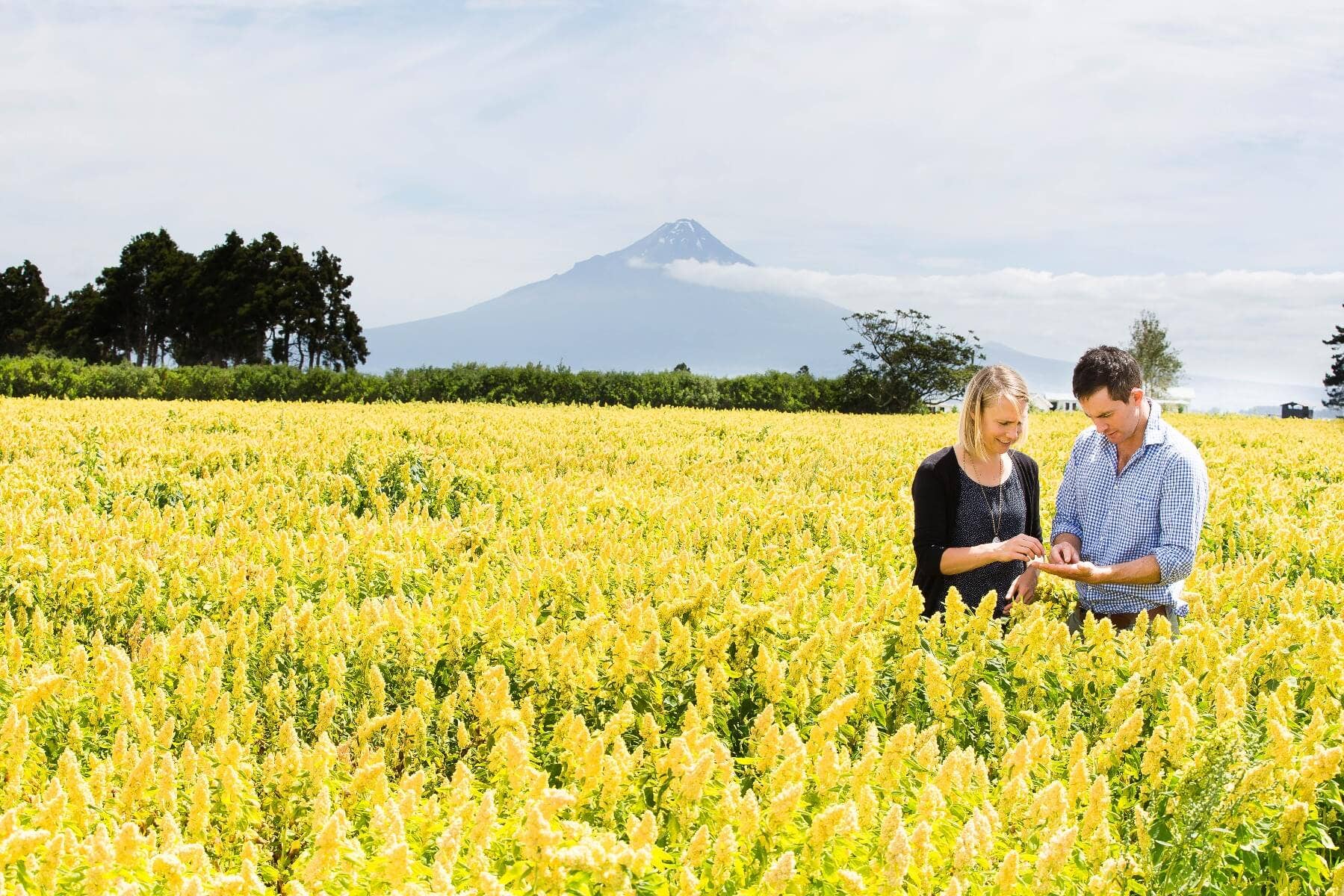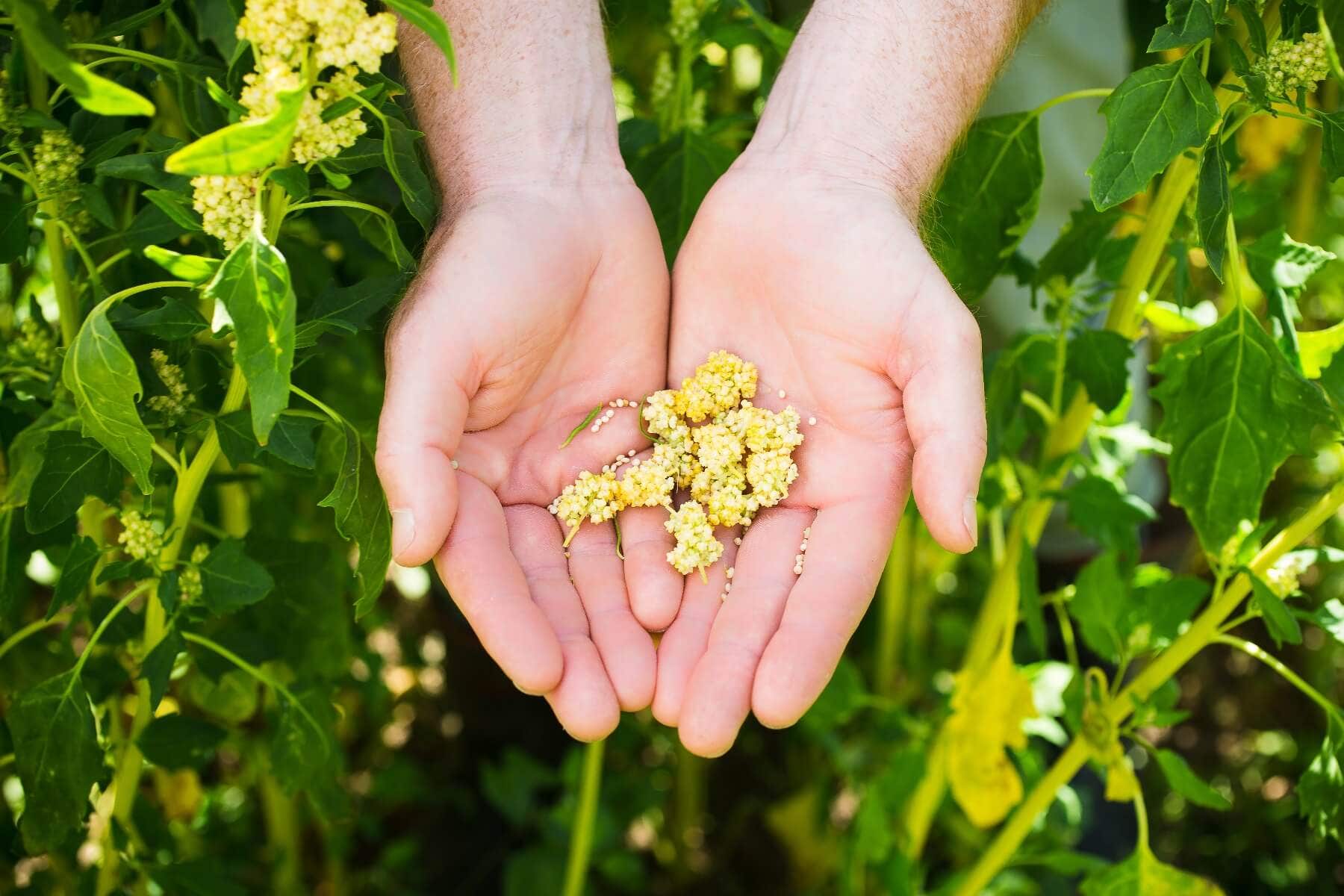 Grown in the shadows of Mt Taranaki
From paddock to plate, the New Zealand Quinoa Co. is a family business out to make a difference. Grown in the shadows of Mt Taranaki, their highly nutritious quinoa is both sustainably grown and spray free – and by being locally grown, has lower food miles and environmental impact than imported quinoa. Another great reason to support local businesses!
NZ HOTHOUSE – ONE OF OUR TOMATO GROWERS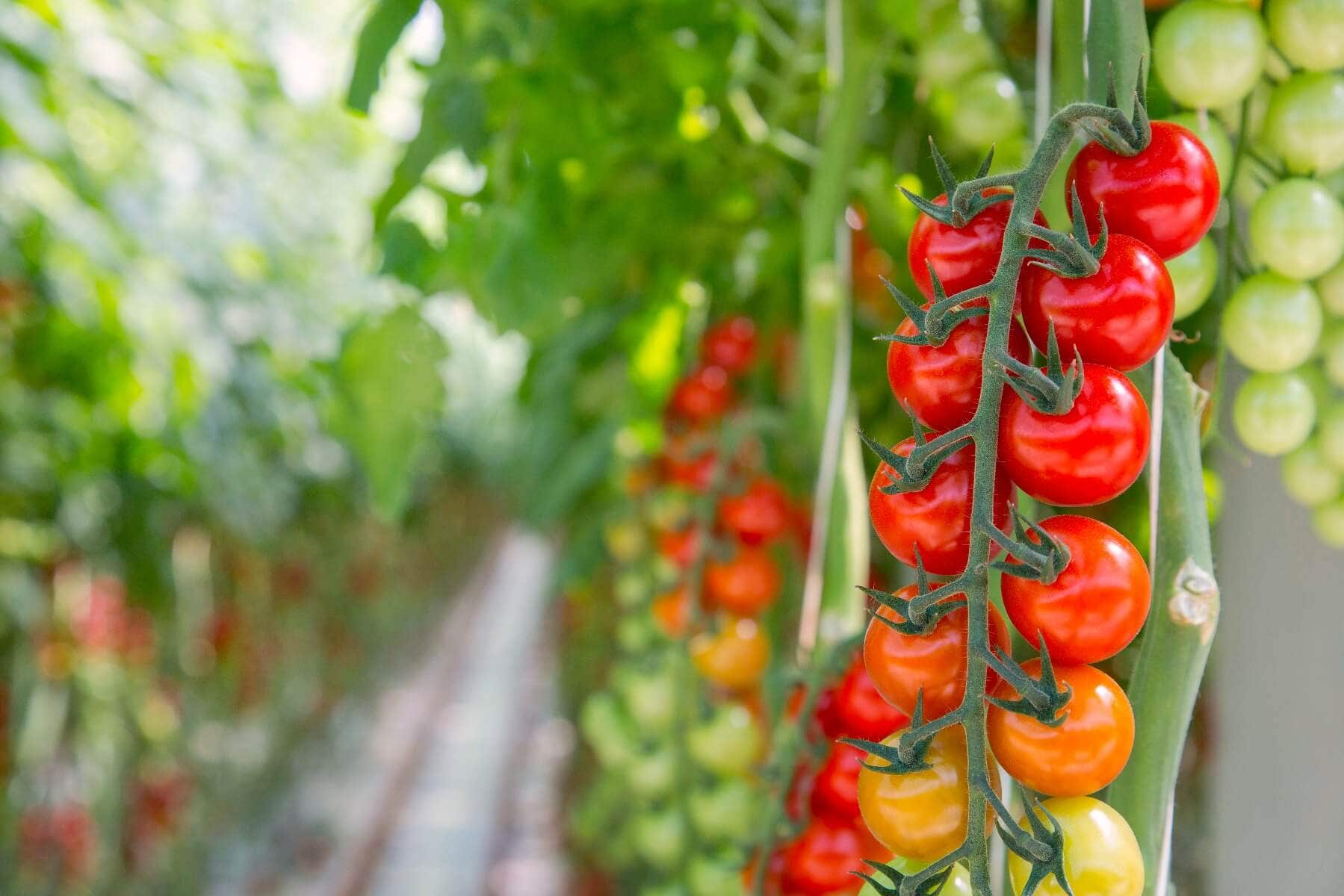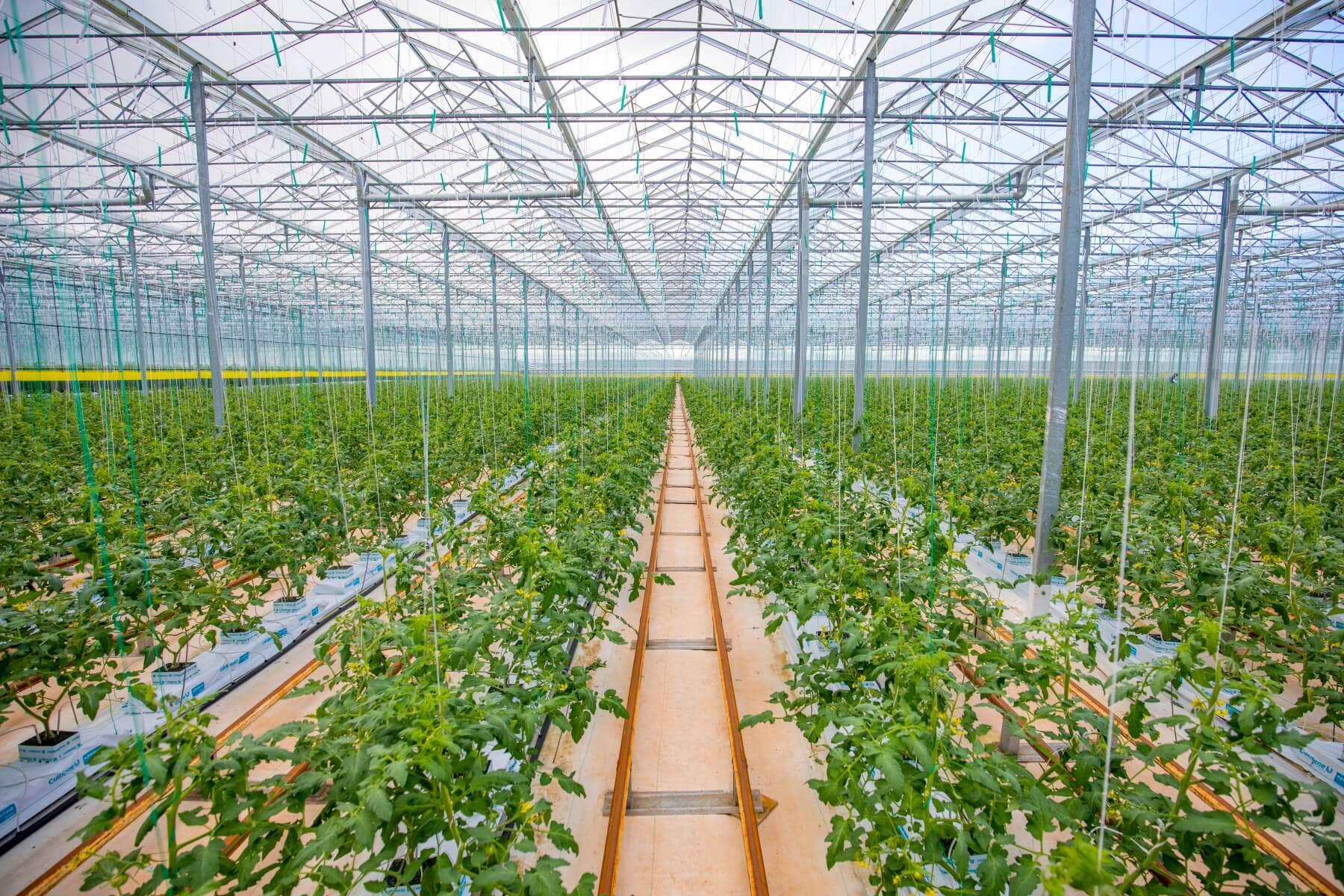 Our tomatoes are grown in Karaka by our friends Jason, Mark, Che and Gurwinder.
By growing tomatoes in a glasshouse, the team are able to capture natural energy from the sun which makes the process both eco friendly and extends the natural growing season.They also use no nasty chemicals or sprays, instead relying on 'good bugs' to control pests on the plants, meaning a healthier tomato and a happier customer!
ALPINE SALMON – OUR SALMON PRODUCER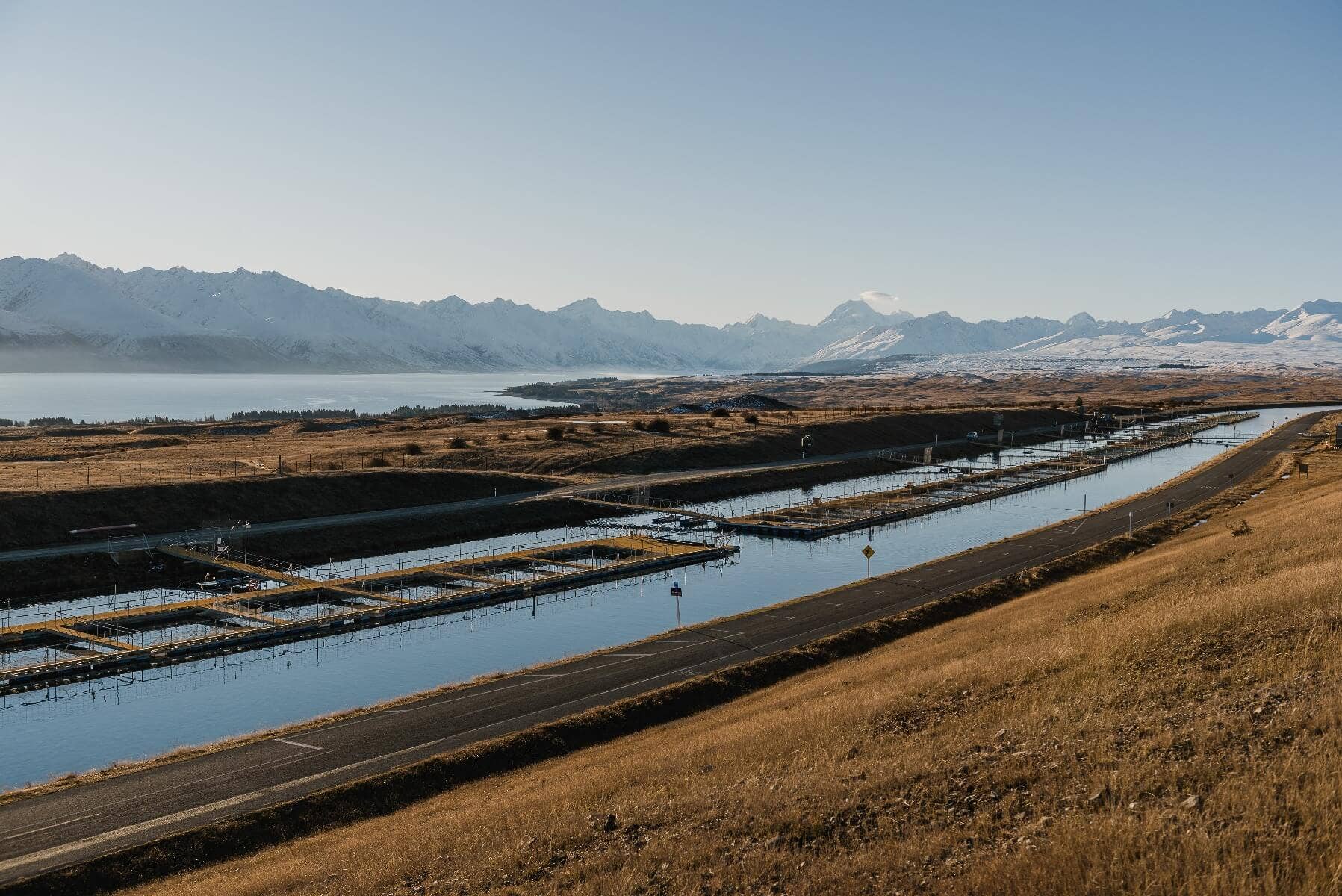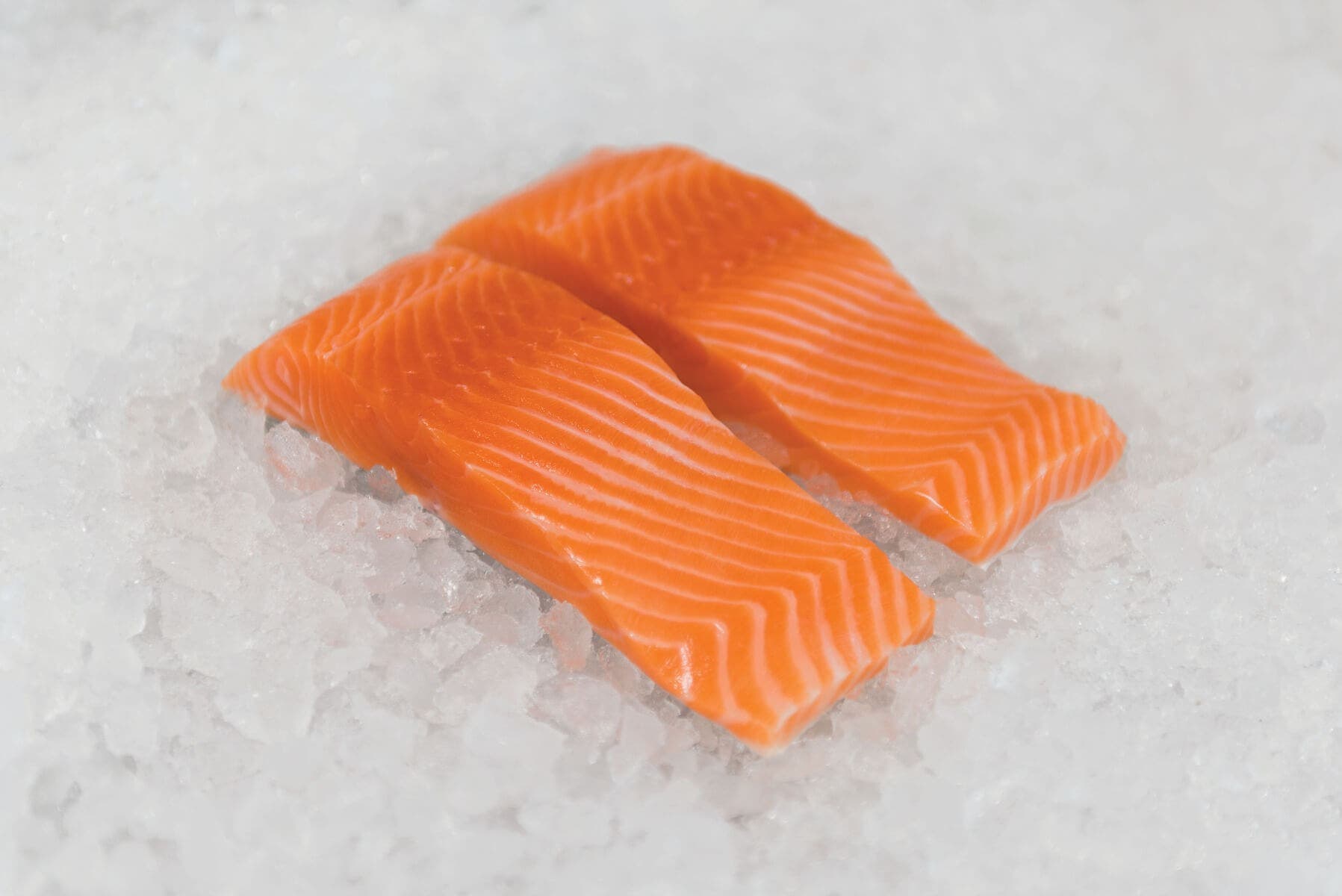 Raised in New Zealand's Southern Alps
Our Freshwater King Salmon are raised in the swift, cold currents of New Zealand's Southern Alps. In this remote alpine environment, nature takes the lead. This means minimal human intervention – giving our salmon space to grow and thrive. Fast flows and highly oxygenated glacial water create nature's finest tasting salmon.
Our salmon are naturally healthy and are sustainably farmed without the use of nasty chemicals ; all key ingredients in creating delicious tasting salmon.
Interested in sampling our fresh Kiwi produce?


---
HEALTHY FRESH - OUR BOK CHOY GROWER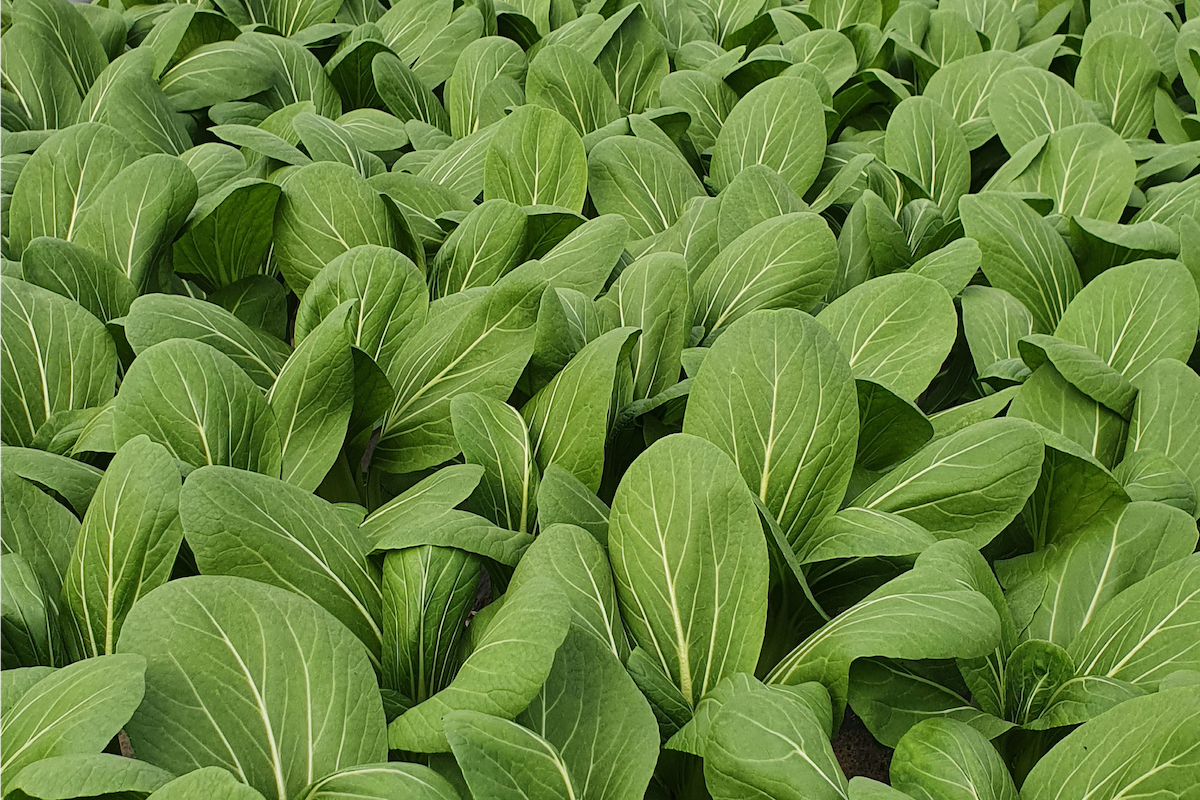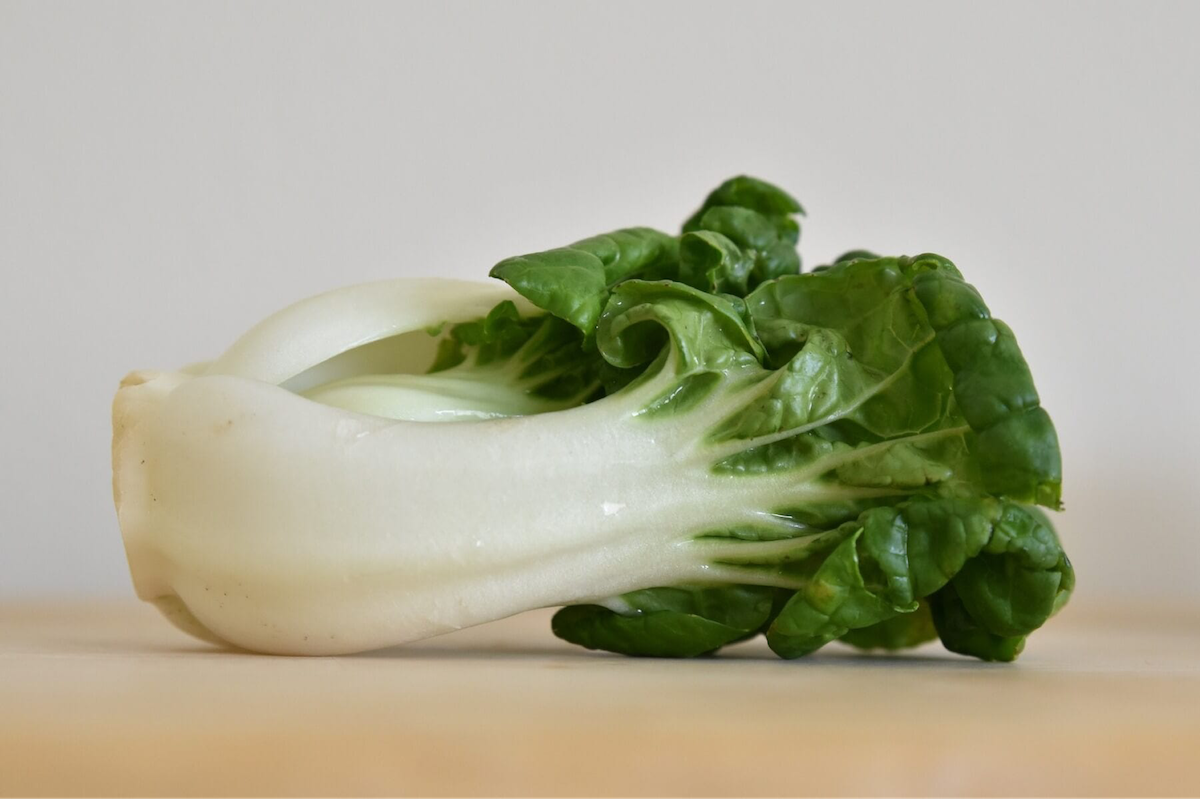 Grown in the outskirts of Pukekohe
Our bok choy is grown by a family run business on the outskirts of Pukekohe, a rural farming area south of Auckland well known for its fertile volcanic ash soil and rich vegetable growing history. Established in 1900s, the farm is unique in their green approach to growing crops that are free of pesticides, while maintaining a positive impact on the environment.
BALLE BROS - OUR VEGETABLE GROWERS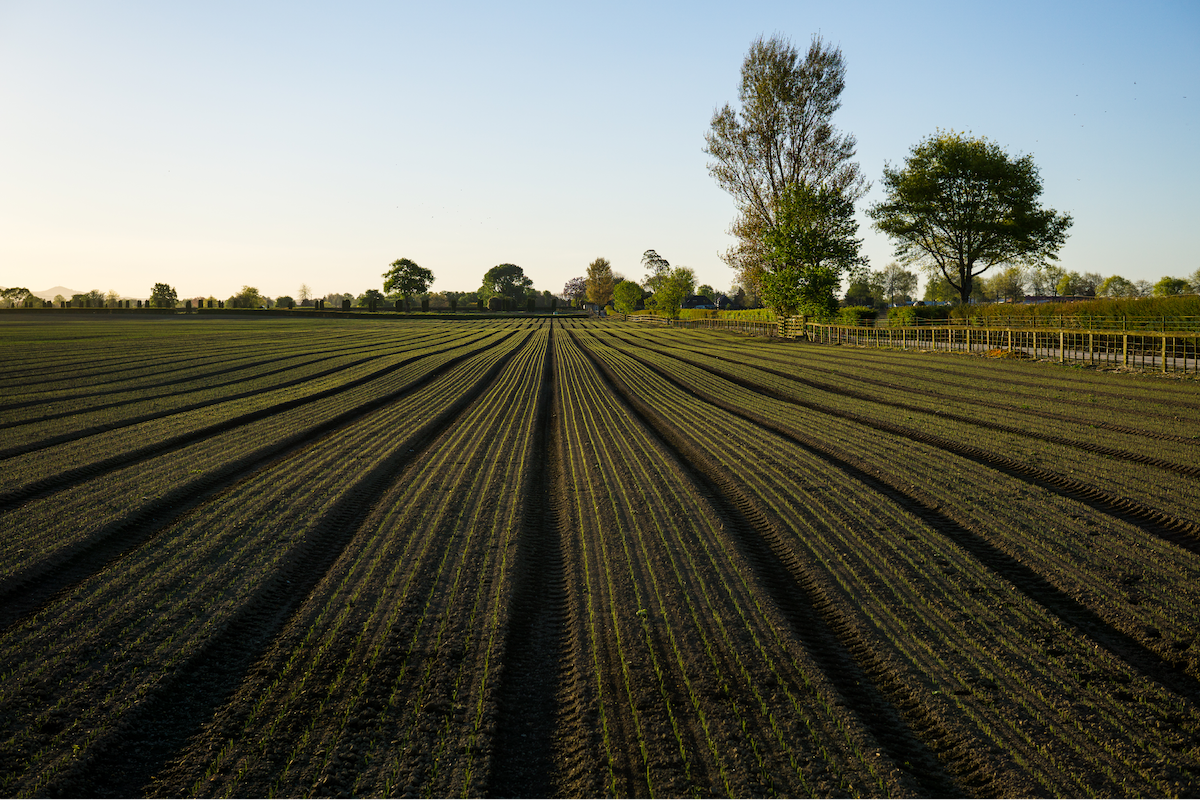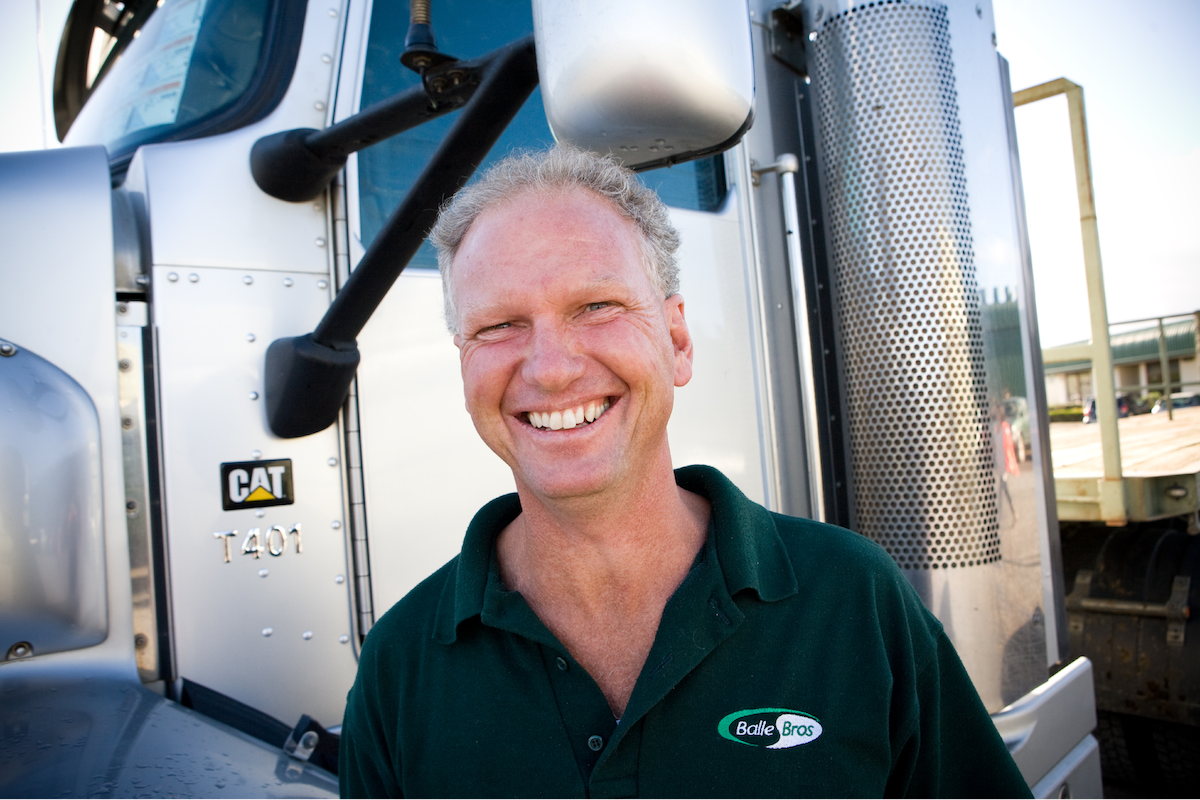 Grown in the Franklin region
We love working with Balle Bros who provide us with our delicious carrots, red onions, and spring onions. They have been growing vegetables for four generations in and around the Franklin region since they planted their first-ever roots in 1919. The children of Bernie and Norah Balle grew up in the paddocks, growing and harvesting fresh vegetables for the local markets. Balle Bros is widely recognised for its hard-working efforts from family and relatives – four generations and growing.
MAGILLS - OUR PULLED MEAT PRODUCER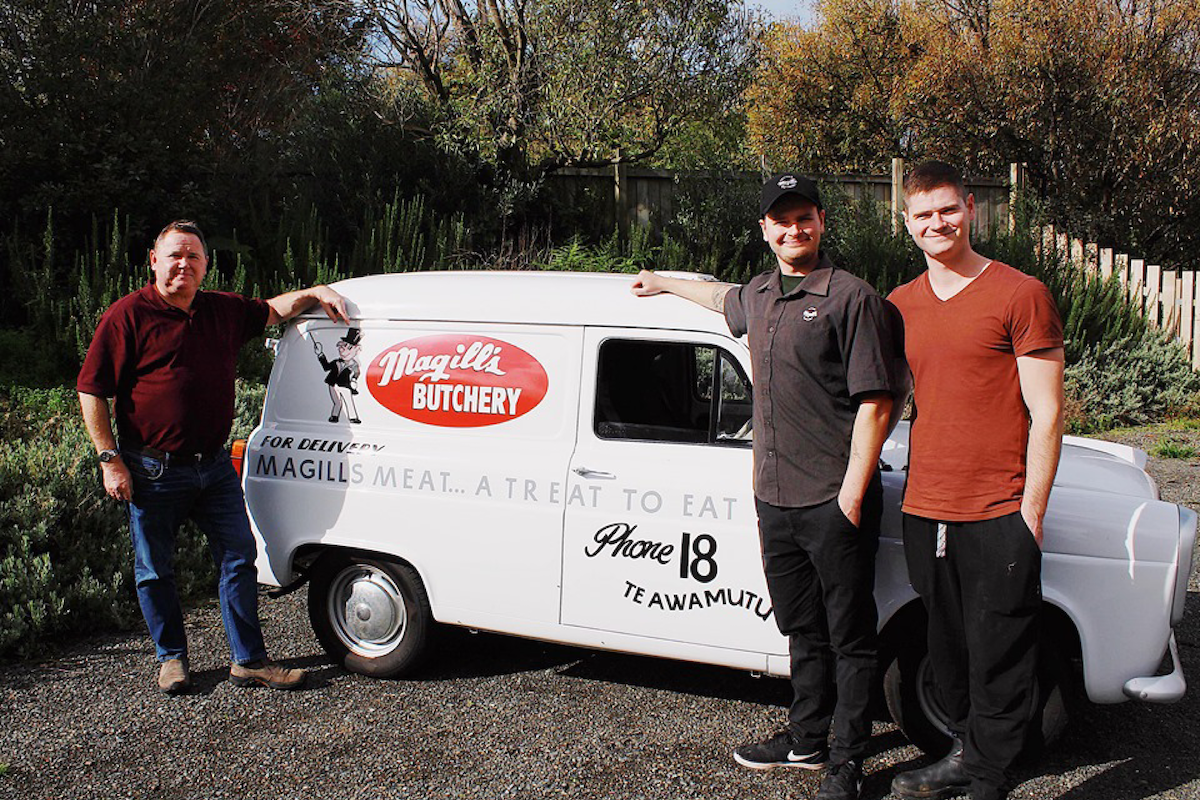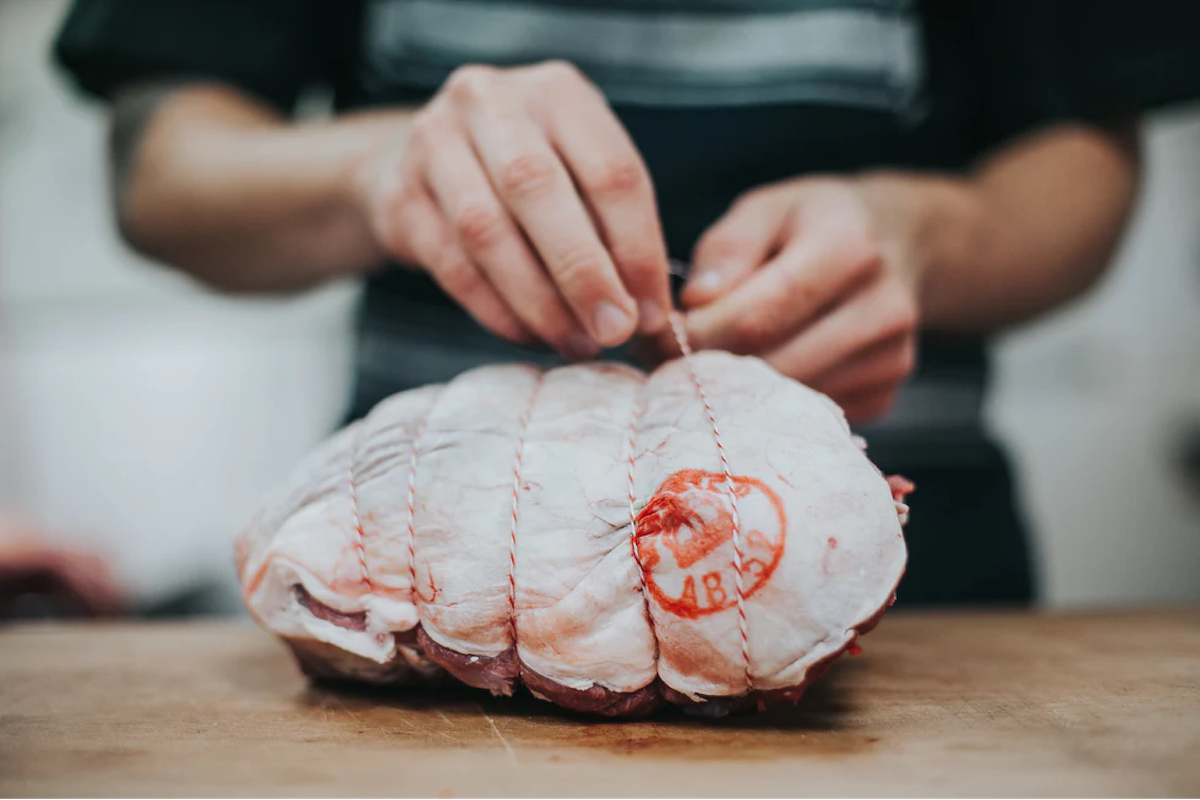 Grown in Te Awamutu, Waikato
Magills is a premier artisan butchery, producing some of the best New Zealand meat. They provide us with our amazing pulled lamb, pork and beef. Cooked for hours and ready in minutes, it's no surprise they have won awards. The family-owned and operated butchery is based in Te Awamatu, Waikato and have been offering family favourites since 1939. Magills sees butchering as a craft rather than a trade and is passionate about creating quality products.
Interested in sampling our fresh Kiwi Produce?