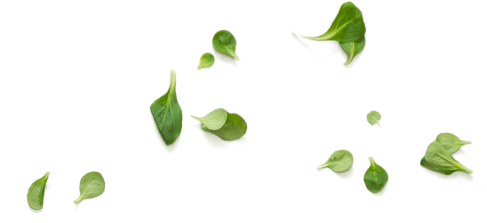 INTRODUCING GUEST CHEF SERGIO MAGLIONE
Sergio Maglione is an Italian chef and restaurateur of popular Farina and the creator of our delicious zucca e salsiccia pappardelle in this week's Woop box.
Sergio has a simple ethos of fresh and simple cuisine, letting seasonal produce do the talking in his dishes – which are so popular in fact that he is a repeat winner of Taste of Auckland's best dish. We sat down with Sergio to talk all things food.