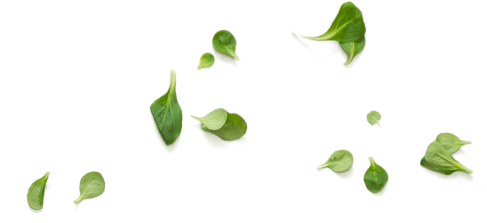 INTRODUCING GUEST CHEF JAMIE JOHNSTON
Jamie Johnston is one half of Chinese pop-up eatery Judge Bao. Jamie is "Sauce Boss" and along with his partner, they are known for creating contemporary Chinese dishes using fresh, local ingredients and are especially famous for their hand-rolled Chinese steam buns. You may have sampled Judge Bao's menu at their mobile food stall at markets and events or at one of their many innovative pop-ups.
Jamie has created us a delicious oven baked sweet and sour chicken on jasmine rice for the last dish of our Guest Chef series, delivered to Foodies on the 10th December.
We chatted to Jamie over his delicious dish to find out more about his unique cooking style.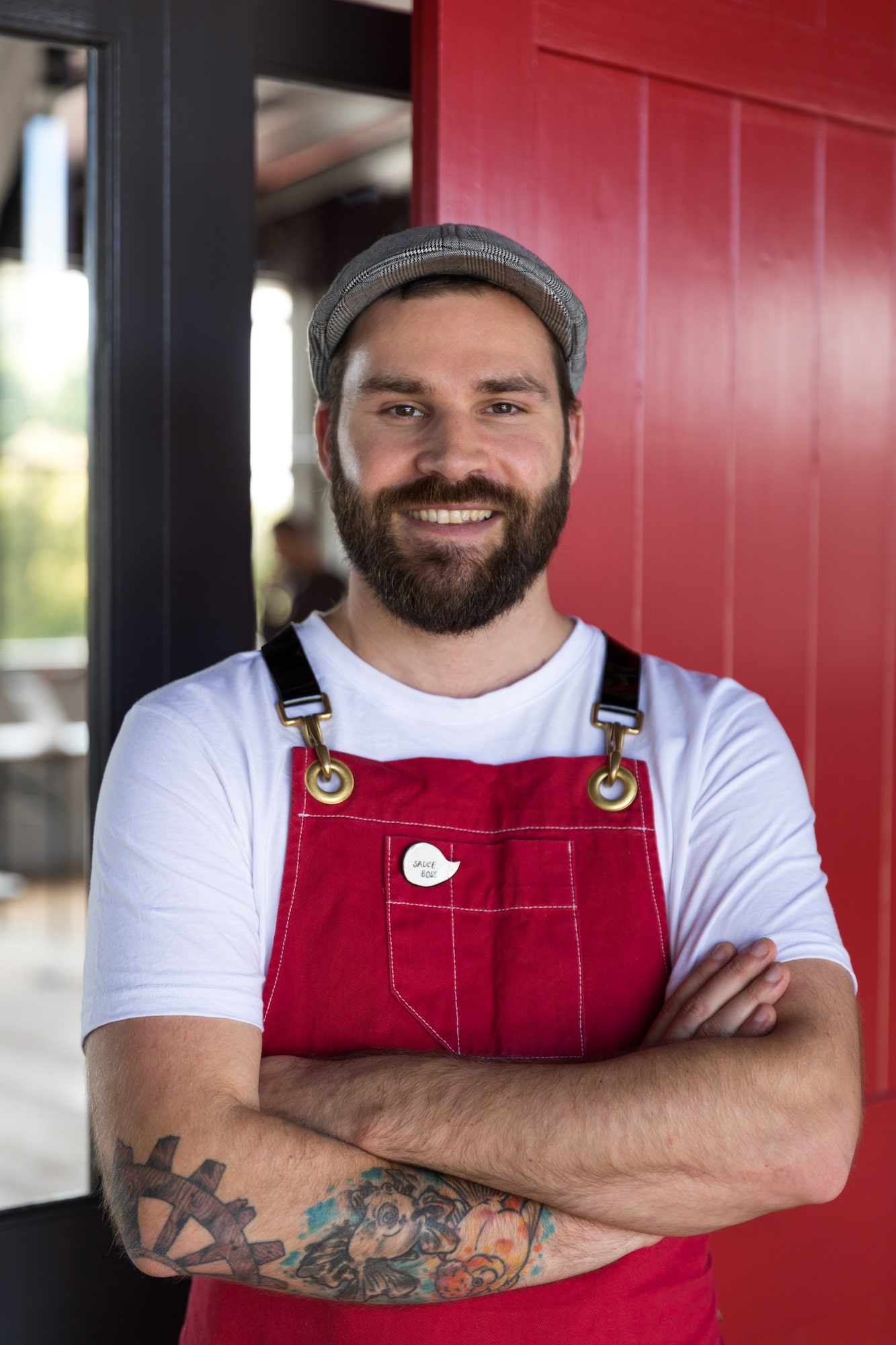 What is the future of cooking?
Offal! With the rise of the nose to tail eating and the zero waste movement, I believe people will embrace the forgotten innards.
Do you have a food philosophy?
My food philosophy and ethos is about respect, nurture and sustainability. I love meat, but I believe it should be raised ethically and with respect.
What's the most important thing about cooking?
For me it's love. A love for cooking, creating and bringing people together.
What are some of your favourite ingredients to cook with?
A good stock is a base for many glorious dishes, fresh Shiitake mushrooms, and a good soy sauce.
Tell us about your woop dish?
My dish is a healthier and lighter version of the Cantonese classic sweet and sour. I've substituted the pork for chicken to make it more accessible for everyone. Instead of deep-frying the chicken I have chosen to bake it, this will keep it crispy and succulent. The sauce is a blend of fruit for natural sweetness and fragrance.
Jamie's Oven Baked Sweet and Sour Chicken on Jasmine Rice
What's going on in your life at the moment – any projects, passions or focuses?
I'm looking forward to launching the Judge Bao product range of spices, condiments and sauces. Which we will be selling via our website. My passion is to give back to fantastic causes such as Everybody eats and Nga Rangatahi Toa.
What's your pet peeve in the kitchen?
Blunt knives, grumpy chefs, and messy kitchens.
Why do you think people should try woop?
I think it's great for people with a busy lifestyle who still want great food. Each box features different countries cuisines and lots of fresh produce.
Favourite international cuisine?
I'm a huge fan of Fuchsia Dunlop so I'm really into Sichuan cuisine. Sichuan food is most well-known for its hot and spicy flavour, though it may sport sweet and sour flavours too. The most commonly used spices you can find in most households and eateries are "The Five Fragrances" which consist of fennel, pepper, aniseed, cinnamon, and clove; chilli and Sichuan pepper.
Interested in giving Woop a try?