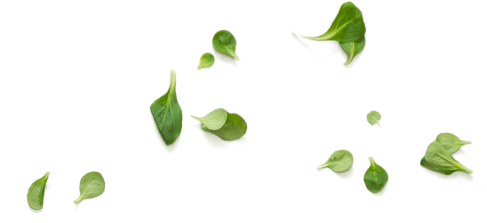 INTRODUCING GUEST CHEF JESS GRANADA
Jess opened Nanam Eatery with her partner Andrew in March 2015. They started their venture at a 4 meter by 4 meter space at the night markets of Auckland selling "Taco Pao" (taco siopao) with pork cooked in humba sauce and chilli chicken filling. This stall was their humble beginning towards exploring Filipino cuisine, and since then they have been serving both quality interpretations of classic Filipino dishes and daring new ventures into the uncharted territories of its cuisine.
One of Jess' delicious recipes will be featuring on the Woop Foodie menu on the 20th of August as part of the Woop Guest Foodie Series. We sat down with Jess to chat all things food.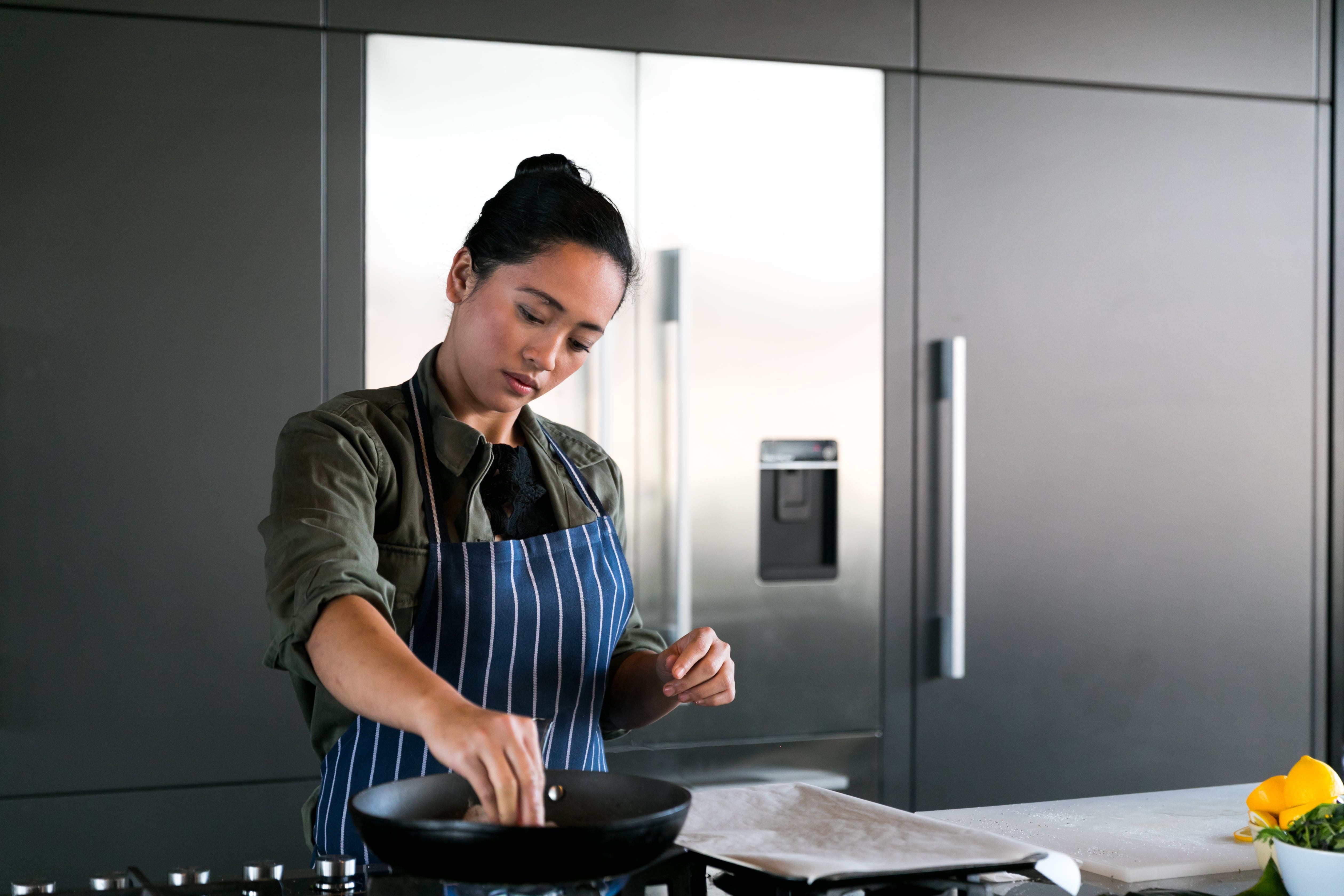 WOOP GUEST FOODIE SERIES: JESS GRANADA
Do you have a food philosophy?
Do not cook if you don't like to share. I believe that it is only in sharing we can truly appreciate the food on a plate. For me I never actually eat much of what I cook but I enjoy watching people enjoy what I made.
What are some of your favourite ingredients to cook with?
Banana, as this has been a big part of my life, we have this everywhere back home and I know for sure that from roots to leaves I can use it for everyday cooking.
Tell us about your Woop dish?
Binalot is quite dear to me as the smell and flavour of fish cooked in the banana leaf is nostalgic, it brings me back memories I spent with family and friends back home.
Jess Granada's Monkfish 'Binalot' with Candied Walnut and Mesclun Salad on Sticky Rice
What's going on in your life at the moment?
Creating, just creating! Nanam is a place of exploration where our imagination comes to life, digging up memories that can be turned into dishes and sharing it with people who want to be a part of our journey.
What's your pet peeve in the kitchen?
I hate wasting food. I had a time in life during my early days in cooking when people would laugh at me and ask why I use stalks of broccoli and trimmings of vegetables in some dishes – they thought I was mad. Coming from a farming family we cherish every part of the ingredients as it is important to make use of anything that is edible, and I will never change that habit of mine.
Favourite international cuisine?
If I were to have one favourite out of my hundreds of favourites, it would probably be Italian because simple food for me is harder to perfect and with Italian you have only 2 or 3 ingredients. You can experience contentment and that is the essence of food, for me less is more.
WOOP GUEST FOODIE SERIES
Interested in giving Woop a try?
---