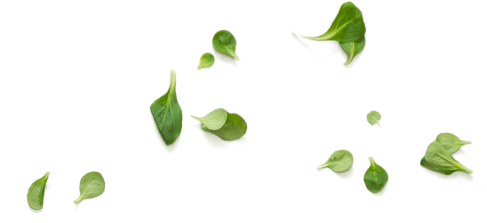 INTRODUCING GUEST CHEF ANNE THORP
Anne the "Maori Queen of Cuisine" Thorp promotes simple, fresh, healthy and delicious food using the best produce New Zealand has to offer from land and sea. She is all about good living, simplicity, having fun with food and enjoying life through a healthy diet. For Anne it is as much about the food as it is about the people she shares it with. Her life-long love for food has seen her create television series Kai Ora, publish a cookbook and even be a guest chef on cruise ships for P&O.
One of Anne's delicious recipes will be featuring on the Woop Foodie menu on the 6th of August as part of the Woop Guest Foodie Series. We sat down with Anne to chat all things food.
Do you have a food philosophy?
Fresh, simple, healthy, unadulterated tucker.
What's the most important thing about cooking?
When the produce is fresh and the mind is willing then anything is achievable.
What do you think would encourage more people to cook healthily?
As a community we have a responsibility to educate. We are what we eat. To eat well means to live longer. I always recommend to grow a garden in the backyard, in pots. Make the effort – it's worth it.
What are some of your favourite ingredients to cook with?
Fresh herbs, lemons/limes chilli, ginger sea /flaky salt, Olive oil. Of course fresh seafood's a must.
Tell us about your Woop dish?
My dish is lightly steamed so it's bordering on raw. Steamed gurnard cooks and eats better underdone. The lemon grass gives very subtle undertones to the dish. The thinly sliced onion and fennel are blanched momentarily and the tomatoes are warmed by the steaming. The dish takes only 3-4 minutes to cook depending on the fish size. It's the perfect example of my philosophy on food – fresh, simple, healthy and unadulterated.
Anne Thorp's Lemongrass Gurnard and Smoked Butter Potatoes with Wilted Spinach & Vine Tomatoes
What's going on in your life at the moment?
I am working on a new cooking series filming at Pakiri Beach in the spring.
Why do you think people should try Woop?
Healthy, innovative, convenient and cost effective.
Favourite international cuisine?
Love Oriental food, where Japanese cuisine stands out. I love its clean unadulterated flavours and presentation. I love raw food particularly seafood.
WOOP GUEST FOODIE SERIES
Interested in giving Woop a try?
---