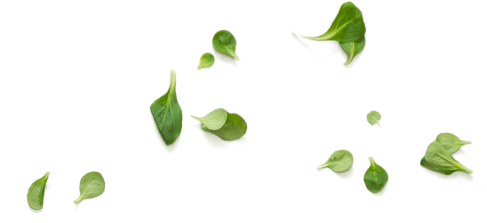 INTRODUCING GUEST CHEF JEFF SHUTE
Our next Guest Chef is Jeff Shute, Head Chef at popular Ponsonby restaurant Jervois Steakhouse. Renowned for its premium meats, Jeff has created us a refined steak dish with a delicious mushroom butter in traditional JSH style.
Jeff has created caramelised shallot & mushroom butter steaks with rosemary and garlic potatoes on green beans, delivered to Foodies on the 1st April.
We talked to Jeff about the future of cooking and what he does to unwind. Scroll down to find out more about his dish.
What is the future of cooking?
I think the future of cooking would be sustainable food sources, eating within season and growing your own food e.g. fruit and vegetables.
Do you have a food philosophy?
Clean, honest cooking with no fuss.
What's the most important thing about cooking?
Fresh, well seasoned food which is used with respect to what it is and where it comes from.
What are some of your favourite ingredients to cook with?
I don't think there is just one ingredient I enjoy the most, as they all have their pros and cons with some surprises as well.
Tell us about your Woop dish?
The dish is very simple allowing each flavour to work with the other in balance: steak, beans and potatoes with the big flavour coming from the mushroom butter.
Jeff Shute's Caramelised Shallot & Mushroom Butter Steaks with Rosemary and Garlic Potatoes on Green Beans
What's going on in your life at the moment - Any projects, passions or focuses?
I don't have any projects as such, just working at Jervois Steak House and keeping the passion about what we do here. Getting out in the country on trails around Woodhill Forest is a good focus for me as it clears the head and allows me to unwind.
What's your pet peeve in the kitchen?
Being messy or not respecting the ingredient you're using at the time.
Why do you think people should try Woop?
Woop is a great platform for the busy person who has 15 – 20 minutes at night or who hates going to the super market for all the ingredients.
Favourite international cuisine?
Whatever I am eating at the time.
Interested in giving Woop a try?
---
---