BACK TO BASE
RECYCLING PROGRAM
When we drop off your new box, we can pick up the old one and recycle all of the packaging - we call it Back to Base. Because if we can't take it back... we shouldn't hand it out. Our packaging goes to innovative recycling companies who turn them into something new - like fenceposts, used by vineyards.
One of the challenges with packaging is what happens to it after it has been used. We want to make sure all of our packaging is recycled properly in New Zealand and that the recycled material is used in New Zealand to create further products. Our Back to Base recycling program allows you to send back all of your clean used packaging so we can ensure it is recycled properly, reducing what ends up in landfill.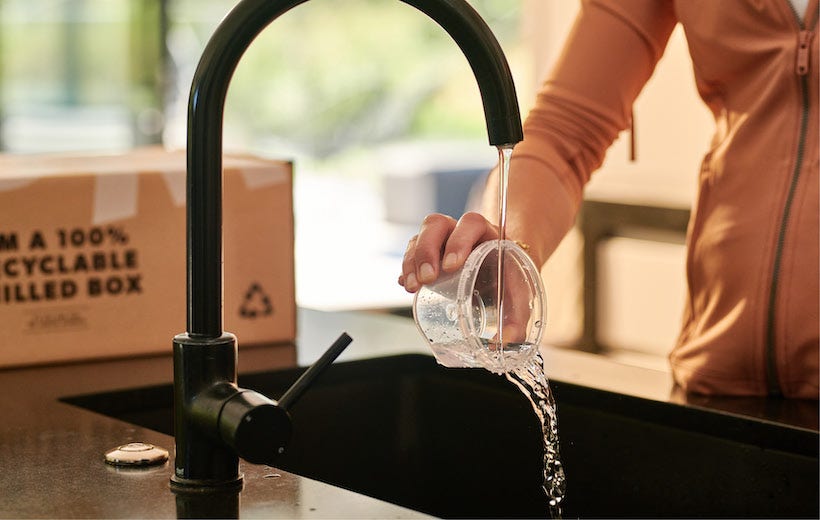 STEP 1
During the week rinse, clean and dry all your packaging and place in your Woop box.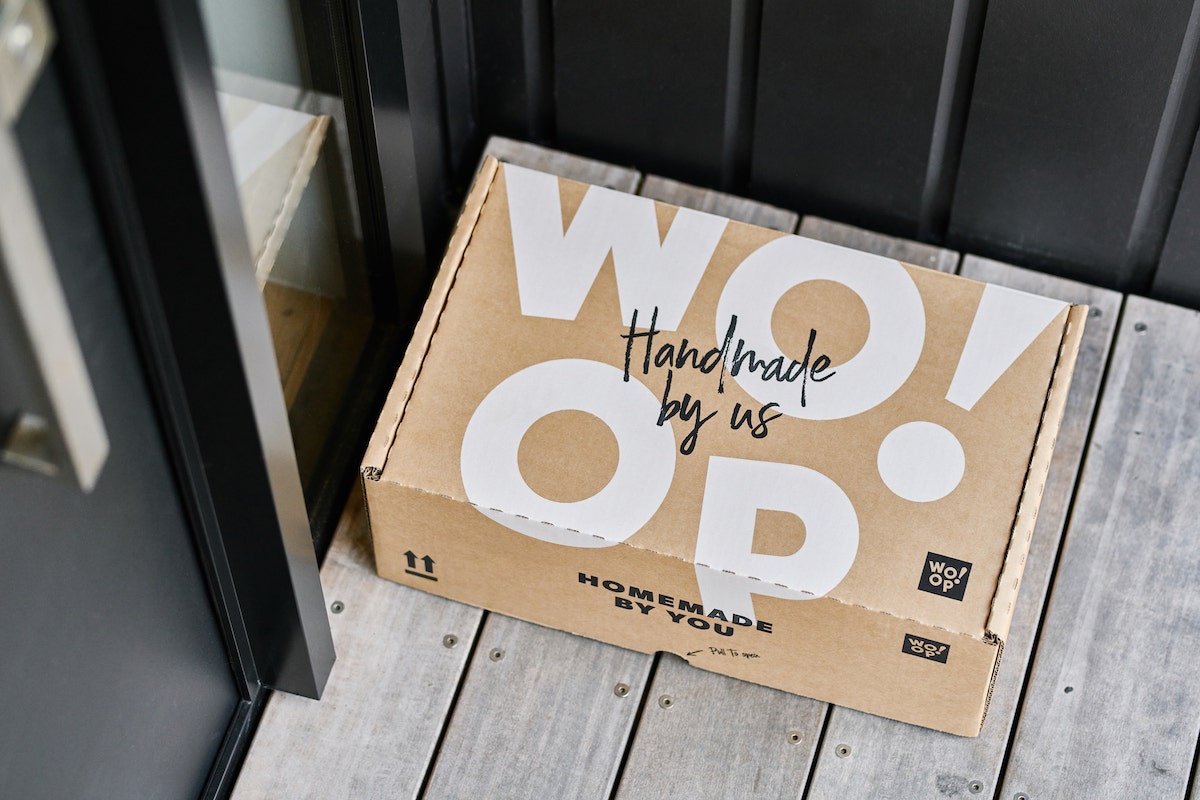 STEP 2
When your next Woop delivery arrives, you can return your previous week's box & packaging to the driver.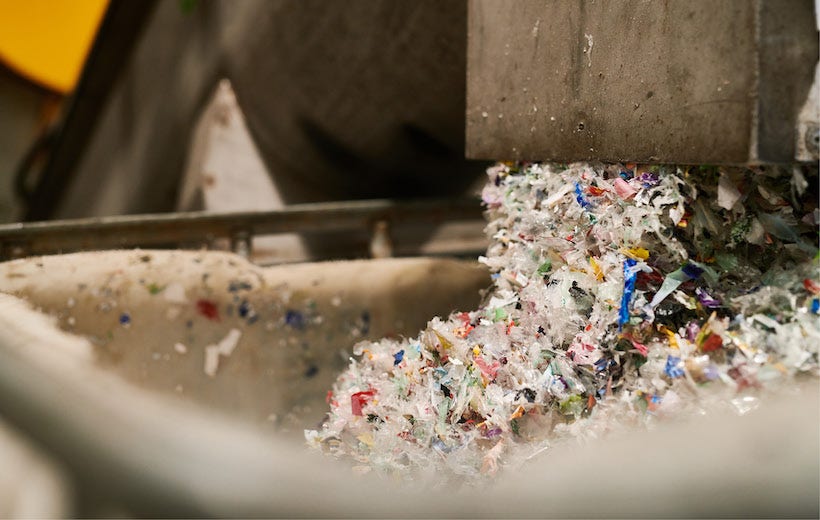 STEP 3
The packaging is sent to our kiwi recycling partner Future Post where they process the packaging into fenceposts.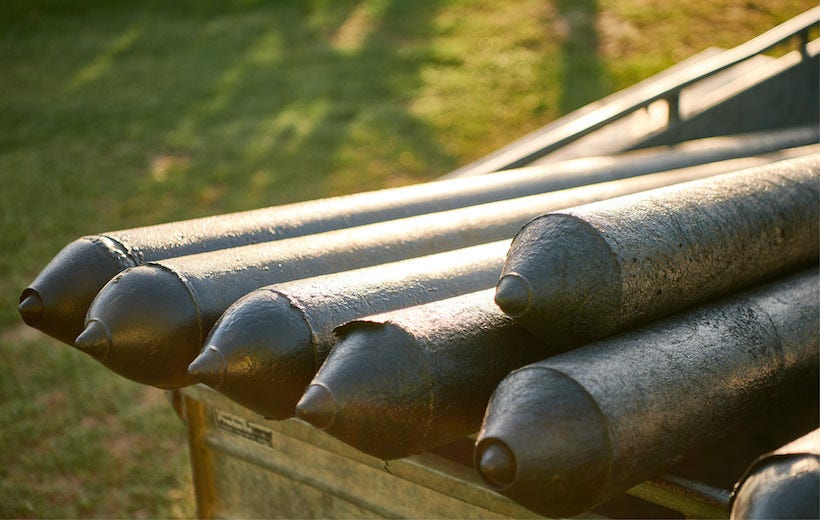 STEP 4
This recycled material is used to make products such as fence posts and cardboard boxes.

The cardboard boxes are returned to our supplier Oji and recycled into further boxes.

The recipe cards are recycled into paper.

All other packaging (sachets, soft plastics, plastic tubs, meat packaging etc) are recycled by Future Post.
FUTURE POST – OUR
RECYCLING PARTNER
Future post recycles the used packaging into premium fencing products. The posts are better performing and longer lasting, while also gentle for the planet.
WHY DO YOU USE RECYCLABLE PLASTIC PACKAGING?
We need to select the best packaging for the job based on a number of factors. These include their recyclability, shelf life and quality. Our carefully selected packaging is intended to find the right balance between all of these factors.
WILL YOU START TO USE COMPOSTABLE PACKAGING?
We are investigating compostable alternatives for some of our packaging. As with recyclable packaging, it is important to find compostable packaging that has suitable end of life solutions to avoid ending up in landfill.
WHAT PACKAGING CAN I RETURN?
All the packaging can be returned. This includes the plastic pots, soft plastics, the meat packaging, salad bags, vegetable packaging and sachets.
HOW CLEAN DOES THE PACKAGING NEED TO BE?
All of the packaging needs to be completely clean, dry and free of all food residue. This is important as otherwise it cannot be recycled.
HOW IS THE PLASTIC RECYCLED?
The plastic is first shredded and then melted down into a raw material and is then used as an alternative to virgin (new) plastic or imported recycled plastic.
CAN I CONTINUE TO USE MY KERBSIDE RECYCLING BIN?
Yes you can. The benefit of our Back to Base recycling programme is we take responsibility to make sure the packaging is correctly sorted and recycled in New Zealand back into future products.