Carbon Neutral Deliveries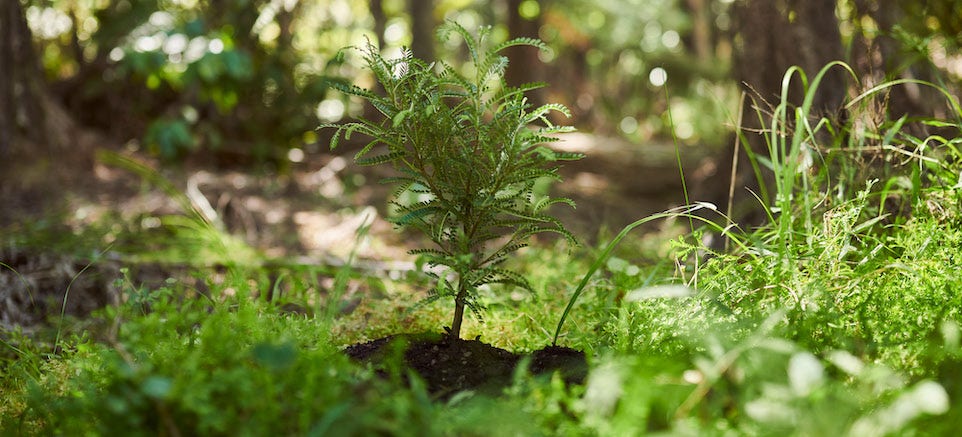 We've partnered with Urgent Couriers, who make all of our deliveries, to offset the carbon footprint of each door-to-door delivery.
To reduce the carbon footprint drivers use low emission vehicles and smart GPS technology to improve their efficiency.
All remaining emissions are offset through carbon credits.
Find out more about Urgent Couriers carbon neutral service.