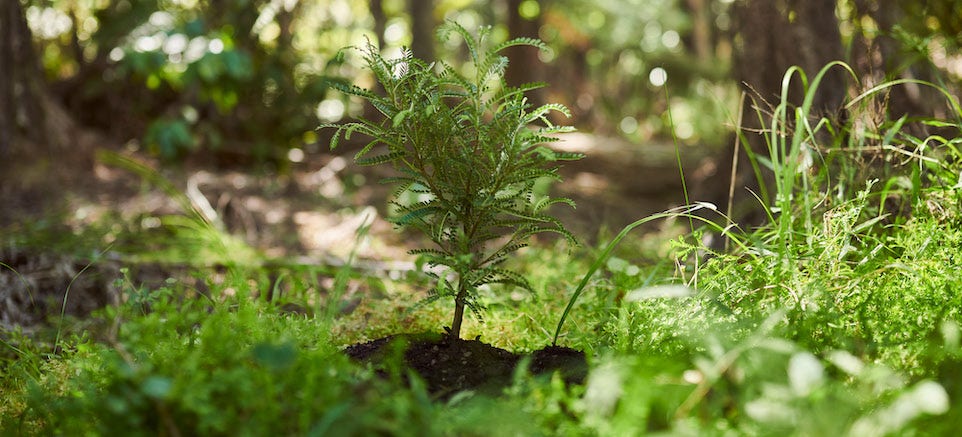 We've partnered with Urgent Couriers, who make all of our deliveries, to offset the carbon footprint of each door-to-door delivery.
To reduce the carbon footprint drivers use low emission vehicles and smart GPS technology to improve their efficiency.
All remaining emissions are offset through carbon credits. Since Woop started in 2015 these carbon credits equate to the planting of over 33,800 trees (seeding grown for 10 years).
Tree planting has remarkable affects to tackle climate change and improve our environment, as tree's absorb CO2 in the air. They also clean waterways and provide vital habitats for birds, insects and animals.
Find out more about Urgent Couriers carbon neutral service.