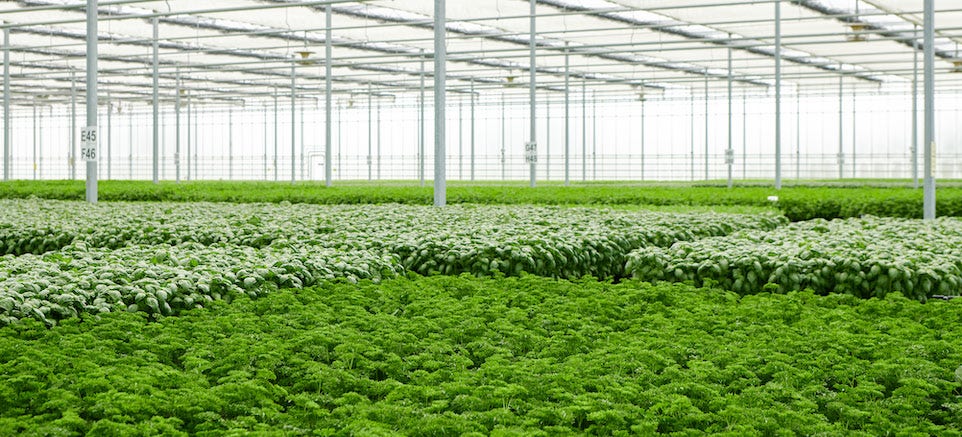 Every time you order your Woop box you're reducing food waste. Did you know tons of food is often thrown away ever year as we store, buy and cook above our means. At Woop, we stand by only making our boxes to order and providing exact portions.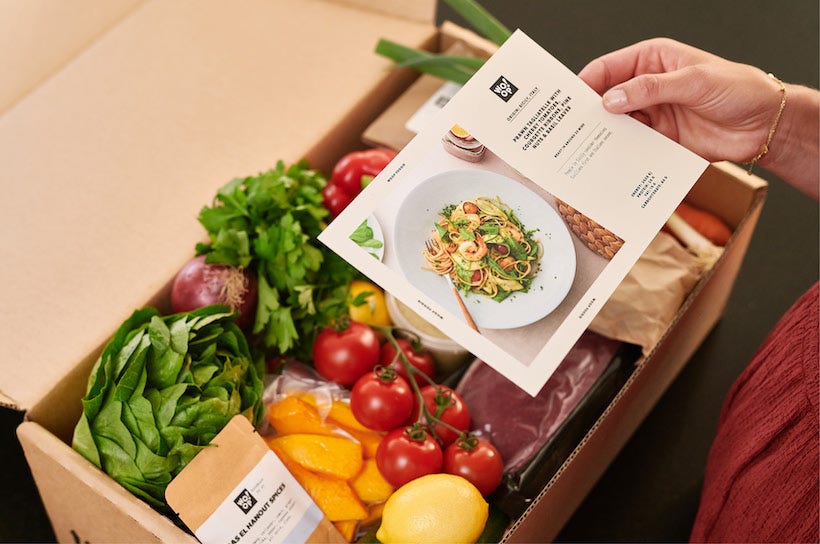 BOXES
MADE TO ORDER
Unlike supermarkets, we only make our food boxes to order which significantly reduces food waste.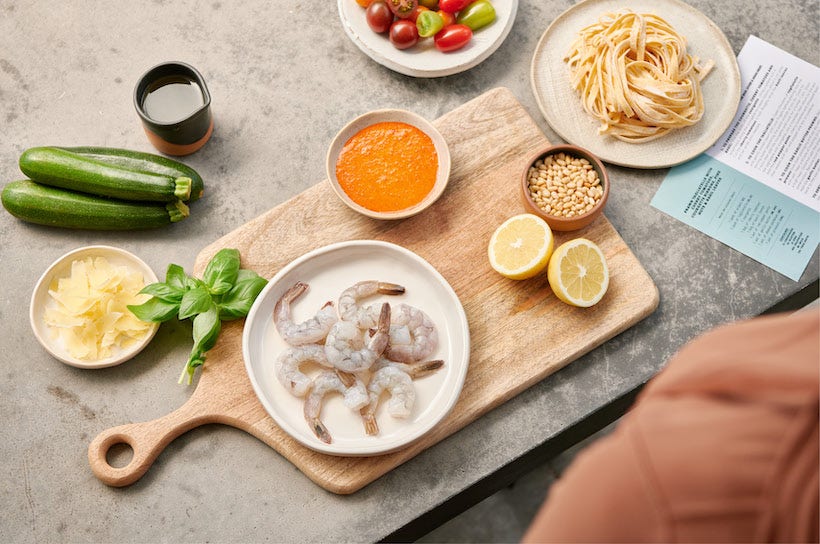 PROVIDE
EXACT PORTION
We provide the exact portions you need to cook dinner so there are no unused ingredients and food waste at the end of the week.
WE DELIVER PERFECTLY
BALANCED TASTE WITH


REDUCED

FOOD WASTE.
If there are any ingredients leftover at the end of the week we donate them to Kiwi Harvest.