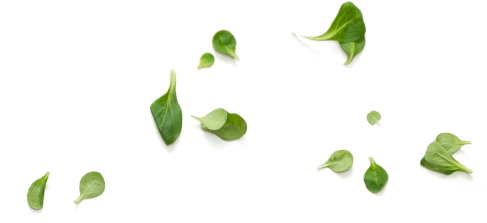 Introducing Jerome a.k.a Farmer/Kiwi entrepreneur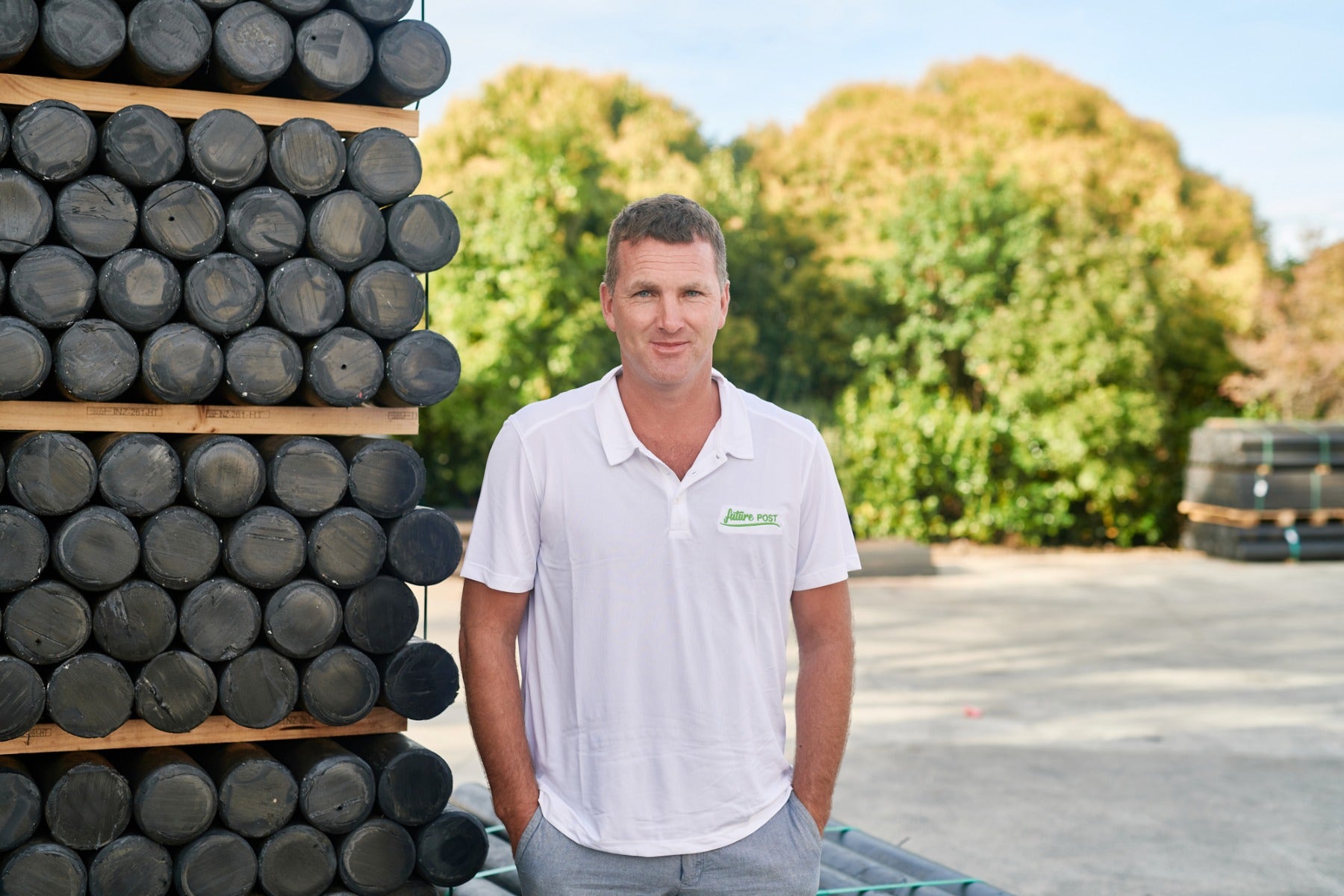 How did Future Post start?
During a fencing job at an old rubbish dump, I was breaking conventional wooden posts and digging massive holes because of the amount of plastic waste. I thought, I wonder if we can make a post out of rubbish.
What makes your posts so fantastic?
They are made from 100% plastic waste. We are reducing the amount of plastic going to landfill and floating around the country and ocean. They last up to 3 times longer than a conventional post, do not leach any chemicals and are BioGro certified for organic farming.
What has been the most rewarding part of the Future Post journey?
Creating a unique company from scratch and overcoming the massive hurdles of building a new machine – a world first! I'm also super proud to be surrounded by a great positive team of people.
What's your favourite food and why?
Freshly caught crayfish and scallops wrapped in honey and manuka smoked bacon. Cooked on the beach, with a Northland red kumara & garlic infused mash. Served with a Villa Maria Reserve Noble Riesling Botrytis. I catch the crayfish and scallops while diving, I make my own bacon, you can't beat Northland kumara and the Villa Maria wine is liquid gold.
---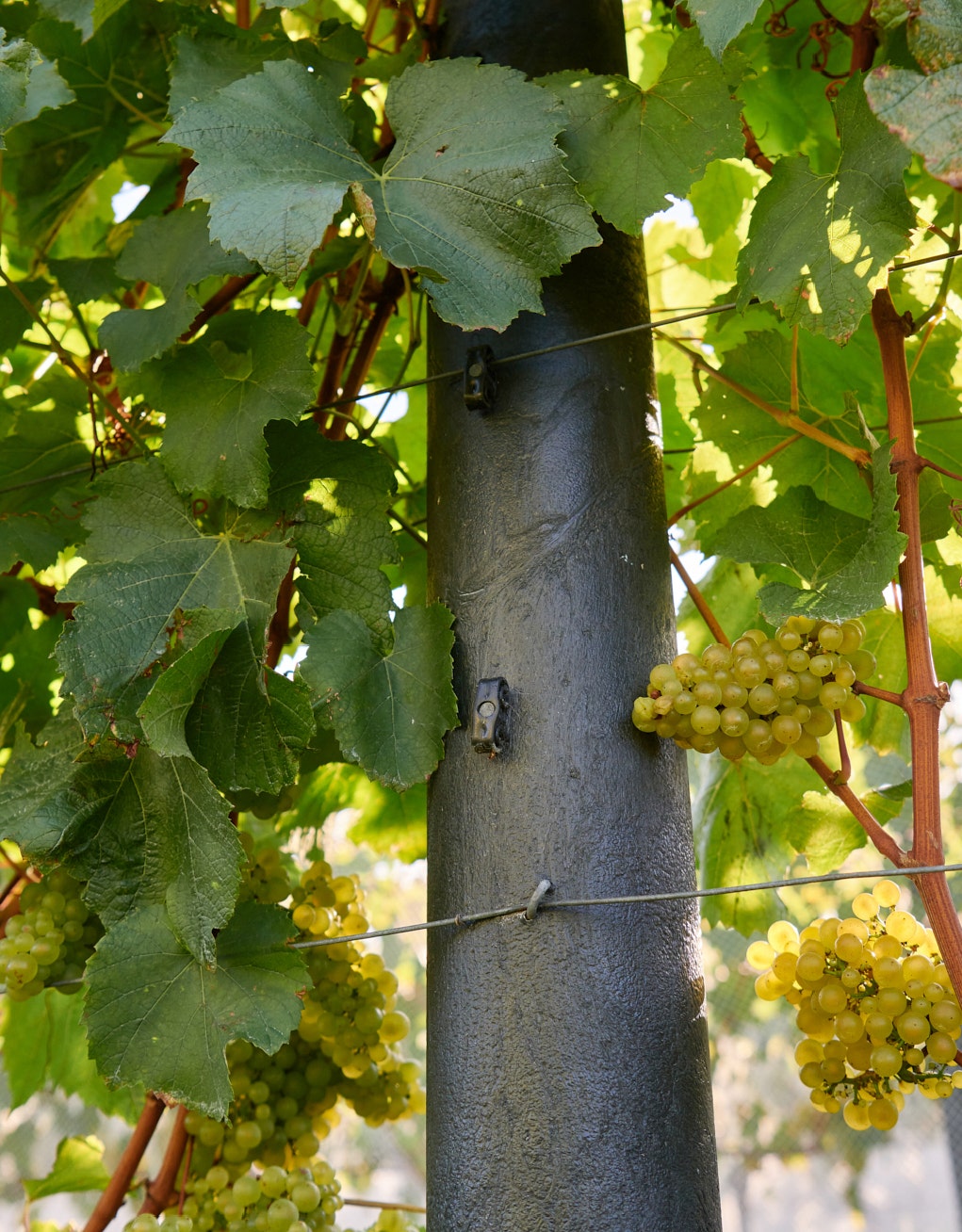 VILLA MARIA – THE CHANGE TO ORGANIC POSTS
Villa Maria is very mindful of their impact on the environment. Over 30% of their owned vineyards are managed organically and they have a goal to make this 100% by 2030. Replacing traditional treated posts with posts that have a reduced leaching risk and a more circular lifecycle is one of the ways they are managing the vineyards organically.
"We approached Future Post when they were producing their first posts and have been working with them ever since to use their posts in a vineyard setting. It's great to see their innovative approach to turning plastic waste into a product that can help us be more environmentally responsible".
---
Interested in giving Woop a try?