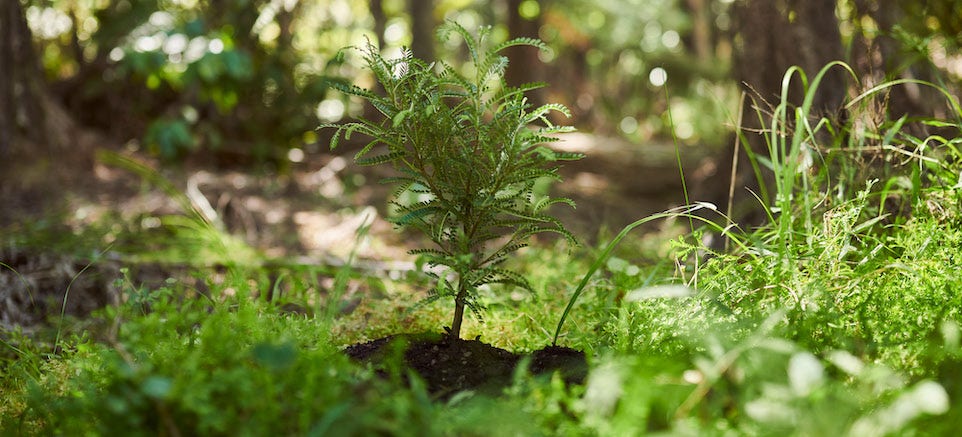 Woop is proud to be an Ekos certified Zero Carbon Business. We have measured the carbon footprint (CO2) of our business operations, including employee commuting, business travel, and freight. We have chosen to offset 100% of our emissions through native tree planting projects in Aotearoa. This is split between the Kānuka Hill Native Regeneration Project in Golden Bay and the Kern Creek Forest Conservation Project in Maruia.
Find out more about Ekos here.
We also work with our delivery partner Urgent Couriers to offset the carbon footprint of all of our door-to-door deliveries and have plans in place to continue to reduce our carbon usage.
Find out more about Urgent Courier here.