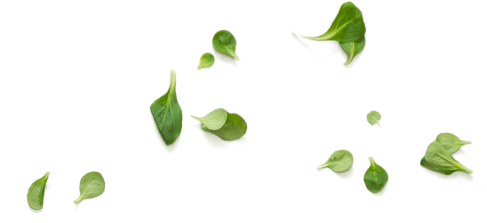 WHY I SWITCHED TO WOOP | CUSTOMER REVIEWS
We believe that delicious homemade dinners should take time. Just not yours!
Woop is the FoodBox for the busy kiwi that loves to eat well. Don't take our word for it, read what our customers have said.
2. HANDMADE BY US, HOMEMADE BY YOU
Not only do we send you a box of ingredients to create delicious dinners, we prep and portion almost everything. This means you receive handmade dressings and sauces that add that magic touch to your meals. With exact portions, you will have zero food waste. Overall saving you hours of time each week!
"We are an elderly couple residing in a Retirement Village, three meals a week from Woop makes life so much easier for us. Tasty, fresh and a choice from seven delicious recipes makes our weekly box a treat to look forward to. Wonderful." - David M
---
---
3. FLEXIBLE TO YOUR SCHEDULE
We don't want to lock you into something that might not suit you! If you're going on holiday, have a change of plans, or have more mouths to feed? Easy. No commitment: Skip, schedule, change or cancel your deliveries at any time with the easy to use calendar.
"Big fan of the Balance and Foodie boxes. I love cooking, but don't always love deciding what to cook. WOOP makes it so easy to eat nutritious meals during the week. The produce is fresh and you get a lot of variety. All of the homemade sauces are epic and super tasty. I would highly recommend trying it out!" - Courtney G
Capsicum dressed lamb with warm vegetable salad
---
---
4. MENU OPTIONS FOR EVERYONE
We have a selection of different food boxes to suit your needs. Whether it be exploring new Foodie recipes, keeping the Balance with low-carbs, if you are Vegetarian or wanting to add more veggies into your diet, or the good old Classic. Also, feel free to change it up whenever you like.
"Woop continues to make my evenings more interesting, easy & delicious. Every recipe has been so flavourful and easy to prepare. I also love the fact they support small businesses by working with local growers to source much of the fresh produce also environmentally friendly where the packaging is recyclable. Highly recommended." - Georgina C
Eggplant Parmigiana with balsamic roasted vegetables
---
How to switch?
If you're planning to switch from another food box here's the best way to do it:
1. Cancel your current subscription.
2. Order a Woop Box.
3. Receive your Woop Box the following week - Life changed.