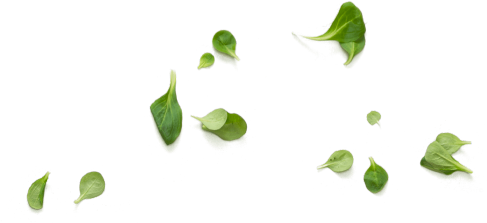 WHY I SWITCHED TO WOOP | CUSTOMER REVIEWS
We believe that delicious homemade dinners should take time. Just not yours!
Woop is the FoodBox for the busy kiwi that loves to eat well. Don't take our word for it, read what our customers have said.
2. HANDMADE BY US, HOMEMADE BY YOU
Not only do we send you a box of ingredients to create delicious dinners, we prep and portion almost everything. This means you receive handmade dressings and sauces that add that magic touch to your meals. With exact portions, you will have zero food waste. Overall saving you hours of time each week!
"Having Woop gives me peace of mind and relieves the stress of having to think about what to make for dinner – which gives me more time and energy to focus on my hobbies" - Misha (Balance Box, 1 Person, 3 Nights)
---
---
3. FLEXIBLE TO YOUR SCHEDULE
We don't want to lock you into something that might not suit you! If you're going on holiday, have a change of plans, or have more mouths to feed? Easy. No commitment: Skip, schedule, change or cancel your deliveries at any time with the easy to use calendar.
"We have such crazy work schedules which, means we're often out of town, we just skip our order whenever we go away using the calendar, then resume for the weeks we're here. Occasionally we change from Foodie to Balance, it's easy with one click." - Christine (Foodie Box, 2 People, 3 Nights)
Capsicum dressed lamb with warm vegetable salad
---
---
4. MENU OPTIONS FOR EVERYONE
We have a selection of different food boxes to suit your needs. Whether it be exploring new Foodie recipes, keeping the Balance with low-carbs, if you are Vegetarian or wanting to add more veggies into your diet, or the good old Classic. Also, feel free to change it up whenever you like.
"Ever since we were told that our youngest daughter was a coeliac, we were so worried about what we were able to cook! Now we just get the Woop Gluten-Free Box and it's super easy. It's even given us ideas for what to cook on the nights we don't have Woop." - Olivia (Gluten-free Box, 4 People, 3 Nights)
Eggplant Parmigiana with balsamic roasted vegetables
---
How to switch?
If you're planning to switch from another food box here's the best way to do it:
1. Cancel your current subscription.
2. Order a Woop Box.
3. Receive your Woop Box the following week - Life changed.