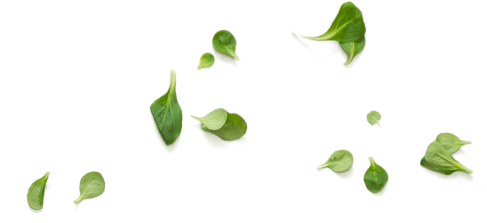 GUEST CHEF Q&A BRIAN CAMPBELL
Guest Chef Brian Campbell of Miann has created a limited edition dessert box for ten lucky WOOPers to win each week in May. The dessert, Miann's ultimate salted caramel chocolate sphere, will come with everything you need to create the delicious dessert.
We sat down with Brian over his amazing creation to find out more about life as a dessert chef.
Tell us about your Woop dessert?
Very much a comfort dish for the cold nights we have ahead of us, we have a beautiful chocolate sphere filled with Chocolate Cream, Caramel Creameux, Sticky toffee sponge, chocolate coffee crumble, when you pour the hot caramel chocolate sauce over the top you will reveal a salted caramel macaron. If that cant get you through winter nothing will.
What's going on in your life at the moment – any projects, passions or Focuses?
We are forever working on improving and creating new products for out Britomart and Fort Street stores, as well as that we are working on opening our third site in Morningside later this year, with lots of new things happening in there including classes , bean to bar chocolate, you must keep an eye out for this one.
What's your pet peeve in the kitchen?
Lack of organisation. Since I was a young chef I was always taught the 5 (or 4) p's. Preparation prevents (piss) poor performace. Basically if you don't get your prep done in an organised, clean and timely manner your never going to be on the front foot.
Why do you think people should try Woop?
Like most people in these times we are very often time starved. Woop helps us manage our ever increasing work loads by taking some of the work out of our day and providing awesome meals and innovative meals.
Favourite international cuisine?
Has to be Japanese, fresh clean and delicate flavours.
To be in the draw to win and get your hands on a limited edition dessert box, simply order a WOOP box for delivery any week in May.
Interested in giving Woop a try?