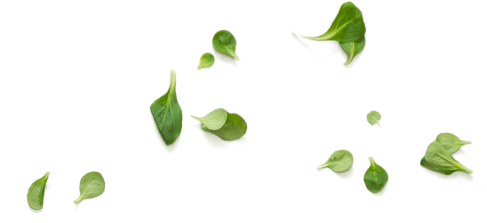 Mushroom soup recipe
Try this creamy and decadent mushroom soup to get rid of those winter blues!
Prep: 10 mins
Cook: 20 mins
---
Ingredients
225g fresh mushrooms

30g onions, chopped

1-2 garlic cloves

30g butter

30g flour

475 grams chicken broth

240g light cream

Salt & Pepper to taste

Pinch of nutmeg
Method
Slice mushrooms.
Melt butter in a frying pan. Add onions, garlic, and mushrooms and cook until onions are soft.
Blend in 2 tablespoon flour and stir.
Add in the chicken broth and heat until slightly thickened while stirring constantly.
Stir cream with additional 1 tablespoon flour and seasonings. Add the cream to the soup. Heat to thicken, stirring constantly.
Enjoy!
Interested in giving Woop a try?