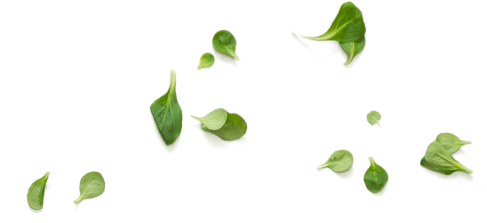 Quick & Easy Tomato Soup
Try this quick & easy tomato soup, for a delicious winter dinner. Serve with crusty buttered bread.
Prep: 15 mins
Cook Time: 20 mins
---
Ingredients
6 large ripe tomatoes

2 carrots

2 onions

2 garlic cloves

Olive oil

2 stock cubes

2 x 400g tinned tomatoes

Handful of fresh basil
Method
Peel and slice carrots, garlic and onions. Dice celery.
Head 2 tbsp oil in a large pan over a medium heat. Add the chopped ingredients and cook for 10-15 mins until softened.
Dissolve stock in 1.5 litres of boiling water
Add the stock to the pan with the chopped vegetables and add the tinned and fresh tomatoes.
Stir and bring to a boil, then reduce the heat and simmer for 10 mins with the lid on.
Remove from heat and season with salt and pepper. Stir through basil leaves.
Using a blender, pulse the soup until smooth.
Season and serve!
Interested in giving Woop a try?