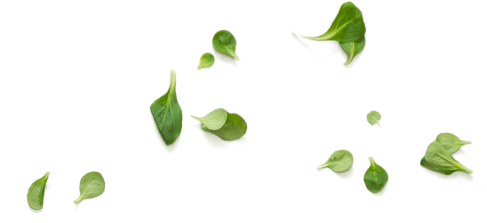 THE 4 BEST DESSERT PLACES IN AUCKLAND
There are very few things better in life than dessert.
Here are our top picks for the best dessert places in Auckland.
1. MILSE, BRITOMART
You would be lucky to get a seat here, as there are only a few tables inside and usually quite a long wait list. However, if you cannot score yourself a table, they have a large selection of stunning desserts in their cabinets, which you can purchase to take away with you and enjoy.
Make sure you try the Bombe Alaska ice cream (the white chocolate and passionfruit one is best).
2. MIANN, FORT STREET
From the creator of Milse, comes this incredible place where the desserts look nearly too pretty to eat. Make sure to try the chocolate tart with mousse and berries on top, or the white chocolate, coconut and mango ice cream.


3. CHOCOLATE BOUTIQUE, PARNELL
This place is an old classic with an extensive menu of options to choose from (I'm talking like 5 pages worth). Great for those who like a wide variety of options and for those who love chocolate of course. 'Death by chocolate' is a must try.

4. OKO DESSERT KITCHEN, AOTEA SQUARE
This is a relative newcomer in the Auckland dessert scene and the desserts are truly impressive! Check out their website to get an idea of how incredible they are http://okodessertkitchen.co.nz/
Now start planning your next date and get yourself to one of these gems and relax in dessert heaven!
Interested in giving Woop a try?