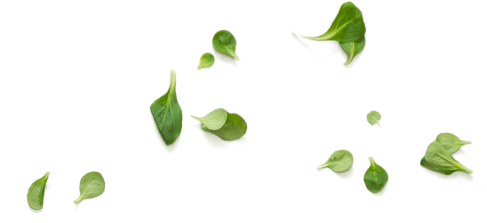 Magills is a premier artisan butchery, producing some of the best New Zealand meat. They provide us with our amazing pulled lamb, pork and beef. Cooked for hours and ready in minutes, it's no surprise they have won awards. The family-owned and operated butchery is based in Te Awamatu, Waikato and have been offering family favourites since 1939. Magills sees butchering as a craft rather than a trade and is passionate about creating quality products.
"We hope to inspire our customers to be passionate about meat and creating meals with it just as we are"
Magills is locally owned and operated, as a small kiwi business they know how important it is to provide support where they can. They work with many other NZ companies and are constantly looking for new ones to support. The premium meats and crafts butchery is not only passionate about innovation but also uses the best ingredients, packaging and technology available.