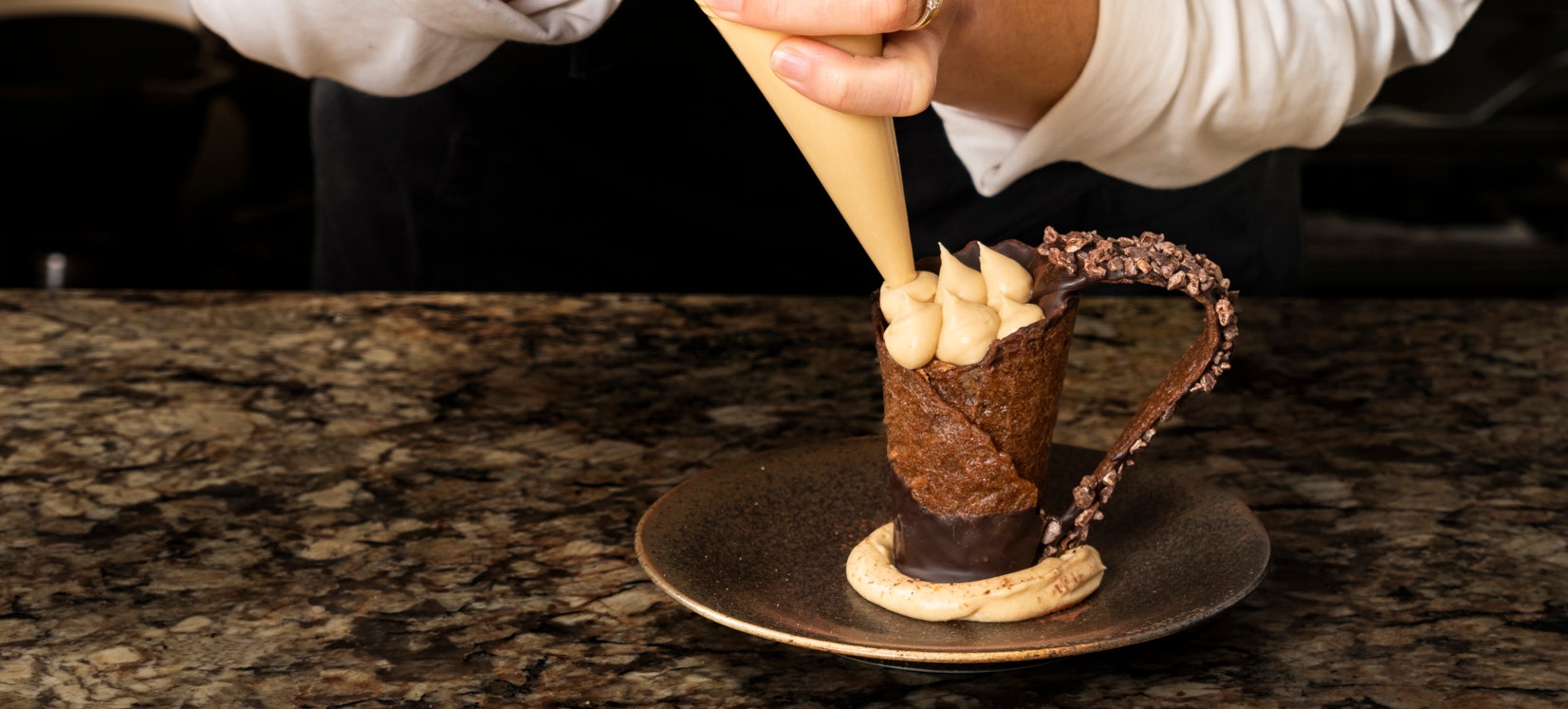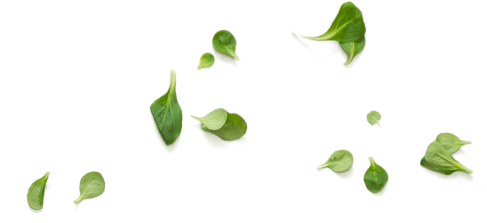 GUEST CHEF Q&A WITH GIAPO'S ANNAROSA
Our very special guest, AnnaRosa, Giapo and the talented team from Giapo have created a Tiramisu experience like no other, the extraordinary 'Cone a' Misu. A reinvention of the beloved Tiramisu we all know so well, but in true Giapo fashion with a unique twist and served in a cone.
For a limited time, ten lucky WOOPers will have the chance to win this exclusive treat each week from July 16th to August 6th, including all of the ingredients and detailed instructions to create two Cone a' Misu desserts in your own kitchen.
Simply order a Woop box for delivery before the 7th of August, and you're in the draw to win.
We sat down with Annarosa over her unique creation to talk all things Giapo, and of course the Cone a' Misu.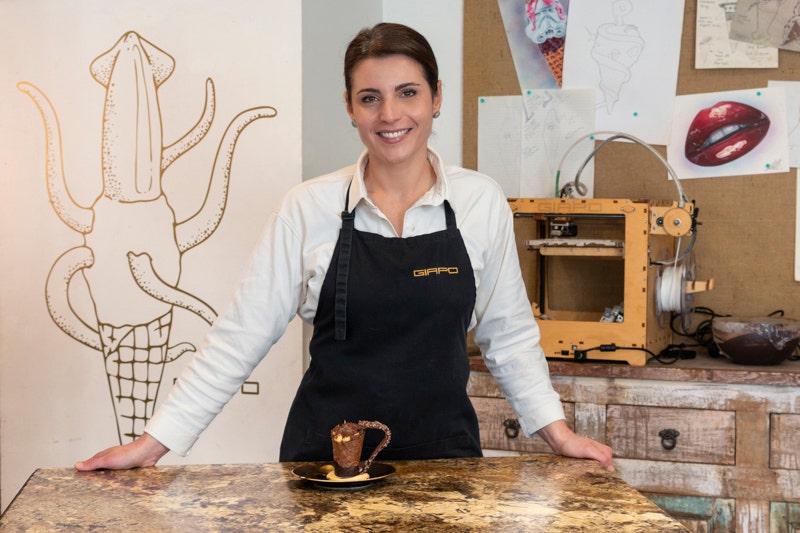 Tell us where the passion for Giapo came from?
Giapo began with a desire to transform ice cream into an extraordinary and exhilarating experience. Throughout our long journey, we have constantly evolved and pushed the boundaries of innovation.
What does a typical day in the Giapo kitchen look like?
Each day in our kitchen commences with the aroma of freshly baked treats and the art of crafting our chocolates pieces. We then dedicate ourselves to creating a fresh batch of ice cream ready to be shared with the world.
Giapo lives by the slogan 'The Third Narrative of Ice Cream'. What is the idea behind that?
Our mission, the "Third Narrative of Ice Cream," goes beyond the traditional notion of a mere scoop on a cone. We strive to elevate ice cream to new heights, making it a functional and immersive culinary delight.
How did the Tiramisu in a cone idea come to life?
The concept of Cone a' Misu' was conceived through a reimagination of the cone as a cup. It all began with playful sketches and hands-on experimentation until we achieved perfection.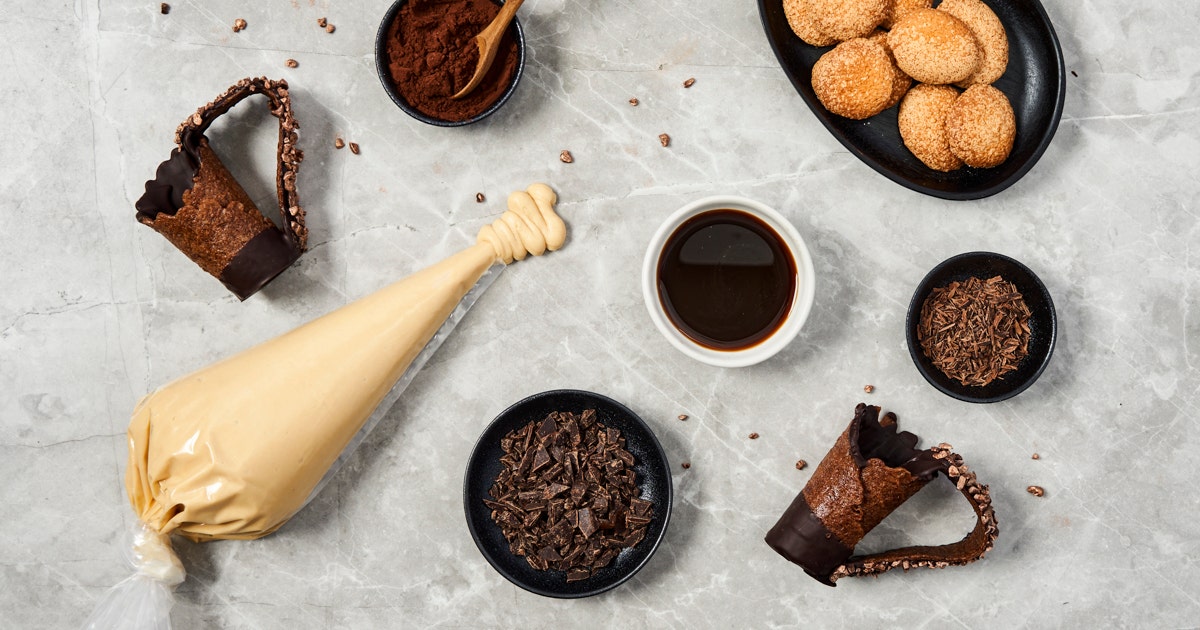 You have never offered a 'DIY' kit before, how do you feel about the collab with Woop for winners to be able to make their Giapo dessert at home?
Our collaboration with Woop and the DIY kit brings a whole new level of excitement. We cannot contain our enthusiasm as we anticipate people creating their very own Giapo-inspired desserts in the comfort of their homes!
Talk us through the Tiramisu dessert creation and how to create at home, plus any tips for our lucky winners?
For the fortunate winners, the Tiramisu dessert creation will be accompanied by detailed instructions and invaluable tips to ensure a remarkable experience.
What's next for Giapo?
As for what lies ahead for Giapo, we invite you to embrace the suspense and eagerly await our next grand revelation. Trust us, it will be worth the anticipation!
To be in the draw to win exclusive opportunity to bring a Giapo dessert into your own kitchen, simply ensure you have a Woop box for delivery each week up until the 7th of August.
Interested in giving Woop a try?