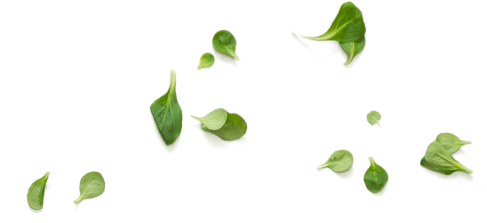 Kiwi Christmas Fun For The Whole Family
Christmas is about celebrating and making special memories with your loved ones! But after everyone's opened their presents and had a delicious festive feast, what's next? Check out our favourite Kiwi Christmas games to play with family and friends…
1. CHRISTMAS TRIVIA
A classic! Every person writes down a fact about themselves no one knows. Put all the notes in a Santa hat and have someone read them out at the table – everyone has to guess who wrote each fact!
2. COOKIE DECORATING COMPETITION
A fun and delicious way to spend the day! Buy lots of toppings and have everyone challenge their creative side – the most impressive cookie wins. You could also include extra categories such as the most unique design or most festive. Everyone can enjoy their cookie after so it's a win-win!
3. SECRET SANTA
A Christmas favourite in every Kiwi household. Decide on a limit to spend and purchase one present each. Gather the family, place the presents in the middle and have someone pick numbers to determine who goes first. The first person chooses a gift from the pile. Then all following players can steal from another player or alternatively, choose a new gift from the pile – it's a blast!
4. CHRISTMAS TAG & SWIM
Head to the nearest beach and play a game of Christmas tag with the whole family! Afterwards, have a refreshing swim in the ocean or lake. You could even bring a festive picnic to enjoy.
5. BACKYARD GAMES
Whether it's cricket, rugby, a three-legged race, or even just throwing a frisbee around, this is a great way to get the kids outdoors and active.
6. FAMILY WALK OR HIKE
A healthy way to work off the Christmas feast! If the weather is suitable go on a family walk or challenge everyone to a hike. Make sure to wear hats and pack a bag with sunscreen as well as lots of water.
7. FIND A POHUTUKAWA TREE
Find the nearest Pōhutukawa tree in your neighbourhood. Sprawl under it, appreciate nature and the tree's unique beauty. You could also bring a game of cards to play!
8. FAMILY WATER FIGHT
A great way to cool down in the heat while adding some friendly competition! Gift the kids water guns and bombs so they can enjoy them on Christmas day (assuming the sun is shining).