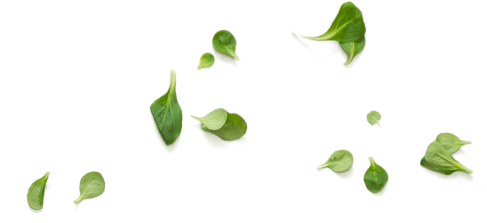 We are a team of passionate foodies working hard to ensure our members can live their best night every night!
We love what we do and especially what we eat!
MEET FOUNDER – THOMAS

Thomas is passionate about dinner. Funnily enough, he's even passionate about your dinner. To make it easy, delicious and in a fraction of the time. He had the dream and now he runs the team.
Interested in giving Woop a try?