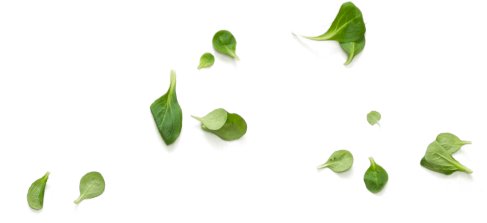 We are a team of passionate foodies working hard to ensure our members can live their best night every night! Below we introduce you to some of our epic team so you can put a smiling face to their names.
We love what we do and especially what we eat!
MEET CHEF ZOE

When people talk about Woop, they talk about two things; the delicious recipes and famous sauces. Introducing Zoe, your very own, outsourced simmer sauce-eress.
MEET CUSTOMER CHAMPION – PETRA
Has eaten in 28 countries!
Petra knows your name. Not in a weird way, just in the way that ensures your box arrives on your doorstep, on time. Petra has all the answers.
MEET FOUNDER – THOMAS

Thomas is passionate about dinner. Funnily enough, he's even passionate about your dinner. To make it easy, delicious and in a fraction of the time. He had the dream and now he runs the team.
We hope you have enjoyed reading and getting to know more about our epic team of Foodies!
Interested in giving Woop a try?