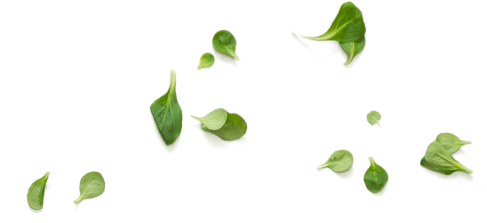 Introducing NZ HOTHOUSE - One of our tomato growers
Our tomatoes are grown in Karaka by our friends Jason, Mark, Che and Gurwinder.

By growing tomatoes in a glasshouse, the team are able to capture natural energy from the sun which makes the process both eco friendly and extends the natural growing season. They also use no nasty chemicals, instead relying on 'good bugs' to control pests on the plants, meaning a healthier tomato and a happier customer!

Grown in Karaka, New Zealand
Interested in sampling our fresh Kiwi Produce?