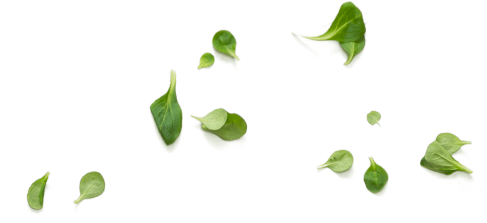 Meet Marea - the force behind GoodBugs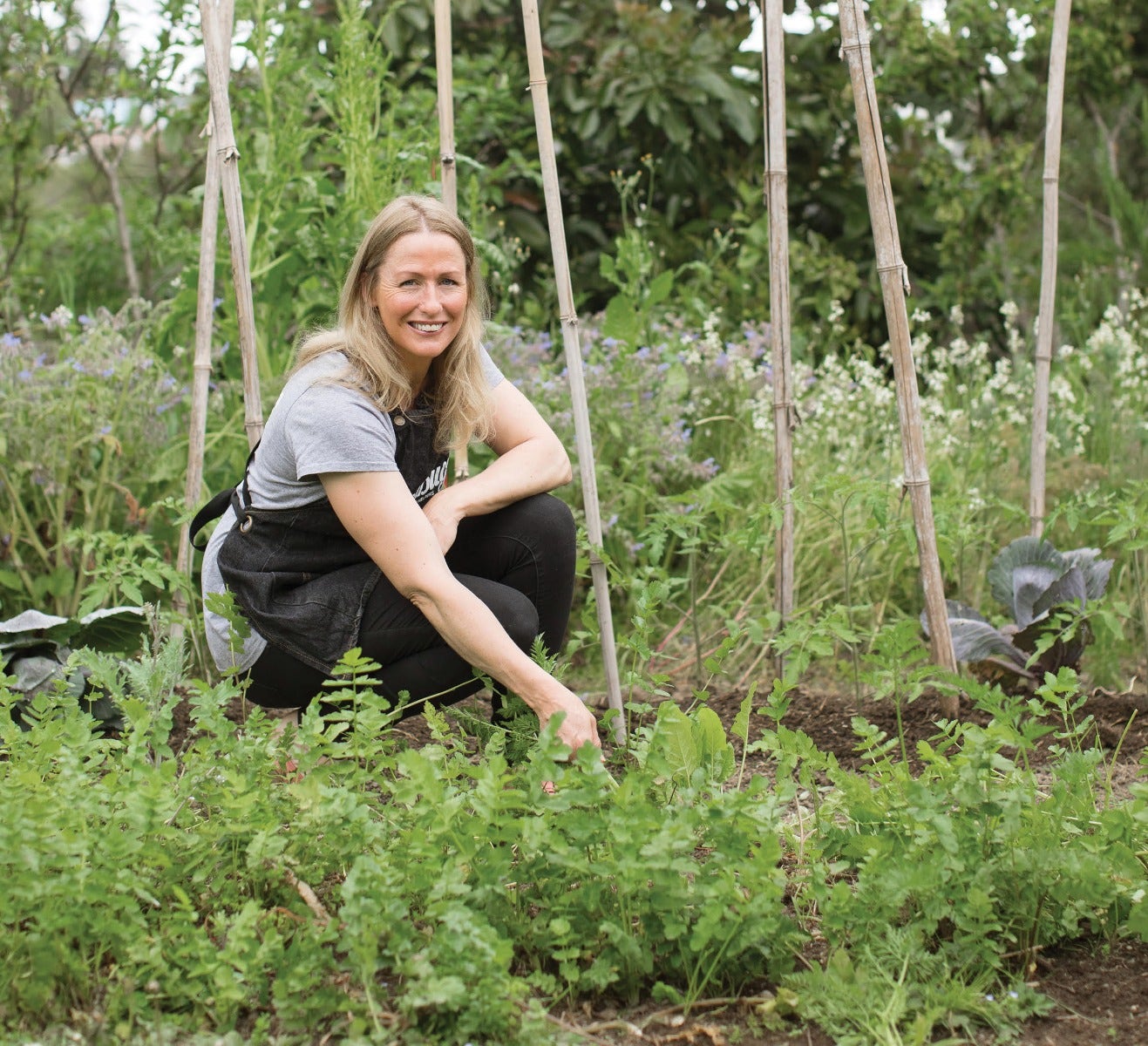 What is your favourite thing about making kimchi?
My favourite thing about making kimchi are all the lovely fresh local ingredients, the green and savoy cabbage, spring onions, daikon radish and garlic all come from local spray free growers who I met at the farmers markets here in the Waikato. I like to work in my office and hear them bubbling away in the fermentation room too.
What makes your kimchi so fantastic?
The Kimchi is so fantastic due to being naturally fermented and made from spray-free produce grown in the Waikato! A great amount of heat and bite, and full of Good Bugs for your gut health!
What is your favourite way to eat kimchi?
My favourite way to eat kimchi is with blue cheese, a salad of fresh picked leaves and micro greens with a layer of kimchi and blue cheese sprinkled on top - yummy!
Our Award Winning Kiss Me Kimchi is a versatile vegan kimchi with just the right amount of spice for the NZ palate, you can pair it with any meal of the day, it tastes delicious and you are getting a probiotic boost with every mouthful - I might serve it with eggs for breakfast, with rice for an easy lunch and in a salad for dinner.
How did GoodBugs start?
GoodBugs started out at the local farmers markets, after teaching a class about making pesto from all the wild and wonderful herbs and greens found in the garden, I experimented with fermenting pesto and it became a firm favourite because of its superior taste, shelf life and nutritional properties. I saw potential in producing fermented pesto commercially and so we tried it out at the local market. We soon added sauerkraut and kimchi and a few more markets, wholesalers and online sales. We love to support people to make health changes with something for almost everyone in our range.
---
Interested in giving Woop a try?