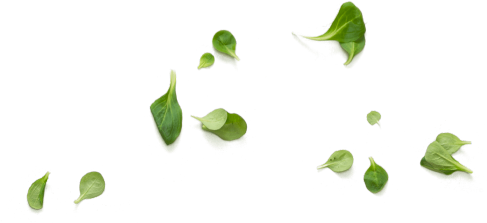 HEALTHY BANANA OAT PANCAKES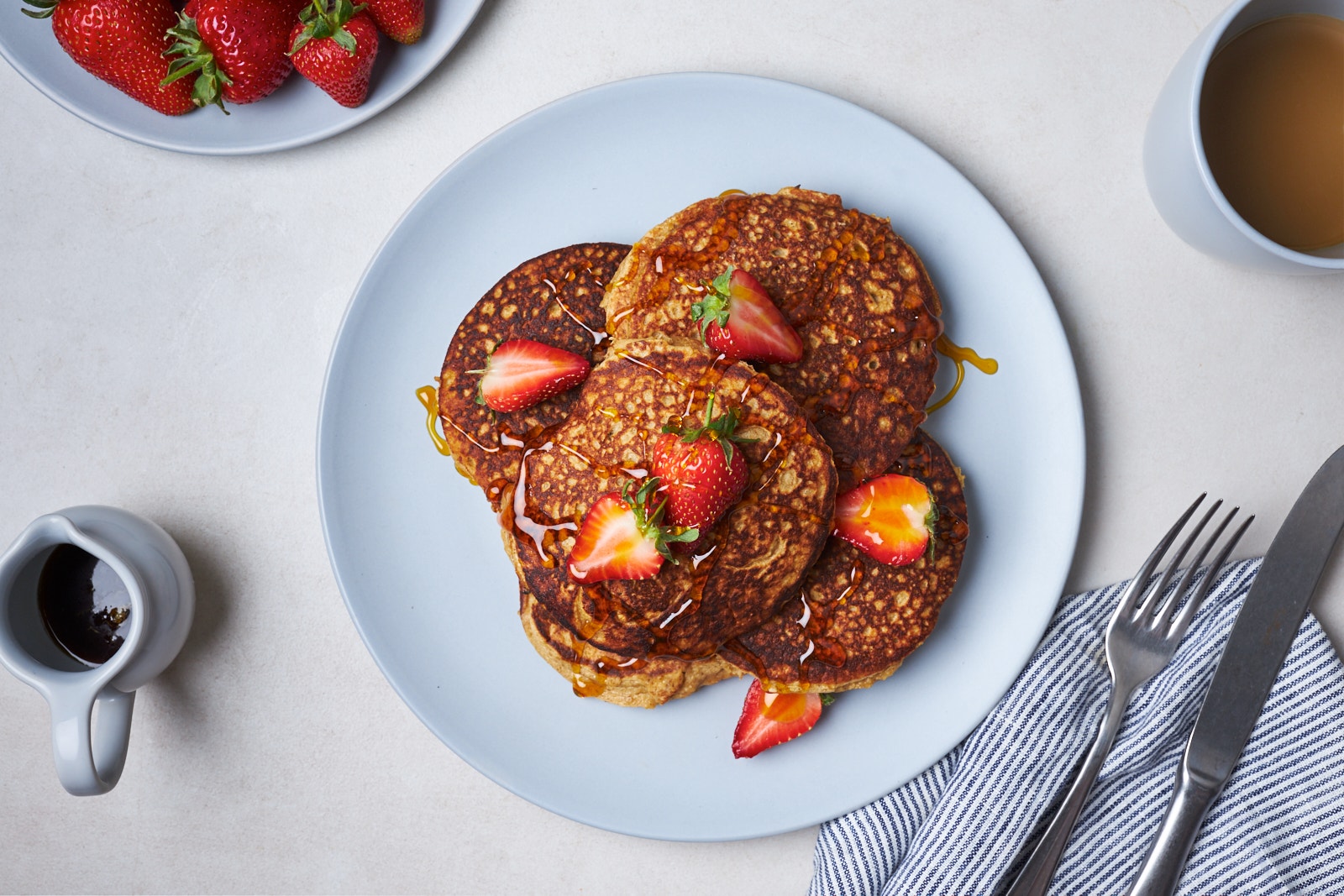 Healthy Banana Oat Pancake Recipe
These healthy banana oat pancakes make for a delicious breakfast or dessert.
Prep: 5 mins
Cook: 10 mins
---
Ingredients
3 cups rolled oats

4 tsps baking powder

1 tsp ground cinnamon

4 medium-ripe bananas (mashed)

4 eggs

1 cup milk

2 tsps vanilla essence
Method
Add all of the ingredients to a large mixing bowl or food processor.
Mix or blend until smooth. Let batter sit for 2 mins while you heat your pan.
Add olive oil or butter to a non-stick frying pan and place over a medium heat. Add 1⁄3 cup of pancake batter at a time to make medium-sized pancakes. Cook for 2-3 mins or until golden brown and tiny bubbles appear around edges. Flip the pancake and cook for 2 mins more. Repeat for each pancake.
We recommend serving the pancakes with strawberries or any fresh fruit you desire, and a drizzle of honey or maple syrup.
Interested in giving Woop a try?