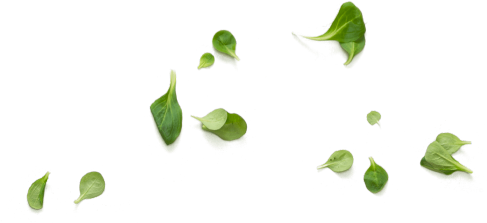 Woop's five curated menus - which Woop box are you?
At Woop, we are passionate about bringing moments of simplicity and beauty into the lives of busy people. To do this, we want to make sure there is a menu available to suit everyone. Scroll down to find out about our curated meal boxes & hear what our customers have to say - there are five delicious options for you to choose from.
FOODIE PLAN -
Vibrant recipes inspired from around the world
Each week our chefs take inspiration from some of the best dishes from around the world, they create delicious recipes that marry with the freshest Kiwi ingredients. You get to try a variety of new flavours easily, from the comfort of your own home.
"I find each meal extremely high quality and tasty. Each meal is easy to prepare and restaurant quality. I wouldn't change anything! I also love that I get to try new flavours from countries all around the world. I would definitely recommend using Woop." - Deb T.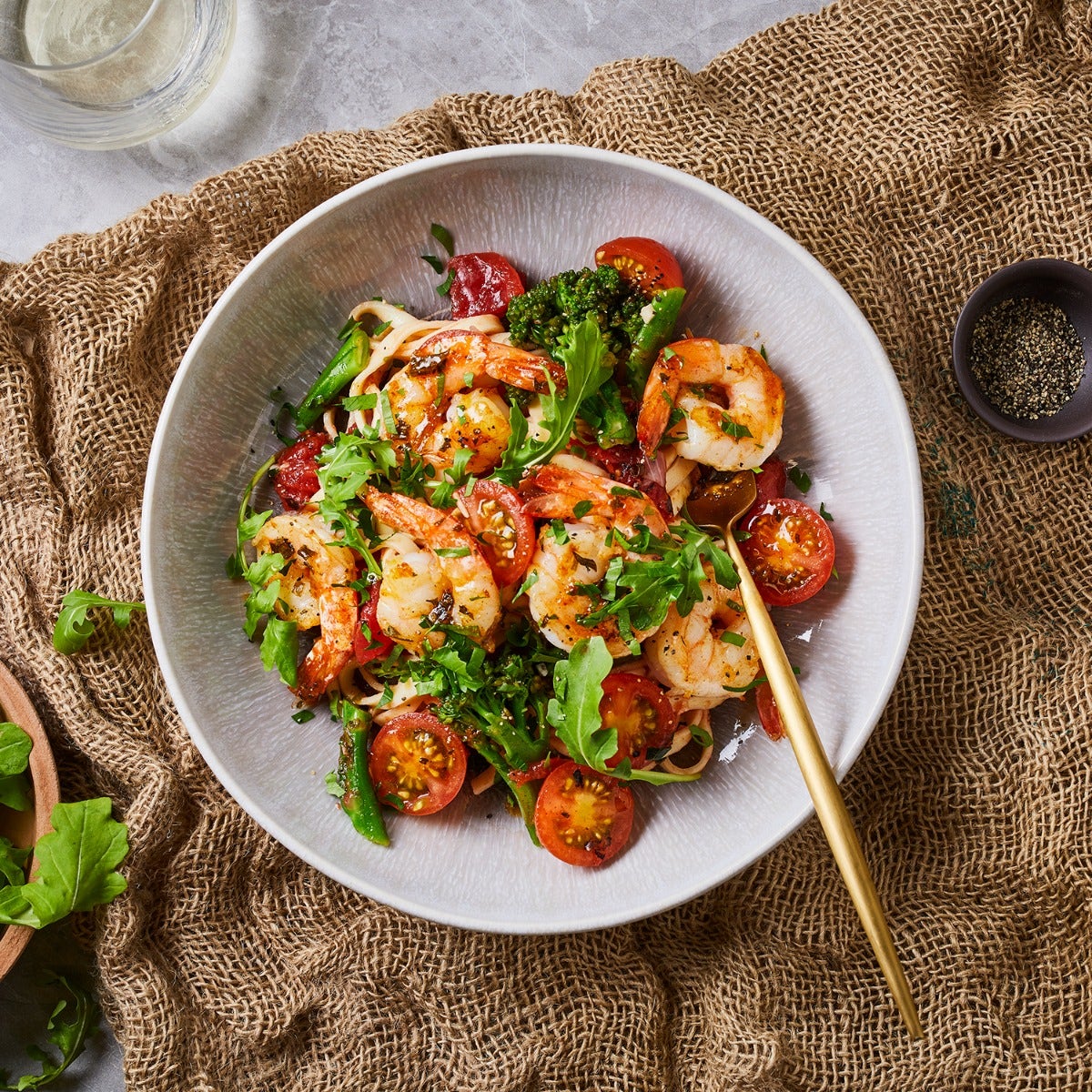 BALANCE PLAN -
Healthy balanced recipes your body will love
Do you want to cook healthy balanced recipes that average 550 calories? The balance box is perfect for you. The balance menu is based on the traditional Mediterranean style of eating - each balance recipe puts veggies first, with seasonal veggies making up half of the plate. Each recipe also contains quarter plate lean, high quality protein and quarter plate healthy carbs mostly from vegetables, whole grains and dairy.
Woop Balance, it's food you love that will love you back.
"Fantastic recipes, excellent and healthy portion sizes. My parents got me on to it after the incredible weight loss journey they have been on since starting Woop balance. My flatmate and I have started to lose weight from eating the delicious and nutritious Balance meals. Keep up the great work!" - Tony G.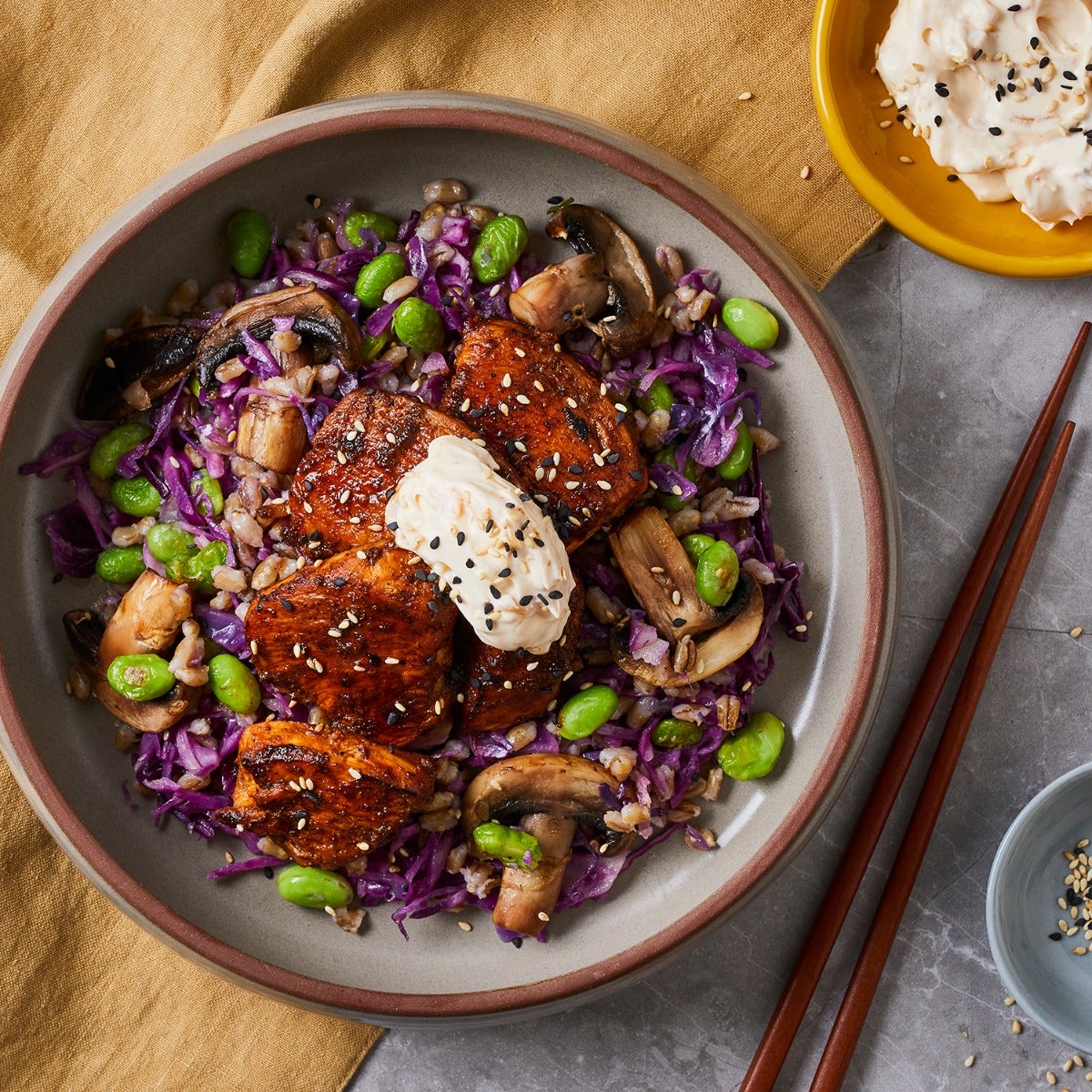 CLASSIC PLAN -
Family friendly recipes that will be loved by everyone
Are you a busy parent with little time to plan, shop and cook dinner? You deserve more free time! Our classic menu is designed by our chefs to have family favourite recipes. You get the satisfaction of a delicious and beautiful meal the whole family will love - with time to spare. Feeds a family of 2 adults and 2-3 children (or 4 adults).
"I have two toddlers and needed to get dinner on the table fast after work. I wanted something the whole family would enjoy - so far very impressed!! Even my 12 month old has eaten every single dinner" - Lydia R.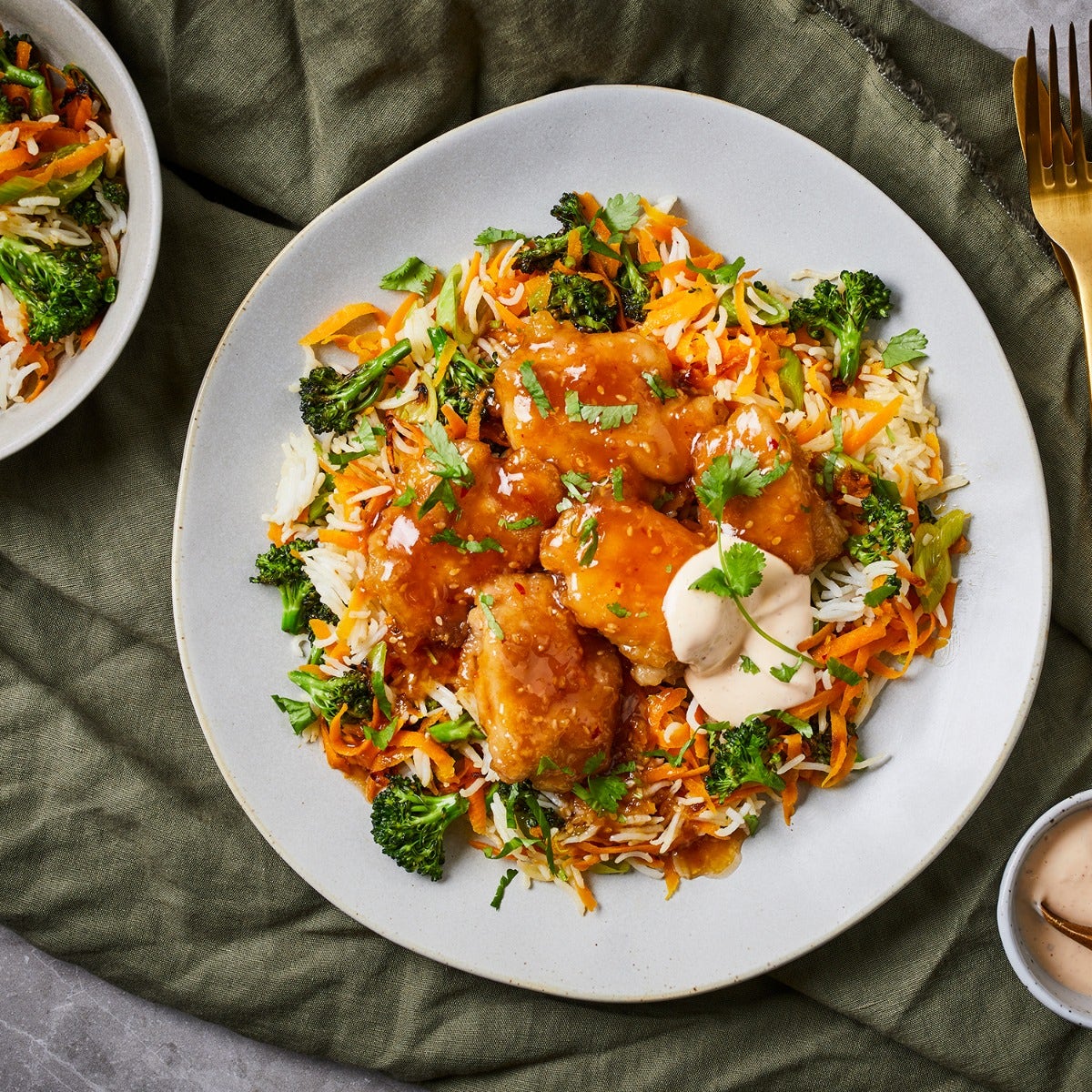 VEGETARIAN PLAN -
Delicious & healthy vegetarian recipes that are quick to prepare
Are you a vegetarian or simply looking to get more plants on your plate? Our vegetarian menu is designed to be balanced and nutritious, the meals are bursting with flavour and quick and easy to prepare.
"I have really loved your Vegetarian meals so far. The flavours are amazing (especially those sauces) and the meals are so easy to prepare. I especially love the variety and amount of vegetables I get on my plate each night." - Rebecca Y.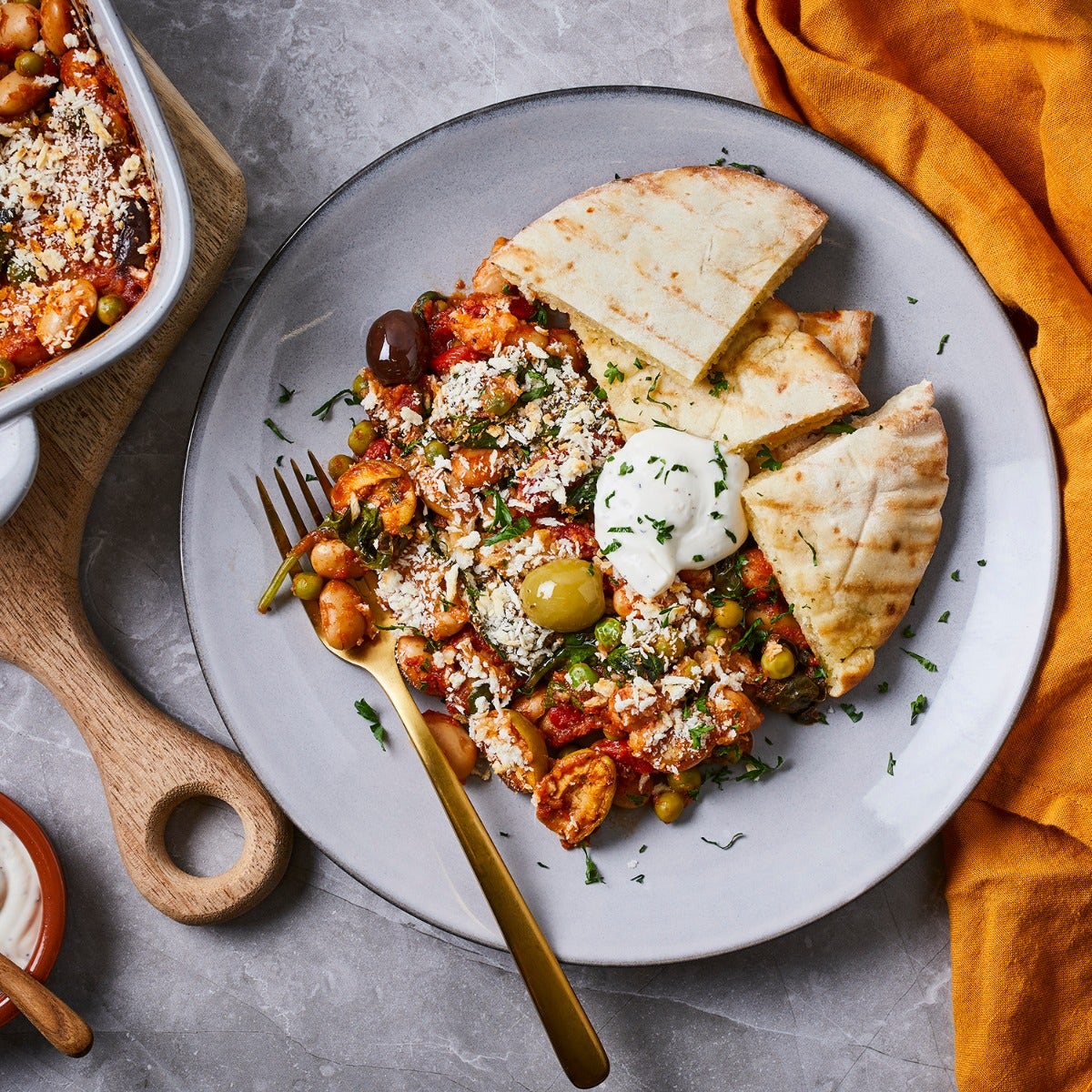 GLUTEN FREE PLAN -
Gluten free recipes inspired from around the world
Our gluten free box is made up of delicious recipes inspired from around the world - perfect for those that are intolerant to gluten & want to try exciting new flavours. Come home from a productive day to a delicious dinner and time to spare.
"I've been doing Woop for 3 weeks now and you have changed my life! You have made it possible for me to attend the gym every night and after working 9 hours! Your meals literally take 20 to 30 mins to make from scratch which has also taken so much stress out of my evenings, allowing me to sit and enjoy a glass of wine. Thank you for literally saving my evenings and making my life so much easier!" - Emma S.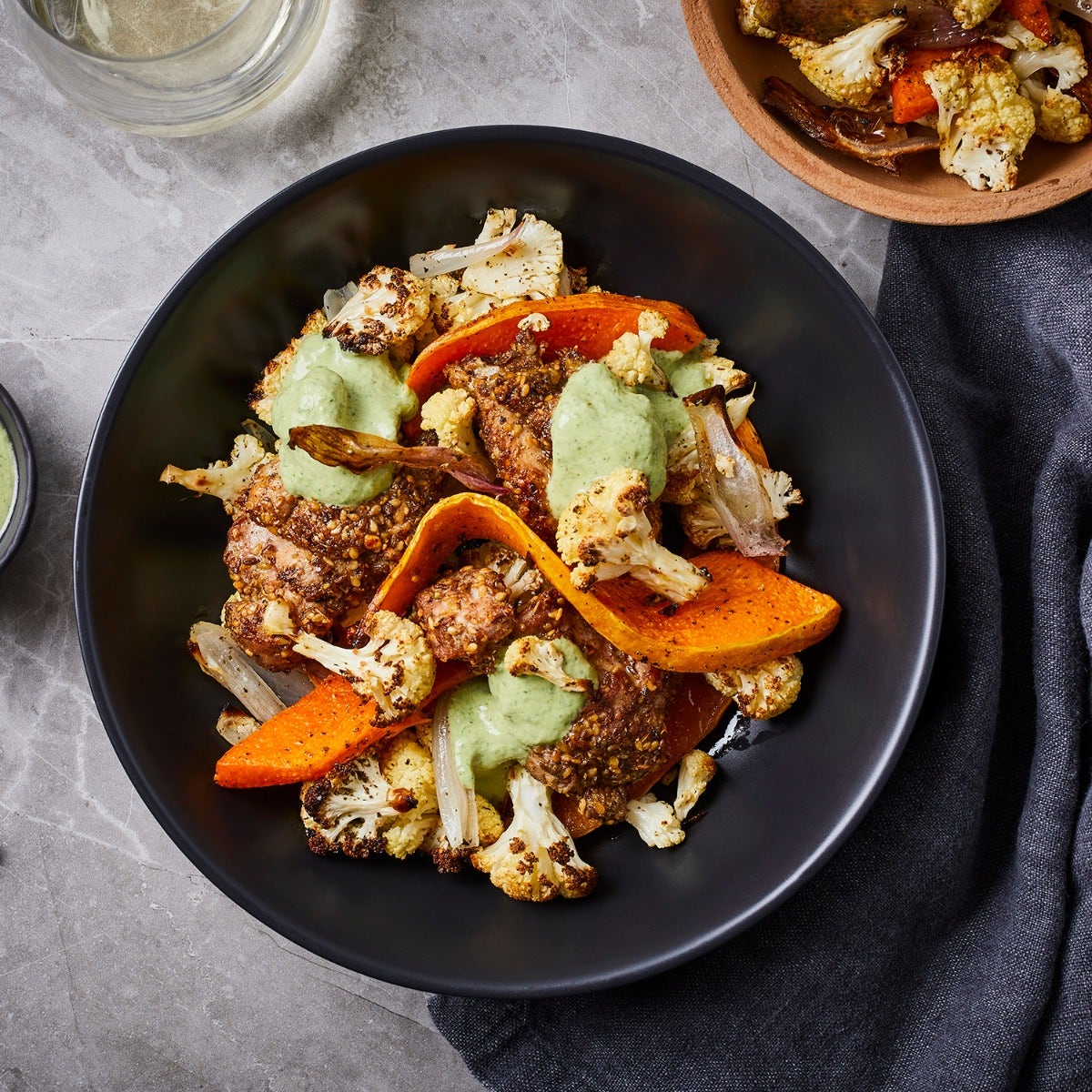 ---
INTERESTED IN TRYING WOOP?

Use code WOOP20 at checkout for $20 off your first order!*
We cater to all tastes, family sizes and lifestyles – here's how you get started:
Decide which Woop box best suits you best.
Choose how many nights you would like to cook Woop (3 or 4 nights).
Select the number of people eating (1, 2, or 4).
Voila, plug in your details and you're good to go.