Spinach and ricotta rotolo
with balsamic cherry tomatoes and green beans
RECIPE FACT:
Rotolo is one of the less known pasta dishes and is rarely eaten outside of Italy.
Nutritional Info:
Energy: 2834kj (677Kcal)
Protein: 20g
Carbohydrate: 56g
Fat: 36g
Contains: Gluten, Milk, Sulphites, Tree Nuts
Serving Amount:
Serves 4 people
Cooking Instructions:
Before cooking:

PREHEAT THE OVEN TO 200⁰C (FAN BAKE).

1. TO PREPARE THE ROTOLO:

Place a fresh lasagne sheet on a chopping board and spread with quarter of the sundried tomato ricotta and roll up the short end of the lasagne sheet to make a tube. Repeat with the remaining sheets of lasagne. Cut each rolled lasagne sheet into 6 even slices.

2. TO COOK THE ROTOLO:

Place the baby spinach in a small oven proof dish and sit the lasagne spirals upright so they fit snugly. Pour over the Napoli sauce and bake in the oven for 18-20 mins.

3. TO COOK THE BALSAMIC CHERRY TOMATOES AND BEANS:

Top and tail the green beans. Place a non-stick pan over a medium-high heat with a drizzle of olive oil. Once hot add the bean and cherry tomatoes, season with salt and cook for 2-3 mins. Drizzle with balsamic dressing just before serving.

TO SERVE:

Spoon spinach and ricotta Rotolo onto plates along with the Napoli sauce. Serve with balsamic cherry tomatoes and beans on the side. Sprinkle with toasted almonds.
Ingredients
In your box:
1 pack of fresh lasagne sheets
1 pot of sundried tomato and ricotta filling
1 pot of Napoli sauce
1 sachet of toasted almonds
1 pot of balsamic dressing
1 bag of green beans
1 bag of baby spinach
2 punnets of cherry tomatoes
SHARE YOUR CREATION WITH US!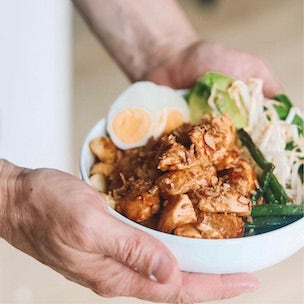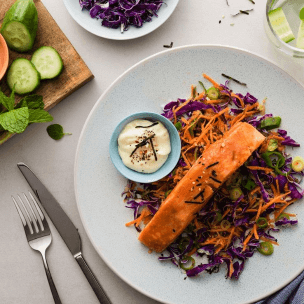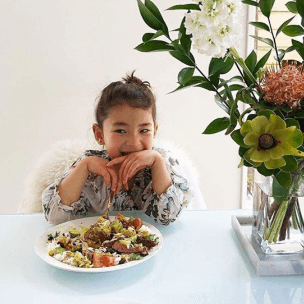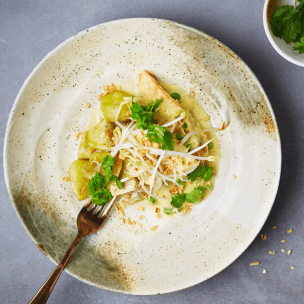 use the hashtag #woopnz to be featured