Slow cooked beef in a rich sundried tomato and mascarpone sauce
with rigatoni pasta and shaved Parmesan cheese
RECIPE FACT:
Rigatoni, which comes from the word "rigato" meaning ridged, are short, wide tubes of pasta that have ridges on the outside but are smooth on the inside. Rigatoni are perfect for big chunkier sauces as their ridges and wide center help capture the sauce perfectly.
Nutritional Info:
Energy: 2982kj (712Kcal)
Protein: 44g
Carbohydrate: 81g
Fat: 17g
Contains: Milk
Serving Amount:
Serves 4 people
Cooking Instructions:
Before cooking:

Bring a pot of salted water to the boil over a high heat

1. TO COOK THE RIGATONI:

Add the rigatoni pasta to the pot of boiling water, bring back to the boil and cook for 12 mins, then drain into a colander and drizzle with olive oil to avoid sticking.

2. TO COOK THE SLOW COOK BEEF:

Peel and grate the carrots. Heat 1 tbsp of cooking oil in a large frying pan over a medium high heat. When the frying pan is hot add the grated pumpkin and carrot and cook for 4-5 mins then add the slow cooked beef and cook for 4-5 mins, stirring often, using a wooden spoon to break down any large clumps of meat. Add the sundried tomato & mascarpone sauce and bring to a simmer then turn off the heat.

3. TO FINISH THE SLOW COOKED BEEF RIGATONI:

Remove the leaves from the Italian parsley and discard the stalk then roughly chop the leaves. Add the rigatoni to the pan with the slow cooked beef and mix to combine.

To serve:

Divide the slow cooked beef and sundried tomato and mascarpone sauce between bowls and top with chopped parsley and shaved Parmesan cheese.
Ingredients
In your box:
1 pack of slow cooked beef
1 pack of grated pumpkin
2 carrots
1 pack of Italian parsley
1 pot of shaved Parmesan
1 pot of sundried tomato and mascarpone sauce
1 pack of rigatoni pasta
SHARE YOUR CREATION WITH US!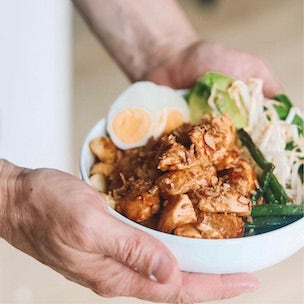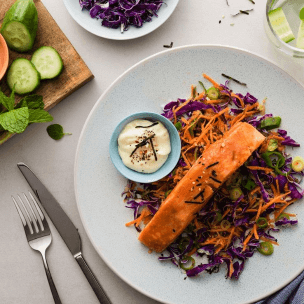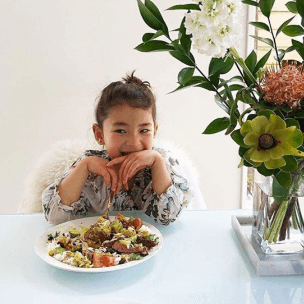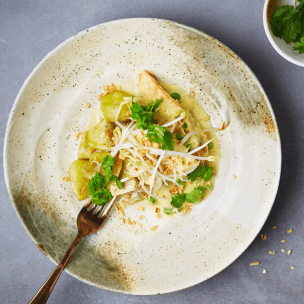 use the hashtag #woopnz to be featured