Pulled pork with pickled red cabbage
tomato, corn and coriander salsa on brown and wild rice with chipotle & kaffir lime mayo
RECIPE FACT:
Stone tools have been found in Mexico that suggest the existence of humans there around 23,000 years ago.
Nutritional Info:
Energy: 3729kj (891Kcal)
Protein: 30g
Carbohydrate: 72g
Fat: 51g
Contains: Sulphites, Egg, Soy
Serving Amount:
Serves 1 person
Cooking Instructions:
1. TO MAKE THE SALSA:

Dice the tomato into ½ cm cubes. Roughly chop the coriander including the stalk which has lots of flavour. In a bowl mix the tomato, coriander and corn and black beans with 2 tbsps of olive oil, and season with salt and pepper. Set aside until serving.

2. TO MAKE THE PORK AND PICKLED CABBAGE:

Heat 1 tbsp of cooking oil in a non-stick pan over a medium-high heat. Once hot add the red cabbage and sauté for 2-3 mins to soften. Pour in the pickling mix and cook for 1 more min. Remove from the pan and place in a bowl to keep warm. Add the pulled pork to the pan and cook for 3 mins to heat through and brown stirring once or twice. Add Mexican pork spice and cook for a further 1 min. Season with salt and pepper to taste.

3. TO HEAT THE RICE:

Microwave option (preferred): Place wild and brown rice tray in microwave with the seal intact and cook on high (750w) for 2-3 mins or until seal bubbles up. Oven option: Preheat oven to 200°C (fan bake). Place wild and brown rice in an ovenproof baking dish lined with baking paper and add 1-2 tbsps of water. Cover with tinfoil and heat in oven for 8-10 mins.

TO SERVE:

Spoon rice into bowls. Top with pulled pork and pickled cabbage. Spoon over tomato, corn and black beans and coriander salsa. Lastly dollop on chipotle mayo.
Ingredients
In your box:
1 pack of pulled pork
1 tray of wild and brown rice
1 pot of pickling mix
1 pot of chipotle mayo
1 bag of red cabbage
1 pot of corn and black beans
1 tomato
1 pack of coriander
1 sachet pork spice
SHARE YOUR CREATION WITH US!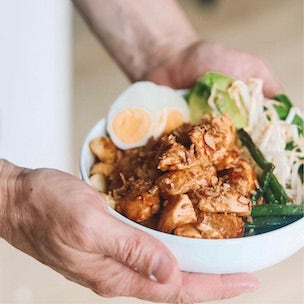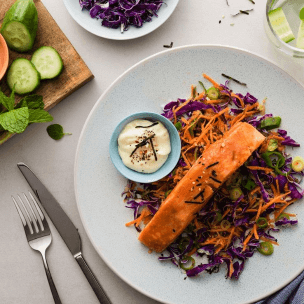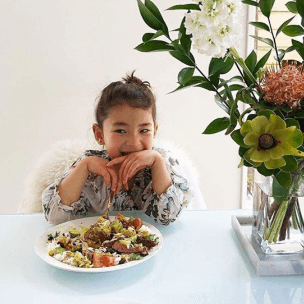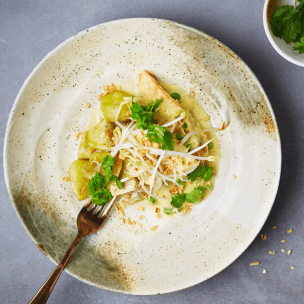 use the hashtag #woopnz to be featured