Loaded beef and silverbeet enchidadas
with charred corn salsa and baby cos
RECIPE FACT:
Have you heard the phrase 'the whole enchilada'? It means 'the works' or 'everything that could possibly be included.
Nutritional Info:
Energy: 2421kj (578Kcal)
Protein: 41g
Carbohydrate: 50g
Fat: 22g
Contains: Milk, Gluten, Soy
Serving Amount:
Serves 2 people
Cooking Instructions:
Before cooking:

PREHEAT OVEN TO 210℃ (FAN BAKE).

1. TO PREPARE THE ENCHILADAS:

Slice the silverbeet into ½ cm strips discarding the white stalks. Spray a non-stick frying pan with oil and place over a medium-high heat. Once hot add the beef mince, season with salt and cook for 3-4 mins until browned. Add the silverbeet and cook for 1-2 mins. Pour in half the enchilada sauce, stir and heat for 1-2 mins. Remove from the heat.

2. TO COOK THE ENCHILADAS:

Spray a baking dish with oil. Spoon 2-3 spoonful's of the beef mix onto one side of the whole wheat tortilla. Fold in half and place into the baking dish. Repeat until all the tortillas are filled. Pour the remaining enchilada sauce on top and sprinkle with the cumin cheese blend. Bake in the oven for 10-12 mins until cheese is melted.

3. TO PREPARE THE CHARRED CORN AND CAPSICUM:

Slice the roasted capsicum into 1cm strips. Roughly chop the coriander including the stalks. Wipe out the pan, respray with oil and place back over a medium-high heat. Once hot, add the capsicum and corn and cook for 4-5 min stirring occasionally to create a char. Add to a salad bowl with the baby cos leaves. Add a drizzle of olive oil, season with salt and pepper and stir through half the coriander.

TO SERVE:

Place beef and silverbeet enchiladas onto plates, dollop with avocado crema and sprinkle with remaining coriander. Serve with charred corn salsa and baby cos on the side.
Ingredients
In your box:
1 pack of beef mince
1 pack of wholemeal tortillas
1 pot of enchilada sauce
1 pot of cumin cheese blend
1 pot of avocado crema
1 bag of silverbeet
1 pot of corn
1 pot of roasted capsicum
1 bag of baby cos leaves
1 bag of coriander
SHARE YOUR CREATION WITH US!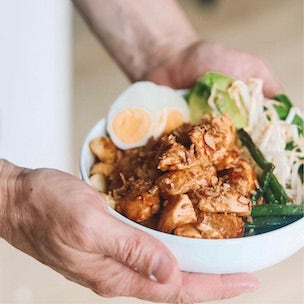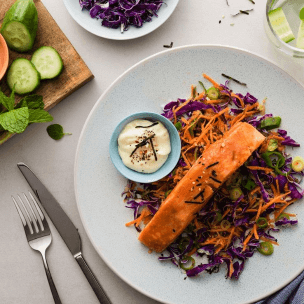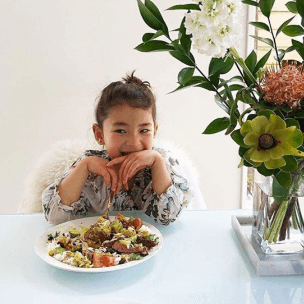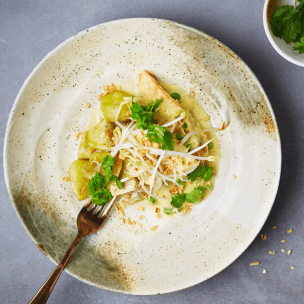 use the hashtag #woopnz to be featured