Herby beef pie
with creamy pumpkin and potato smash and silverbeet
Nutritional Info:
Energy: 2016kj (481Kcal)
Protein: 47g
Carbohydrate: 43g
Fat: 26g
Contains: Milk
Serving Amount:
Serves 2 people
Cooking Instructions:
Before cooking:

Preheat the oven on grill setting to 220°C.

1. TO PREPARE THE MASH TOPPING:

Heat 2-3 tbsp of butter in a pot over a medium heat and once melted add the steamed potatoes and pumpkin, wholegrain mustard cream and 2 tbsp of water. Heat for 2-3 mins and then using a wooden spoon or potato masher vigorously stir the mixture until it is smooth and cook for another 2-3 mins to heat right through. Cover with a lid to keep warm while preparing mince.

2. To cook the beef pie:

Heat 1 tbsp of olive oil in a non-stick frying pan over a medium-high heat. Once the pan is hot add the beef mince and brown, breaking up the mince with a spatula or wooden spoon. Brown for 2-3 mins then stir in the tomato sauce. Bring up to a simmer and cook for 4-5 mins to heat right through.

3. To finish making the pie:

Spoon beef mixture into an oven proof dish. Top with wholegrain mustard pumpkin and potato smash and sprinkle over GF cheesy crumb. Place under the grill for 1-2 mins until cheese is melted and bubbling.

4. To cook the silverbeet:

Heat 1-2 tbsps of butter in a non-stick frying pan over a medium heat. Cut the stalks off the silverbeet and then cut them into ½ cm strips. Finely slice the leaves into ½ cm strips as well. Add the stalks to the pan and saute for 2 mins then stir in the leaves and cook for another 3-5 mins until soft and tender.

To serve:

Using a fish slice portion the beef pie and then carefully lift onto plates. Serve silverbeet on the side.
Ingredients
In your box:
1 pack of beef mince
1 pack of steamed potato and pumpkin
1 pot of wholegrain mustard cream
1 pot of herby tomato ragu
1 pot of GF cheesy crumb
1 bag of silverbeet
SHARE YOUR CREATION WITH US!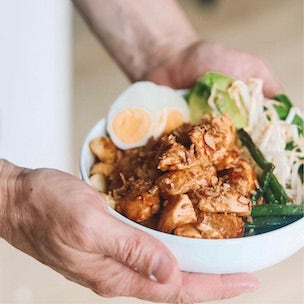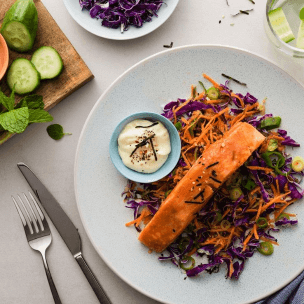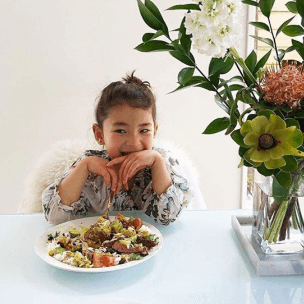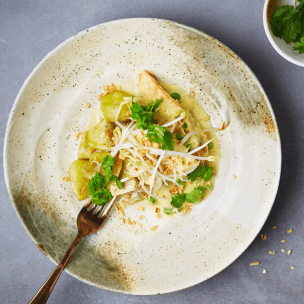 use the hashtag #woopnz to be featured