Chocolate Banana Bread Baking Kit
Nutritional Info:
Energy: 1950kj (466Kcal)
Protein: 8g
Carbohydrate: 64g
Fat: 18g
Contains: Gluten, Milk, Egg
Cooking Instructions:
BEFORE COOKING:

Preheat the oven to 180°C (fan bake). 

1. TO PREPARE THE CHOCOLATE BANANA LOAF:

Place the banana chocolate loaf mix into a bowl. In a separate bowl mix the melted butter, vanilla essence, eggs, mashed bananas and milk with a wooden spoon until combined. Add the wet ingredients to the dry ingredients and mix to combine. 

2. TO BAKE:

Pour into a greased loaf tin and cook in pre-heated oven for 40 mins. 

TO SERVE:

Serve hot or cold with a spread of butter or any topping of your choice. 
Ingredients
In your box:
1 Chocolate Banana Loaf Mix
You'll need:
100g melted butter
1 tsp vanilla essence 
2 eggs
2 mashed bananas
2/3 cup milk
SHARE YOUR CREATION WITH US!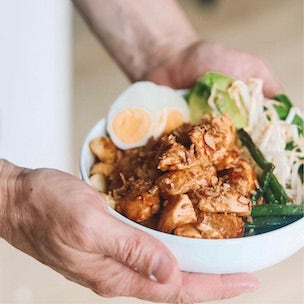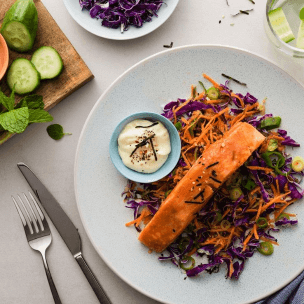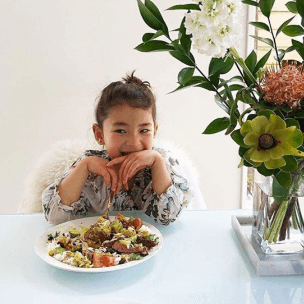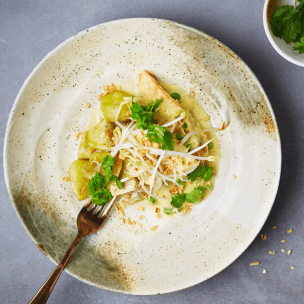 use the hashtag #woopnz to be featured