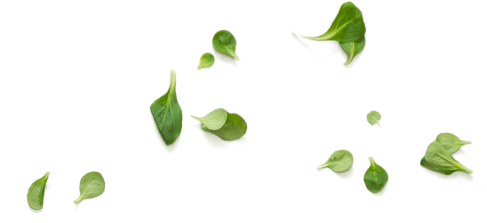 HOW TO COOK SALMON FILLETS
There are two tried and true methods for cooking salmon – in the oven, or in a pan. We share our tips for cooking salmon both ways – then it's up to you to decide.
You'll need:
Salmon steak, skin on
Salt
Pepper
Oil of your choice
Oven Method:
Heat your oven to 200 degrees in a shallow baking dish with foil.
Rub the salmon fillet with oil and season with salt and pepper.
When the oven is up to heat, place the salmon skin side down on the baking dish. Cook for 8 minutes and then check the salmon. The salmon should still be slightly pink in the middle and spring back slightly when pressed.
Pan Method:
Start with a good quality salmon fillet that has bright flesh with shiny skin. Dry it by patting with a paper towel and season well on both sides.
Preheat oil in a hot pan until lightly smoking.
Lower the heat to medium-low and lay the salmon skin side down in the pan.
Press the salmon down to ensure the entire surface makes contact with the pan. After a few minutes when the skin is nice and crisp, flip the salmon. It should be easy to lift up and flip.
Cook it for another minute on the other side.
Rest the salmon for a few minutes and then dig in – salmon should be slightly pink inside.


Interested in giving Woop a try?