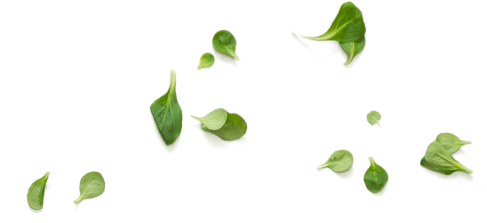 HEALTH HACKS FOR YOUR FAVOURITE TAKEAWAYS AT HOME
GOOD OLD FISH AND CHIPS
Let's start with the good old fish and chips. A simple pan-fried fillet and some oven-baked fries is an easy meal to prepare. Change up the fries and add some other kinds of roasted veges – kumara or carrot, for example, and add a salad and you've got a much healthier version of the deep-fried favourite. There are some pretty good crumbed fish offerings in the frozen section of the supermarket, too; these can simply be baked in the oven and again, are typically healthier than a deep-fried fillet. For extra credit, make your own tartare sauce using a mix of mayonnaise, yoghurt, lemon and capers.
BURGERS
Burgers, too, are a takeaway that's simple to recreate in a healthier way. It's easy to grate veges into your meat pattie mixture; try beetroot, carrot or courgette and mix it into the mince along with seasonings and egg. Choose grainy buns and add plenty of veges or slaw into your burger, and you'll be doubling the vegetable content of your burger meal. If carbs are a concern, you can try making an open burger (just use half the bun) or make a 'bunnice' burger using large lettuce leaves instead of a bun.
PIZZA
Pizza is another meal beloved by many of us, but often less healthy than we'd like. You can turn that around at home by making your own. Make your own base, if you're really keen (it's easier than you think) or use a pre-prepared base. Then load it up with veges: be creative here; it's a great way to use up all the bits of veges you have lurking in the fridge. Top with cheese; use a super-tasty one like blue or parmesan and you won't need to use too much. A sprinkle of chilli flakes and some tasty olives gives you tons of flavour as well as health boost.
Interested in giving Woop a try?
By nutrition expert – Niki Bezzant
Niki Bezzant is a writer, speaker and commentator who is passionate about food and health. Niki has been involved in the food media for 20 years. She was founding editor of Healthy Food Guide magazine, and is a columnist for the Herald on Sunday, the Monday Herald Be Well, and a frequent contributor to broadcast media. She is a proud ambassador for the Garden to Table programme which helps kids learn how to grow, cook and share food. She is a member of the Council of Directors for the True Health Initiative and a board member for the NZ Nutrition Foundation.