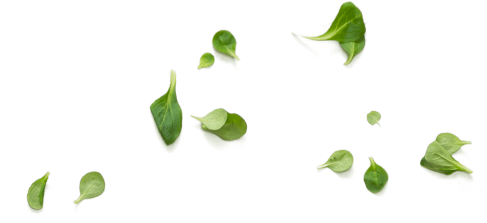 Meet East Rock's Skipper - Matt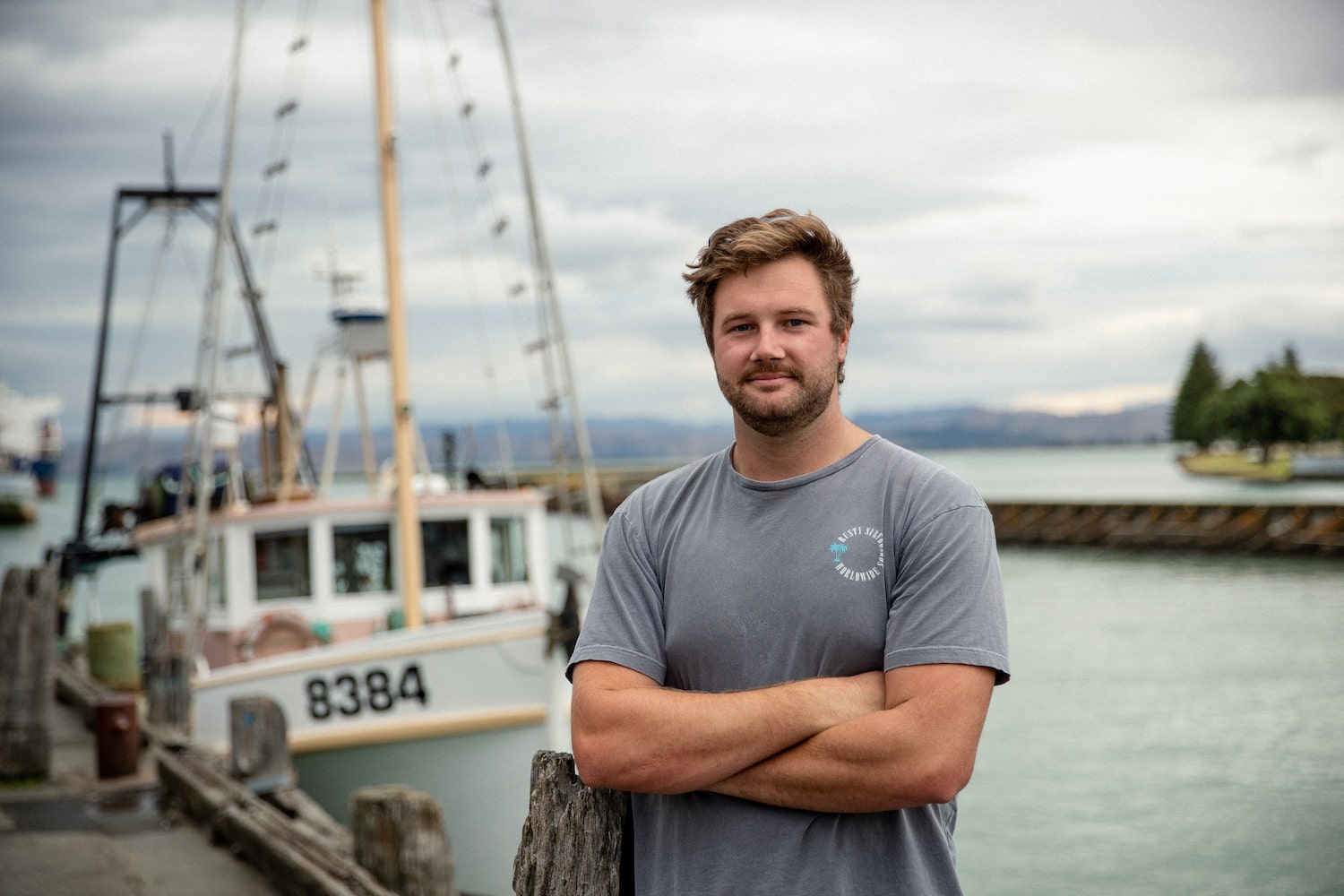 What's the best thing about working for East Rock?
The best thing is I get to see my fish go all the way through to the end consumer, from my boat into people's households. I like seeing my fish being enjoyed!
How did you start out as a Fisherman?
At age 14 I started working on a fishing charter boat out of Kaikoura for free in the weekends and things progressed from there and I discovered my true passion.
What is one of your favourite fishing memories?
Favourite memory is a hard one as every time at sea is so different. I tend to get itchy feet when I haven't been to sea for a while but also love coming home after a successful trip.
What is your favourite way to eat Gisborne Tarakihi?
It has to be cooked in a homemade beer batter. Make it nice and thin with a lager beer and a dash of turmeric for colour. Make sure to let the batter stand for a few hours in the fridge before using it.
---
Interested in giving Woop a try?