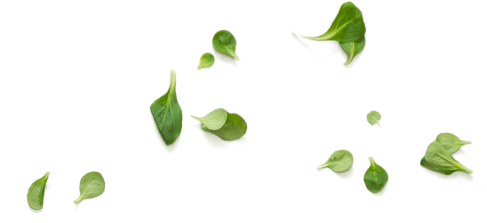 6 REASONS WHY WOOP IS THE BEST FOOD BOX FOR YOU
We like to do things a little bit differently from the rest. So we thought it'd be best to write down a little list to show you why Woop is the best food box for you.

Whether you're a busy parent or you don't have much time after work, yet still appreciate tasty, healthy meals – we think Woop will suit your lifestyle very well.
1. PRE-PREPPED INGREDIENTS – QUICKEST COOK TIME
Your Woop meals will only take 15-25 minutes from the fridge to the table.

How do we do it? Simple.
It's good to have a plan for dinner. At Woop, we think having beautiful ingredients and hand-crafted sauces already prepared and delivered to your door is even better. Woop brings the finest local produce and globally inspired recipes to your kitchen so you can prepare delicious home-made meals quickly and easily.
2. CURATED MEAL BOXES – FIVE DELICIOUS OPTIONS
Foodie – Vibrant recipes inspired from around the world.
Balance – Healthy balanced recipes your body will love.
Classic – Family-friendly that will be loved by everyone.
Gluten Free – Gluten free recipes inspired from around the world
Vegetarian - Delicious and healthy vegetarian recipes that are quick to prepare.
3. ABSOLUTELY NO-FOOD WASTE & 100% RECYCLABLE PACKAGING
Another beauty of having your ingredients prepped is that you'll receive exactly what you need – pre-prepared, portioned and packaged to ensure zero food waste.
We also offset the carbon footprint of each door-to-door delivery, and our packaging is 100% recyclable through our Back to Base Programme.
Of course, we want to do more. Check out our new initiative: the back to base programme.
4. HAND-CRAFTED SAUCES - A REAL GAME CHANGER!
When we say sauces, we're talking hand crafted with love.

All day, our team are busy blending, simmering, reducing. So when you get home for dinner, there's a delicious hand-made sauce for you to combine with our beautiful ingredients.
5. THE BEST LOCALLY SOURCED INGREDIENTS
As foodies, we love being able to head to the markets and hand select the finest ingredients.
We love finding seasonal inspiration in the abundance of beautiful produce here in Aotearoa. We love getting to know our producers and farmers - we even know their dogs, too.
6. COLOUR-CODED RECIPES AND INGREDIENTS
All you need to do is pull out the ingredients that match the colour of that night's recipe card and go from there!
This makes it so much easier to get all your ingredients ready and ensure you're not mistakenly adding sauces from other meals.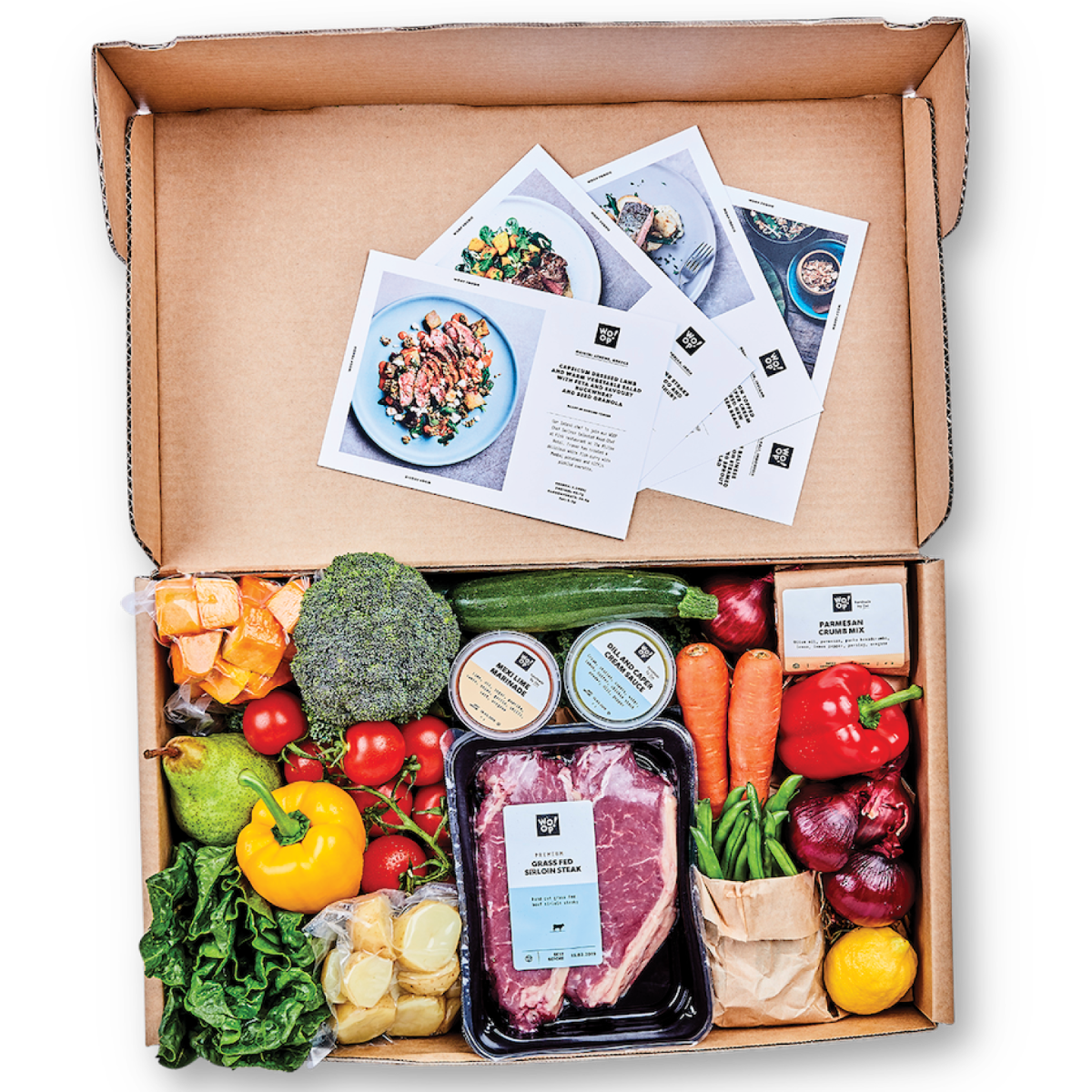 ---
INTERESTED IN TRYING WOOP?

Use code WOOP20 at checkout for $20 off your first order!*
We cater to all tastes, family sizes and lifestyles – here's how you get started:
Decide which Woop box best suits you best.
Choose how many nights you would like to cook Woop (3 or 4 nights).
Select the number of people eating (1, 2, 4 or 5).
Voila, plug in your details and you're good to go.