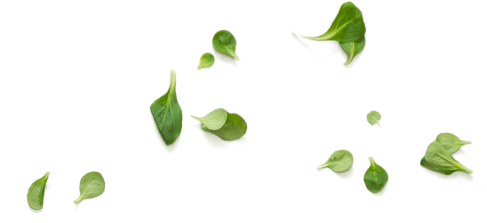 10 WAYS TO MAKE YOUR AVOCADO TOAST MORE EXCITING
We are told to avoid avocado on toast if we ever want to buy a house, however, if you do wish to indulge, here are our 10 novel ways to enjoy the delicious and versatile taste of avocado toast.
---
1. THE ORIGINAL
This is your starting point: mash a ripe avocado with salt and pepper using a fork.
2. AVOCADO AND CHILLI FLAKES
A simple variation on the original, simply add chilli flakes for a fiery kick!
3. AVOCADO AND CHERRY TOMATOES
Add diced cherry tomatoes to your avocado base, high in both Vitamin A and C.
4. AVOCADO AND POACHED EGG
Poach an egg and enjoy the rich and filling flavours of the runny yolk!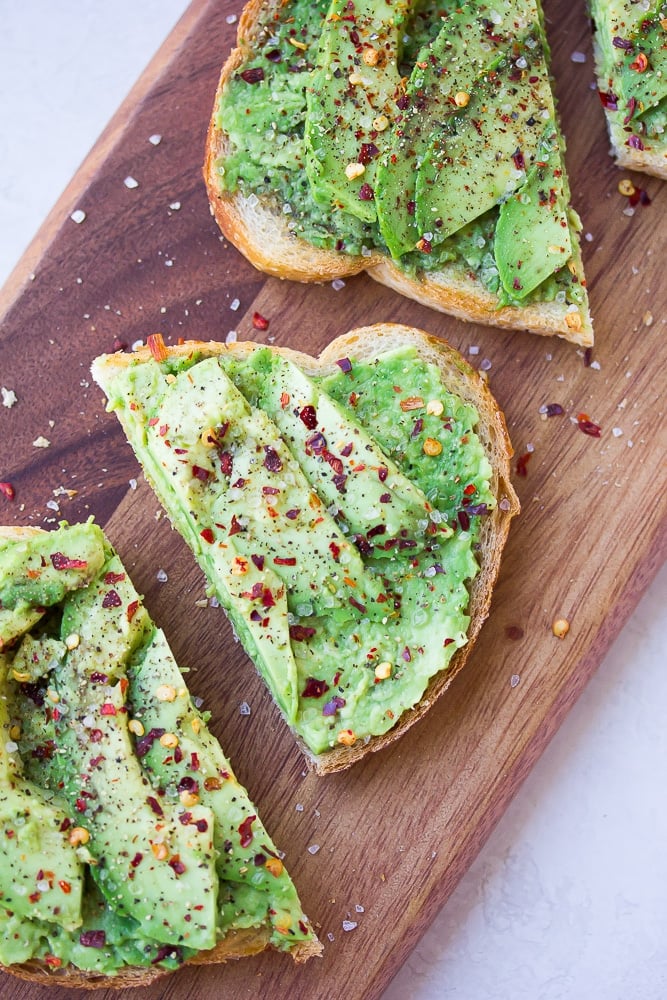 5. AVOCADO CAPRESE
Recreate the taste of caprese atop avocado. Simply add diced cherry tomatoes, fresh mozzarella, basil and a drizzle of balsamic.
6. AVOCADO AND SALMON
A no brainer – simply layer smoked salmon, cream cheese optional!
7. AVOCADO AND MASHED EGG
Simply hard-boil an egg and mash atop avocado.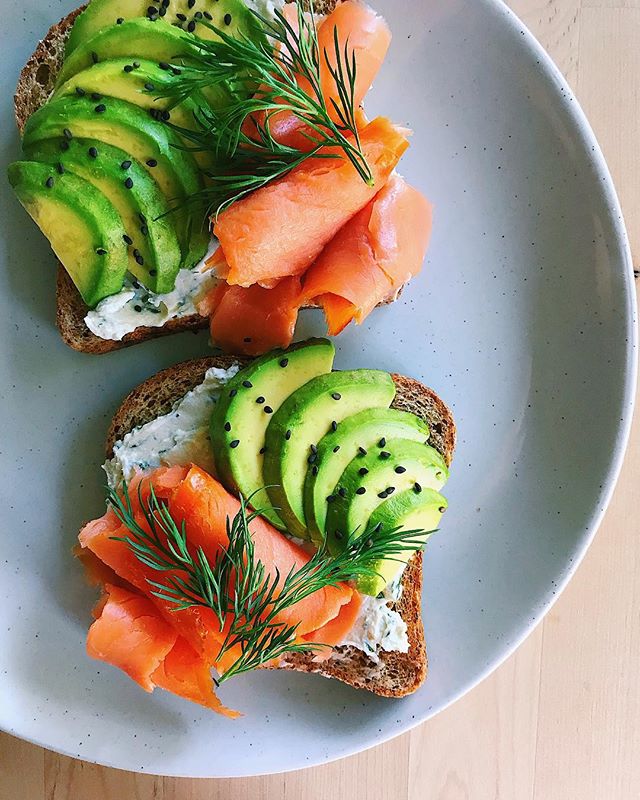 8. AVOCADO, FIG AND BLUE CHEESE
Add fine slices of fig and a sprinkling of blue cheese for a gourmet feel.
9. AVOCADO AND HALLOUMI
Who doesn't love cheese – especially fried halloumi served atop a mountain of avocado!
10. AVOCADO AND STRAWBERRIES
Popular with Instagrammers worldwide, why not try a sweet finish, by adding sliced strawberries to your toast.
Interested in giving Woop a go?