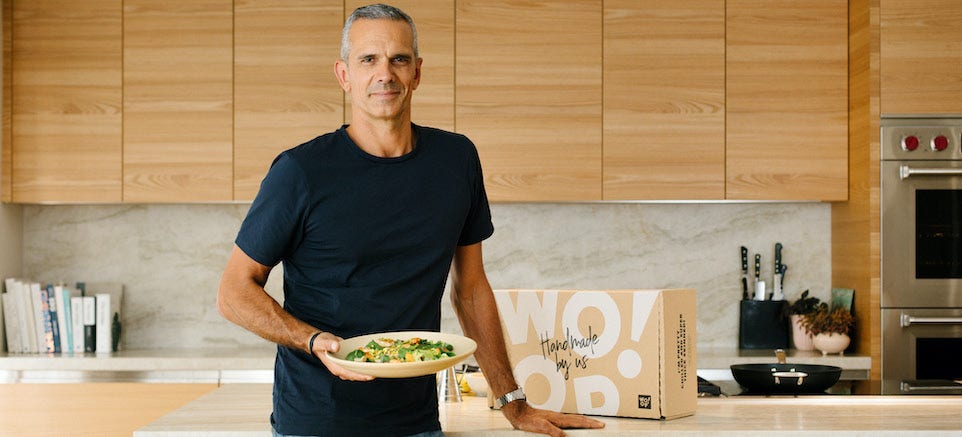 We've teamed up with Josh Emett to bring you some of his favourite weeknight dinners! Each week there will be a new recipe featuring on the Woop Foodie menu – so expect some incredibly tasty and exciting dinners coming your way.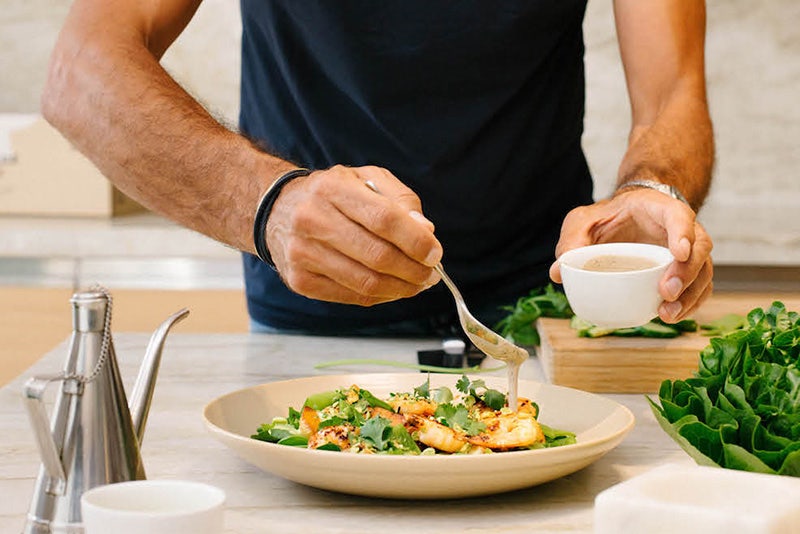 THREE GUEST CHEF RECIPES DESIGNED BY JOSH EMETT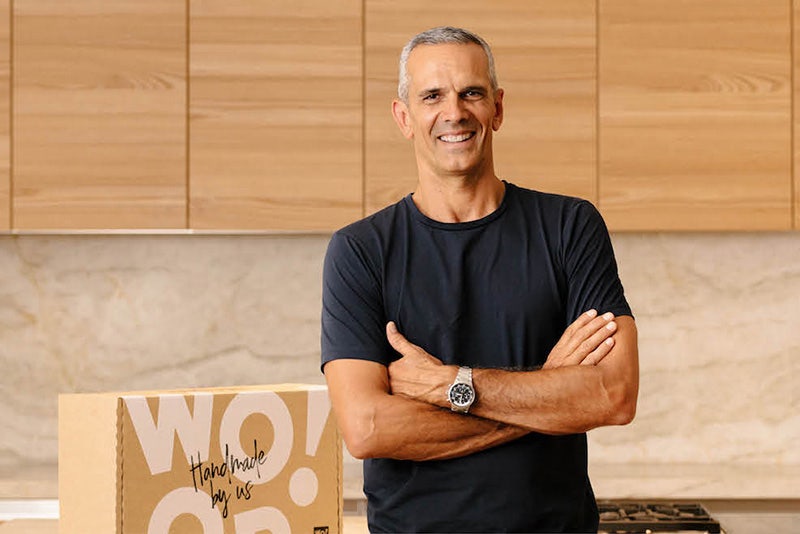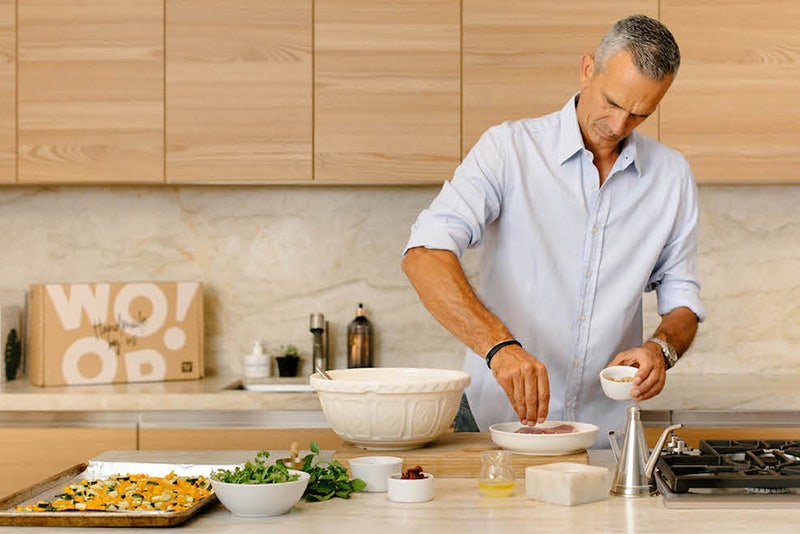 CREATE JOSH EMETT'S RECIPES AT HOME
Order a Woop Foodie Box today and you can re-create Josh's favourite meals at home.
GUEST CHEF JOSH EMETT'S RECIPES
Coming up on the Woop Foodie menu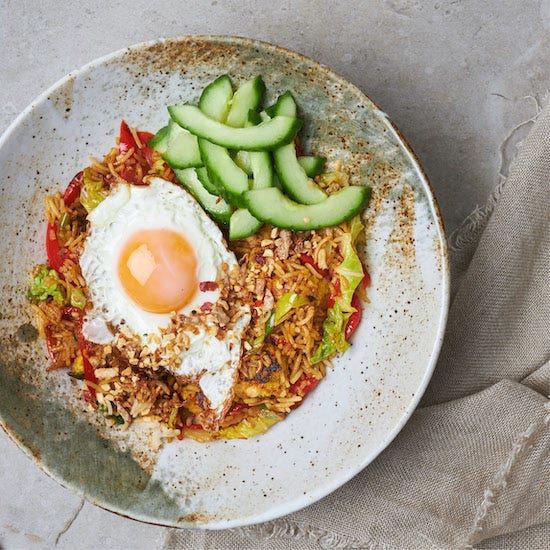 Chicken Nasi Goreng with fried egg and crispy shallots
Delivered on 18th/19th October on the Foodie menu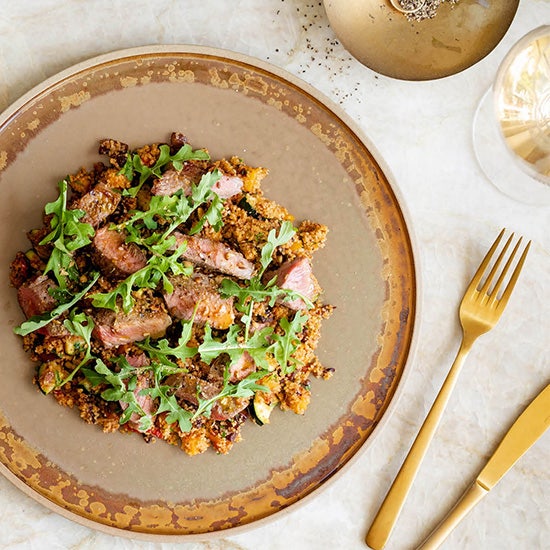 Herbed Spiced Couscous with Caramelised Onion and Dukkha Crusted Lamb
Delivered on 25th/26th October on the Foodie menu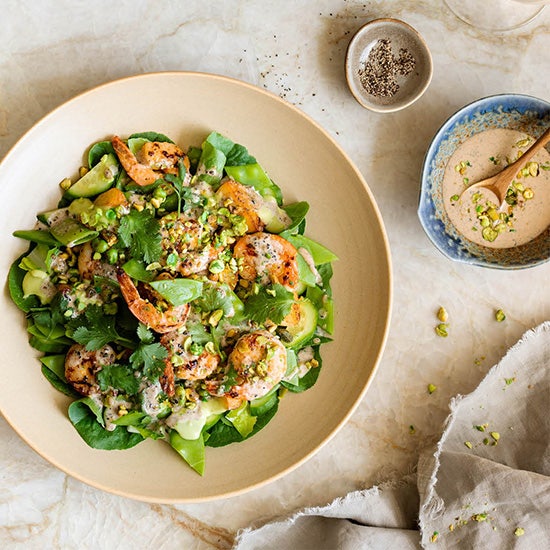 All Green Salad with Ginger Garlic Prawns and a Pistachio Wasabi Pea Crumb
Delivered on 1st/2nd November on the Foodie menu