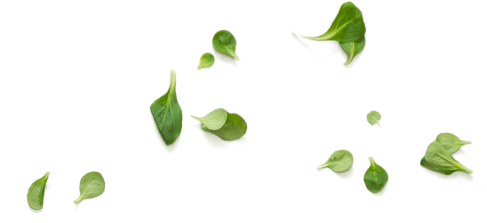 INTRODUCING THE SPRING BALANCE PROGRAMME
Spring into Summer with Woop's 10 week Spring Balance Programme.
The Spring Balance Programme is the perfect sidekick to help you get on track for when Summer rolls around. Enjoy healthy balanced meals your body will love.
Beautiful ingredients, delicious and healthy recipes. Get on track for Summer – with time to spare.
By ordering a Woop Balance Box in September, you are automatically part of the Balance Programme.
What's involved?
Quick, healthy & delicious recipes every week

A welcome breakfast pack featuring our handcrafted bircher muesli
Interesting articles from our resident nutrition expert Niki Bezzant
A delicious gift with your 5th & 10th delivery
HEALTHY TREATS ON YOUR 10-WEEK PROGRAMME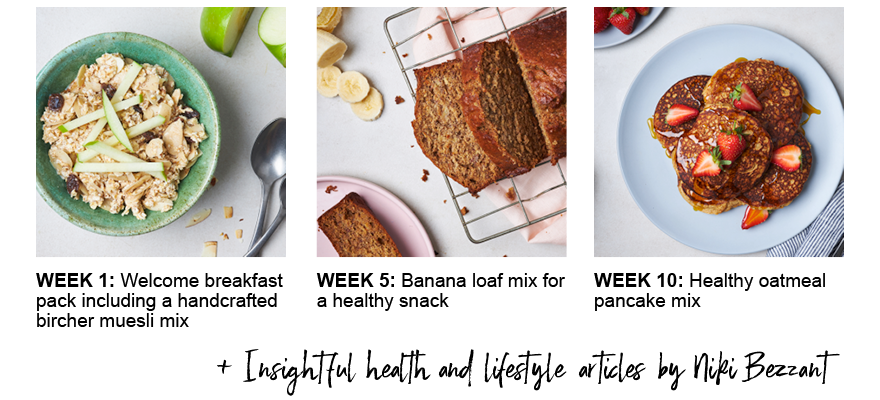 INTRODUCING THE WOOP BALANCE PHILOSOPHY
The most important thing when eating is balance. It's not about restriction, it's about moderation.
Based on the traditional Mediterranean style of eating, each Balance recipe puts veggies first, with seasonal veggies making up half of the plate. Each recipe also contains lean, high quality protein; healthy fats from plants, nuts and seeds; and carbs mostly from vegetables, whole grains and dairy.
Woop Balance, it's food you love that will love you back.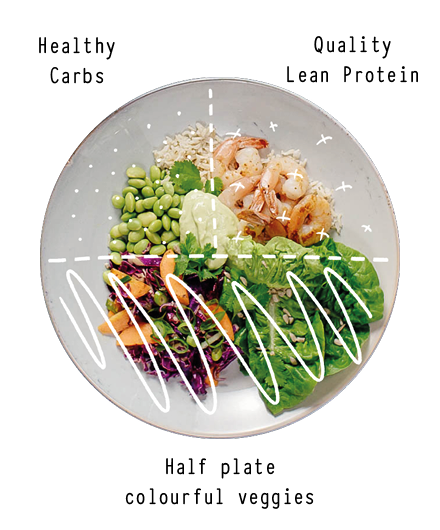 INTRODUCING RESIDENT NUTRITION EXPERT - NIKI BEZZANT
Throughout the 10 week Spring Balance Programme you will receive insightful health and lifestyle articles from Niki on how to get on track for Summer.
Niki also ensures every meal on the Balance menu follows the balanced plate philosophy and ensures every meal is below 550 calories per serve.