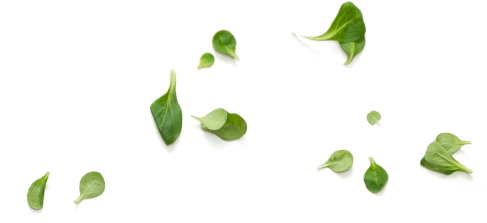 MEET THE WOOP TEAM: THOMAS
Woop's founding father is a bit of a global citizen – wherever you're off to in the world, Thomas could probably give you some good hints (and some good places to eat!). A bit of an adventurer, he's the one you'll find out kite surfing in Raglan during the windiest day of the year, surfing in basically any storm, or trying to push his car out of the sand on a remote beach once it's gotten stuck (not that it happens THAT often…).
A pure Parisian, Thomas got to experience life all over the world before coming here to the land of the long white cloud and realising that NZ was pretty much the best place to live (not that we're biased or anything!). He got excited by the amazing produce and the awesome waves, but he did discover that Kiwis don't tend to take quite as long to dine as he likes to; for someone who's constantly busy, he sure knows how to savour a meal. That's what got him thinking about how to create slow food fast – he brought a mise en place approach from his French background, combined it with some of the best ingredients in the world – New Zealand sourced of course – and WOOP was officially born! Now he just keeps saying there's no excuse for us to all not spend two or three hours around the dinner table…
Interested in giving Woop a go?