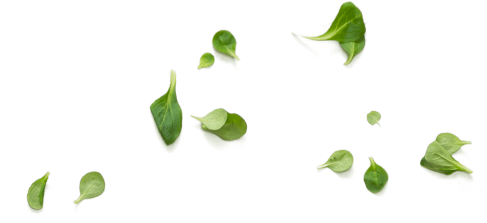 Woop's top 5 tips to set the perfect Christmas table
We have created 2 delicious three course Christmas menus so you can effortlessly host Christmas this year. We will do all the hard work so you can spend less time cooking – but what about setting your Christmas table? We've come up with 5 tips to help you set the perfect Christmas table.
Choosing a colour scheme is important to keep your Christmas table looking polished and refined. Create an elegant Christmas table by laying a linen table cloth, white plates and some Christmas foliage along the table.
2. PICK YOUR PLATES AND GLASSWARE
Pick plates and glassware that matches your colour scheme. Try layering or stacking plates to create an elegant look and add interest. Also think ahead about your serving bowls to match sure they match the look of your table.
3. CREATE SOME FESTIVE TOUCHES
Create some festive touches by adding Christmas crackers for each guest, alongside Christmas decorations or foliage on the table to create interest.
4. SET THE MOOD
Set the mood with low lighting and candles to create an intimate setting. Check out Downlights for handmade and heavenly scented soy candles.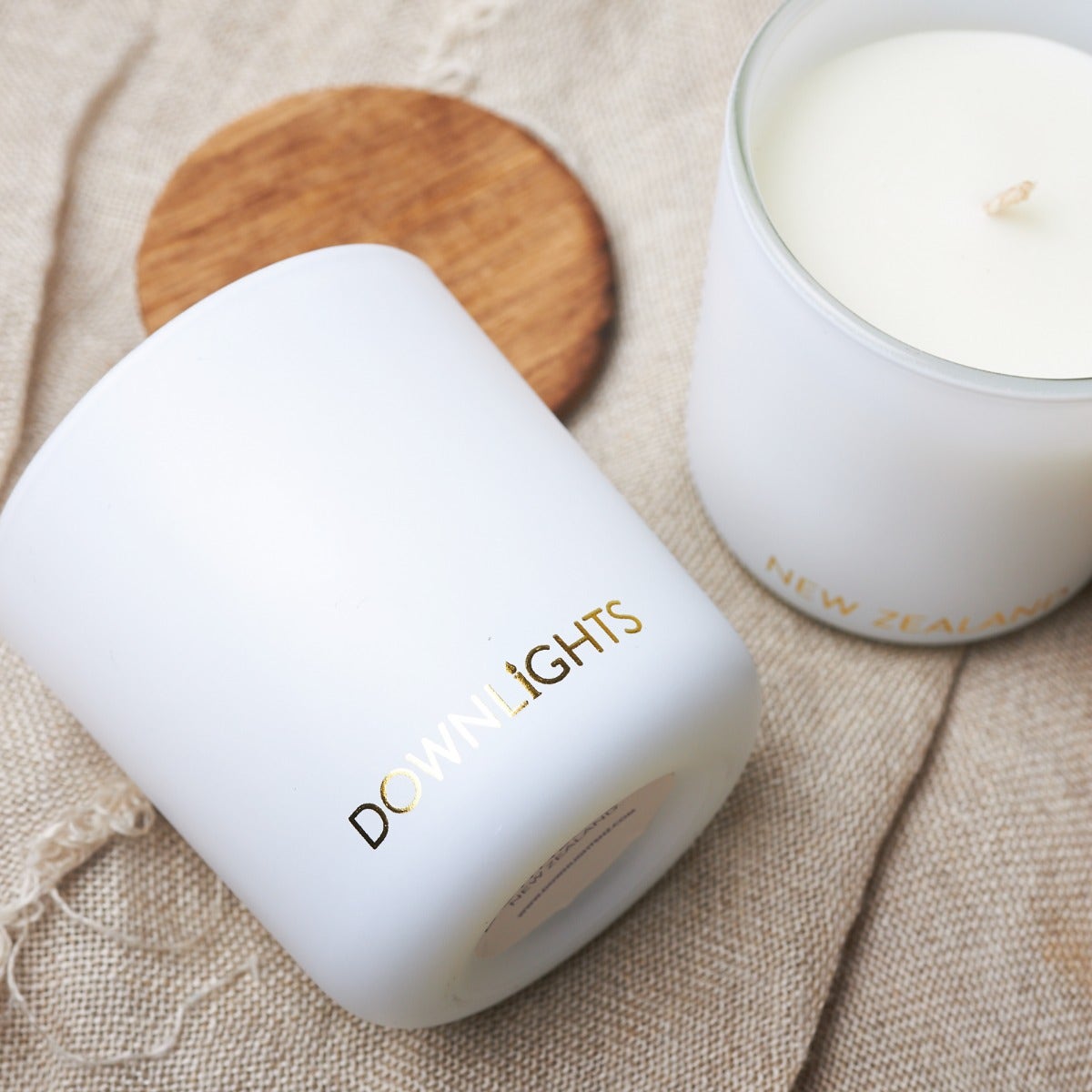 5. LET CHURCH ROAD TAKE CAR OF YOUR WINE PAIRING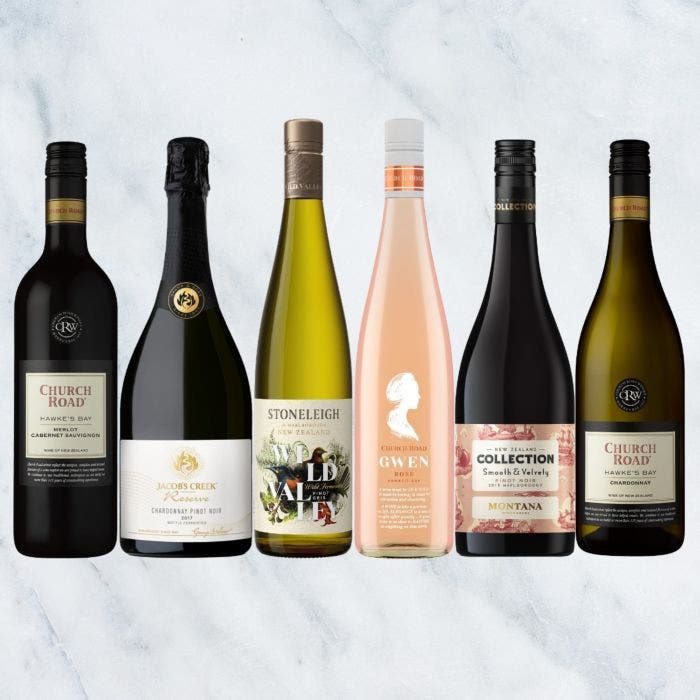 ---
INTERESTED IN ORDERING A WOOP CHRISTMAS BOX?