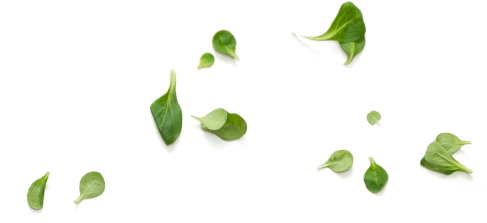 OUR FREE RANGE EGG SUPPLIER
Sustainably farmed in Warkworth
Our eggs are supplied by Aotearoa Free Range Eggs Ltd, a sustainable, free range farm run by Garrie and Gill along with their 3 daughters, Abby, Megan and Charlie. The family purchased and converted the farm in 2014.
We hope you enjoy our free range eggs in your Woop dishes and that you enjoying learning about where they come from!
Interested in giving Woop a try?
---