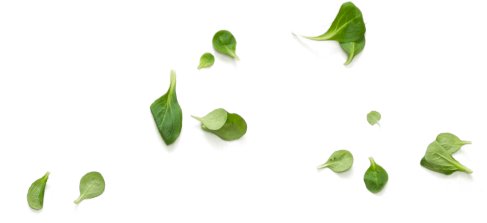 When people talk about Woop, they talk about two things; the delicious recipes and famous sauces. Introducing Zoe, your very own, outsourced simmer sauce-eress.
Sure, as a kid Zoe might have been a fussy eater, but once her Mum told her (as an 8 year old) to just cook for herself, she discovered pretty much straight away that food was her thing. Scouring cookbooks and standing on a stool to reach the oven, mini Zoe was already a foodie at heart. Later on, she indulged her love for food in the melting pot that is the San Fran food scene, queueing up to try all the trendy new places and even working for free in a Mexican restaurant just so she could learn the secrets behind an old aunt's pickling juice.
In between standing on her stool and living a cosmopolitan Californian life, her passion for sports took over, becoming captain of a junior national soccer team and playing just about anything and everything. But luckily for us she came back to her first passion for food, and now she's captain of the Woop kitchen instead. That's why you'll see so many "Handmade by Zoe" labels dotting the most delicious sauces inside your Woop treasure chest. And while her awesome tattoos make her pretty distinctive, we haven't quite convinced her to get a Woop tattoo yet..
Meet more of the Woop team by clicking here.
Watch Chef Zoe on The Cafe cook Teriyaki Beef with Sesame Ginger & Quinoa Slaw
---
Interested in giving Woop a go?