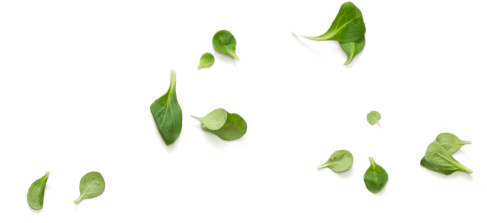 We are excited to have teamed up with Downlights and would love to share more about their amazing story.
About Downlights
Downlights is a New Zealand owned and operated fragranced soy candle company that manufactures luxury candles using artisanal techniques. Our candles are carefully hand poured and the entire manufacturing process supports the development of a variety of workplace skills for people with Down syndrome and intellectual or learning disabilities.
When was Downlights created?
Downlights was created in 2018 when Jennifer Del Bel from Illumina met Tony and Emma Sykes. Jennifer could see that she was in a position to help and she used Illlumina as a launchpad to give Downlights the knowledge and resources to quickly flourish. In partnering with MOXIE (Meaningful Opportunity X'ing Into Employment), Downlights continues to offer valuable work experience to a team of four young adults every week in a safe and fun environment.
Further cementing Downlight's position as a change maker is the recent endorsement of the Ākina Foundation as a registered social enterprise. The establishment of Downlights Charitable Trust donates NZ$1 from every candle sale to the New Zealand Down Syndrome Association and Recreate NZ. Downlights has created a unique range for Downlights Fundraising, a division that supports schools, community groups and charities in New Zealand with their fundraising efforts.
Tell us about the candles Downlight make
We manufacture a superior soy candle that is 100% biodegradable, non-toxic, free of GMOs and wicks that are free of lead and/or zinc. Our fragrances are designed in conjunction with an award winning perfumist to create a captivating sensory experience. With high quality products made with love and enthusiastic employees, Downlights is a living, working example that altruism and capitalism can coexist.
We are excited to have teamed up with Downlights and would love to share more about their amazing story.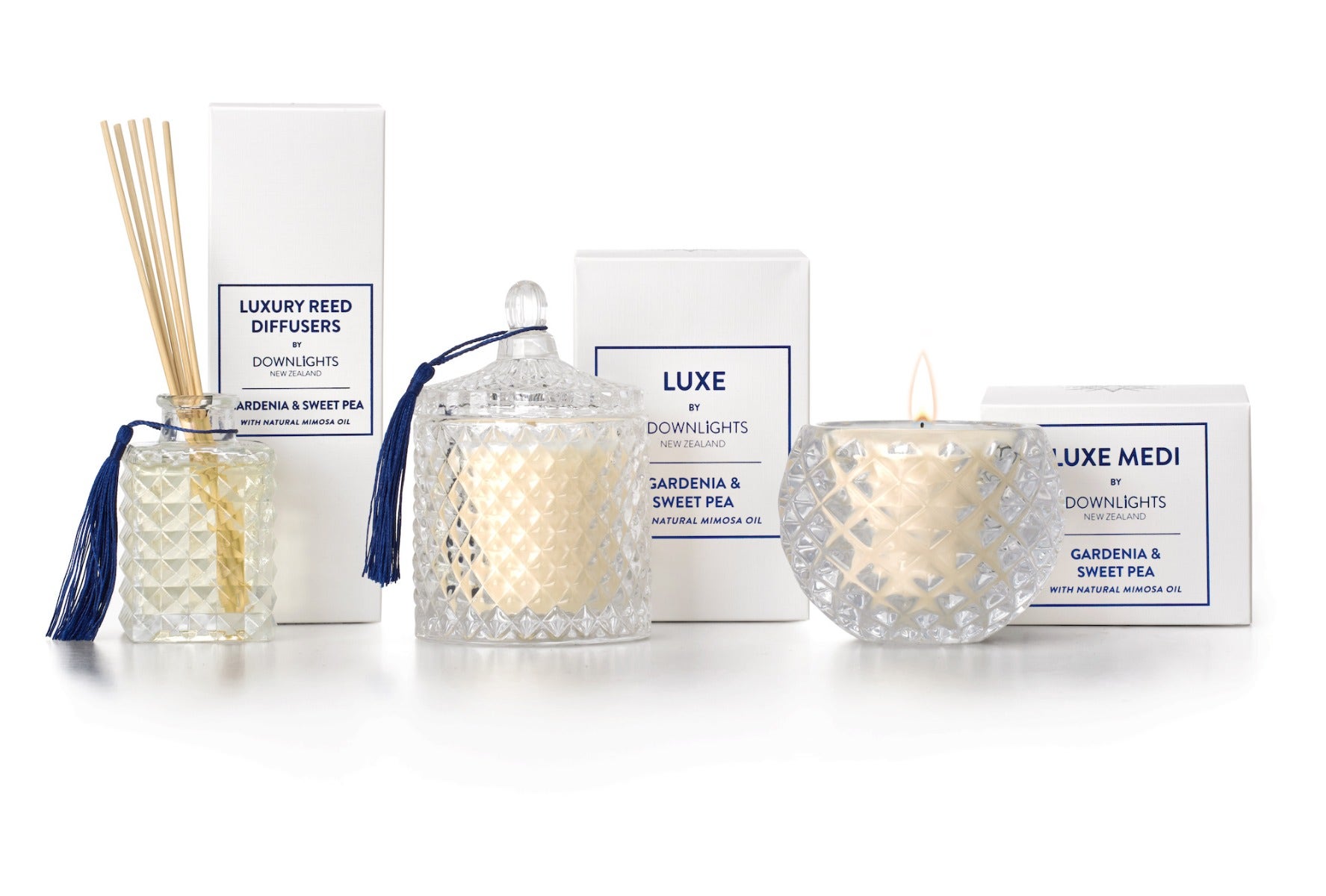 We meet with Emma (and dad Tony) to learn a bit about her journey to independence with Downlights
My name is Emma Sykes, I'm 22, I have Down's Syndrome and I am non-verbal but learned sign language as a toddler. Since leaving school last year I have found it very difficult to find work. My dad, Tony Sykes was always self-employed and suggested we try making a candle company as I love candles. We started to do some trial runs making fragrant soy candles, and soon realised we needed some advice. Lots of it!
How did Downlights start?
We were introduced to Jennifer from Illumina and met her to gain some insights into the world of candle making. As a result of this meeting and thanks to her and Illumina's generous and supportive help, together we have created a whole new company – DOWNLIGHTS.
Emma and now sister Nicki as well as other disabled young Kiwis Kirsty, Miles, Jack, Taylor and more are now involved with the manufacturing, packaging, sale and distribution of beautiful scented soy candles. Downlights make luxury soy candles, and they are absolutely wonderful. Every new member of the Downlights Crew is paid the Living Wage and we received fwd: certified social enterprise status at the beginning of 2020. Yay!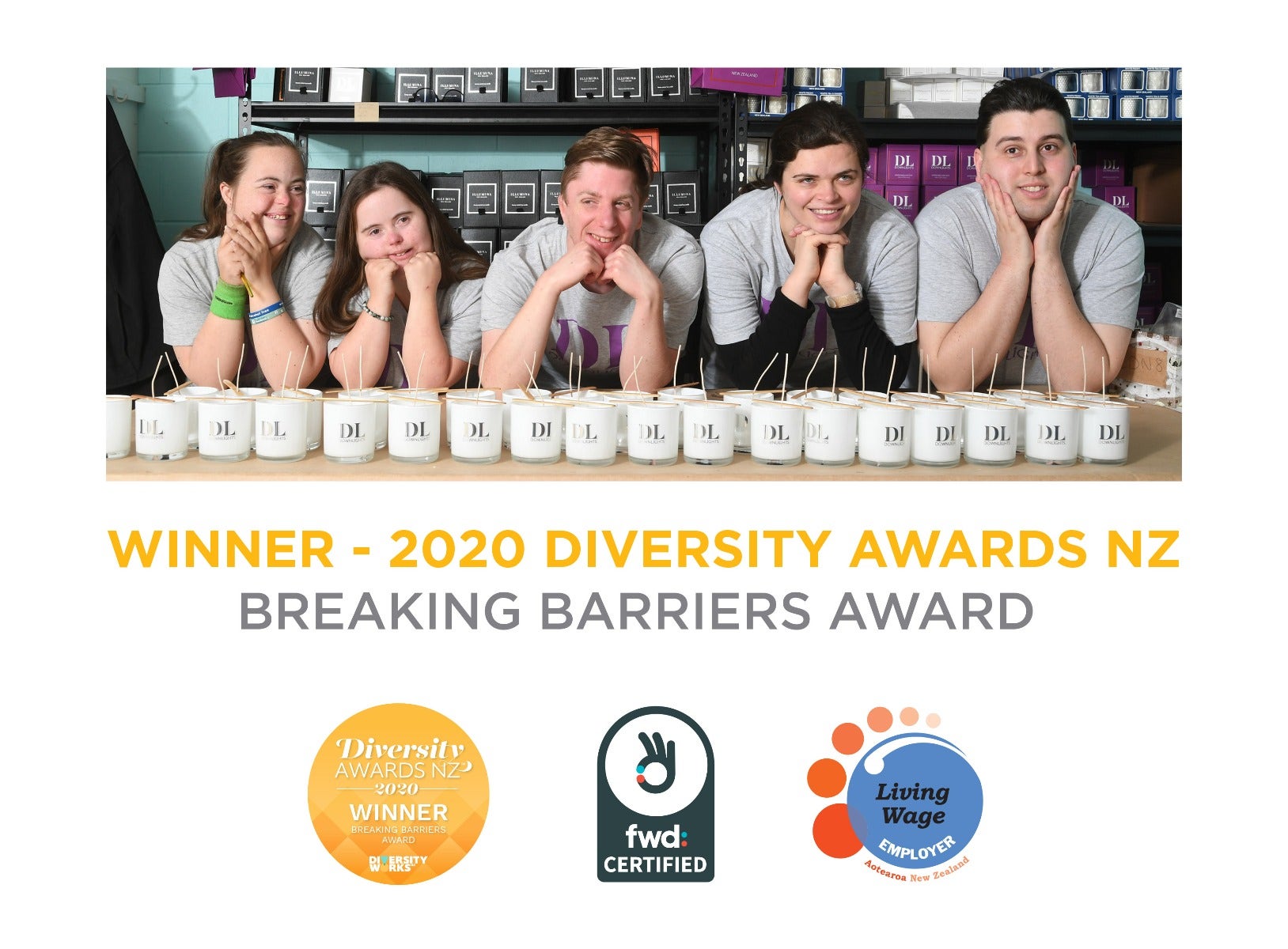 We ILLUMINATE lives through employment, CARE with NZ$1 per candle towards beneficiaries and CHANGE workplace inclusivity norms.
Visit www.downlightsnz.com and enter the redemption code Woop to receive a 20% discount on your Downlights candle.
Interested in giving Woop a try?
---
---